McLaren Racing CEO Zak Brown has warned F1 not to take Lewis Hamilton's return to the sport "for granted". Read more...
Prost reveals FIA presidency "secret"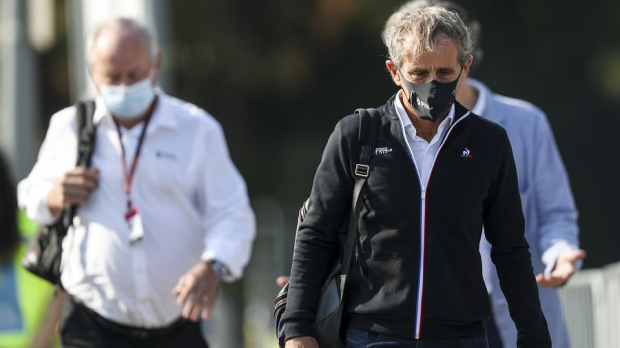 Alain Prost has revealed he came close to throwing his hat into the ring last year to become the new president of the FIA. Read more...
F1 reveal drivers' "dreadful" comments forced design change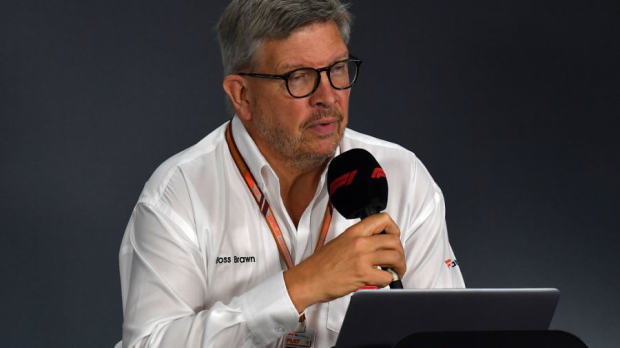 Ross Brawn has revealed that extremely critical comments from the drivers regarding the raceability of F1 cars forced the sport into its radical new redesign for this year. Read more...
Australian GP confident F1 can avoid Djokovic deportation repeat
Australian Grand Prix Corporation chief executive Andrew Westacott expects F1 to "be compliant" with strict vaccination policies in order to avoid a repeat of the Novak Djokovic deportation saga. Read more...
Ferrari outline PU changes for 2022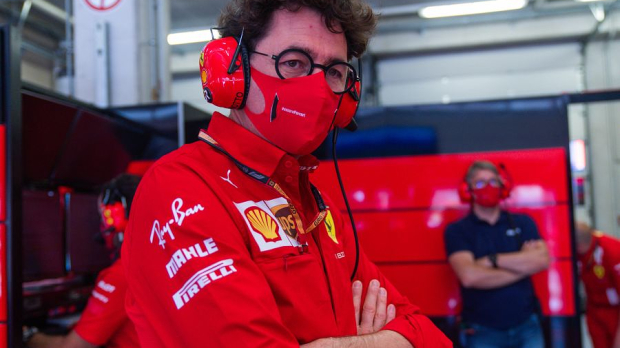 Ferrari team principal Mattia Binotto has explained the extensive changes the Scuderia is making to its power unit ahead of the upcoming F1 season. Read more...
McLaren IndyCar star O'Ward slates FIA superlicence system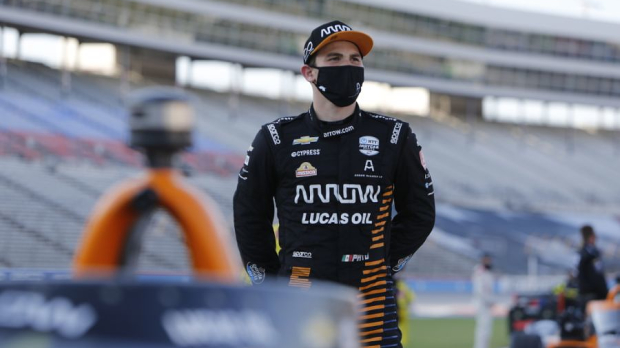 Arrow McLaren SP IndyCar star Pato O'Ward has branded the FIA Superlicence system as "ridiculous". Read more...