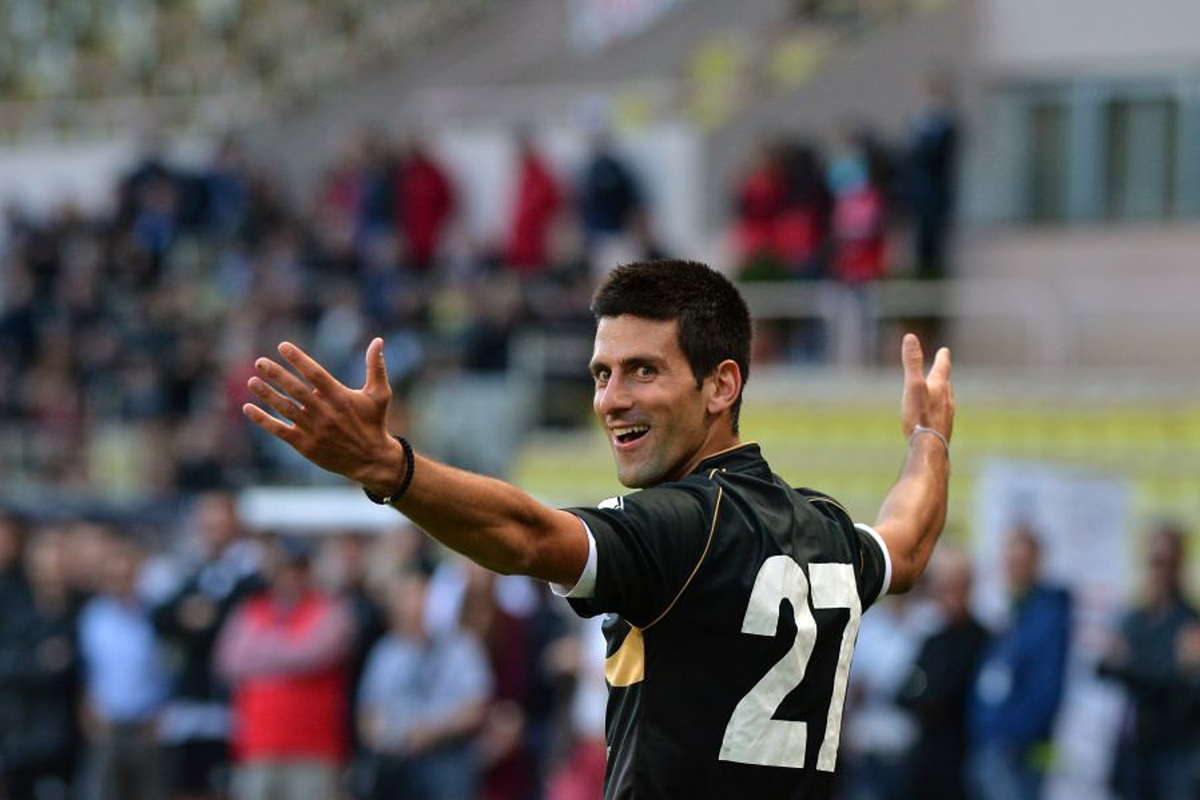 Australian GP confident F1 can avoid Djokovic deportation repeat
Australian GP confident F1 can avoid Djokovic deportation repeat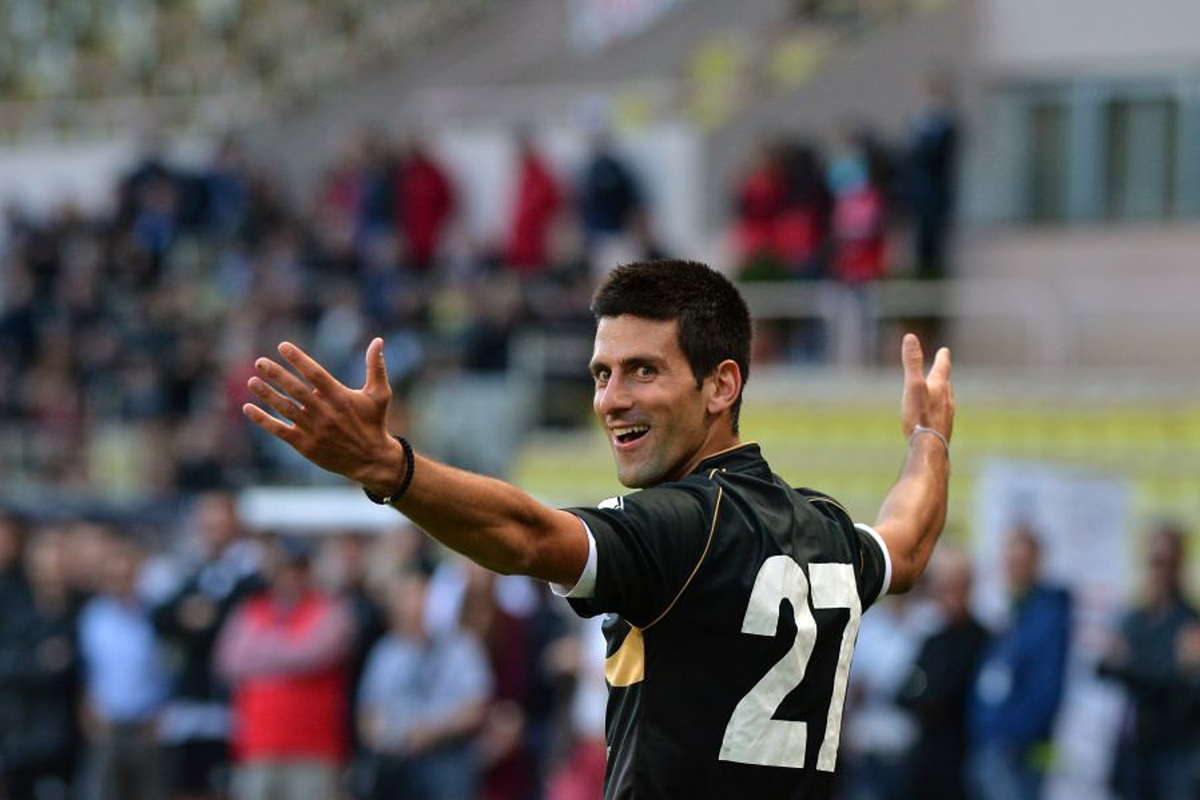 Australian Grand Prix Corporation chief executive Andrew Westacott expects F1 to "be compliant" with strict vaccination policies in order to avoid a repeat of the Novak Djokovic deportation saga.
Men's world tennis number one Djokovic was at the centre of a media storm ahead of the Australian Open in Melbourne after the unvaccinated Serbian was detained then deported for failing to meet federal coronavirus requirements.
In Australia, all international arrivals must be fully vaccinated with the case of Djokovic serving as an example for future events including F1.
"It's a massive global story, and it's been out there for every sports fan and every sports journalist across the globe to report on, and therefore it's brought focus on Melbourne and focus on the issue," Westacott told the Sydney Morning Herald.
"Because of the outcome of that issue, it hasn't necessarily been observed favourably in the same way you get positive kudos at the end of staging these wonderful tournaments.
"Major events are a double-edged sword, and you always see this in the lead-up to and the staging of massive events, be it F1, grand slams, majors in golf, Commonwealth Games and Olympic Games.
"If you stage them well, you get pats on the back, and if you stage them poorly or there are issues, you're judged in the court of public opinion. That's what has happened here, and it's up to sports fans or sports journalists [to] say whether we've lost our gloss.
"But there's no doubt people have been sitting in judgement and observing it in many areas, and I know that because we deal with a lot of people on a global basis."
F1 will race at the modified Albert Park circuit on April 10 having missed out on racing in Melbourne since 2019 due to the pandemic but Westacott is confident the sport will avoid creating a similar situation to that of Djokovic.
"If you look at the cancellation of our event on March 13, 2020, and the staging of the next event, which will be April 2022, there have been 41 events around the world staged, and in every one of those jurisdictions there have been different stages of the pandemic and different border entry conditions," Westacott added.
"In every one of those, Formula 1 has been able to operate and retain business continuity. It's a mandatory requirement for the sport and the travelling contingent to be compliant at the points of entry, and they'll be compliant at the point of entry in Australia and Melbourne."