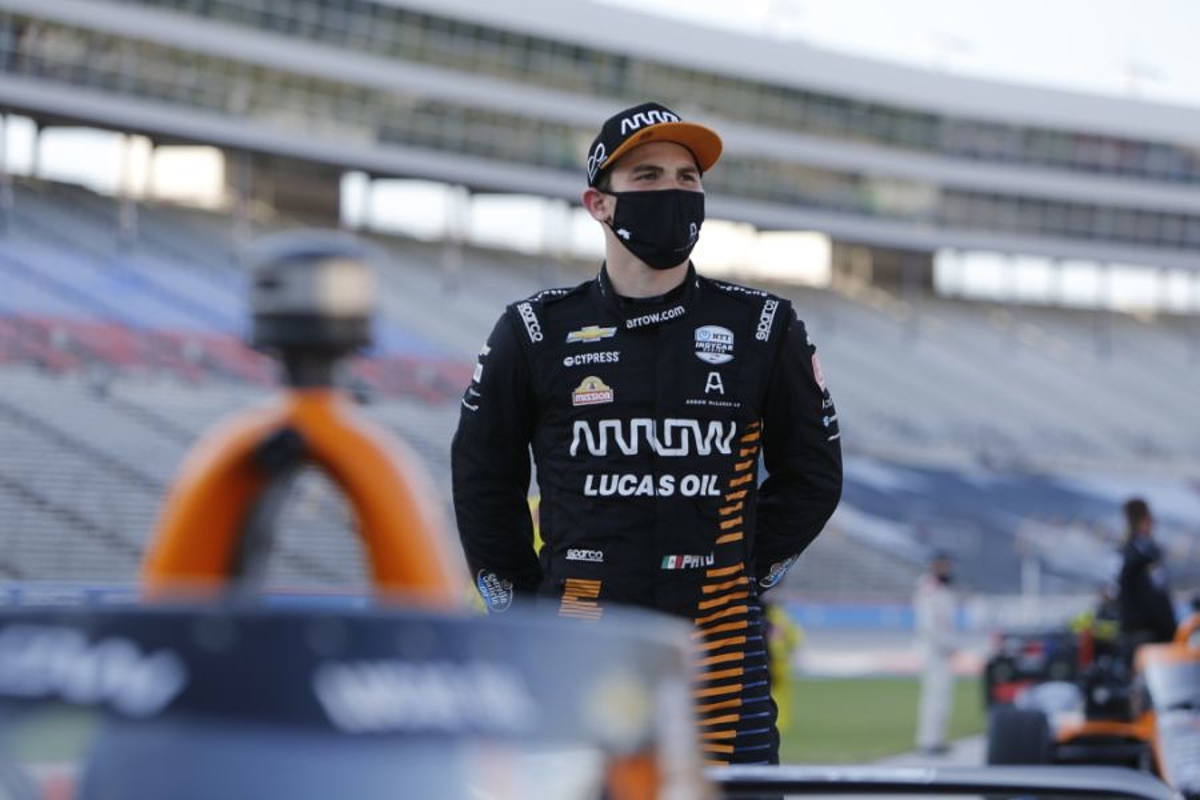 McLaren IndyCar star O'Ward slates FIA superlicence system
McLaren IndyCar star O'Ward slates FIA superlicence system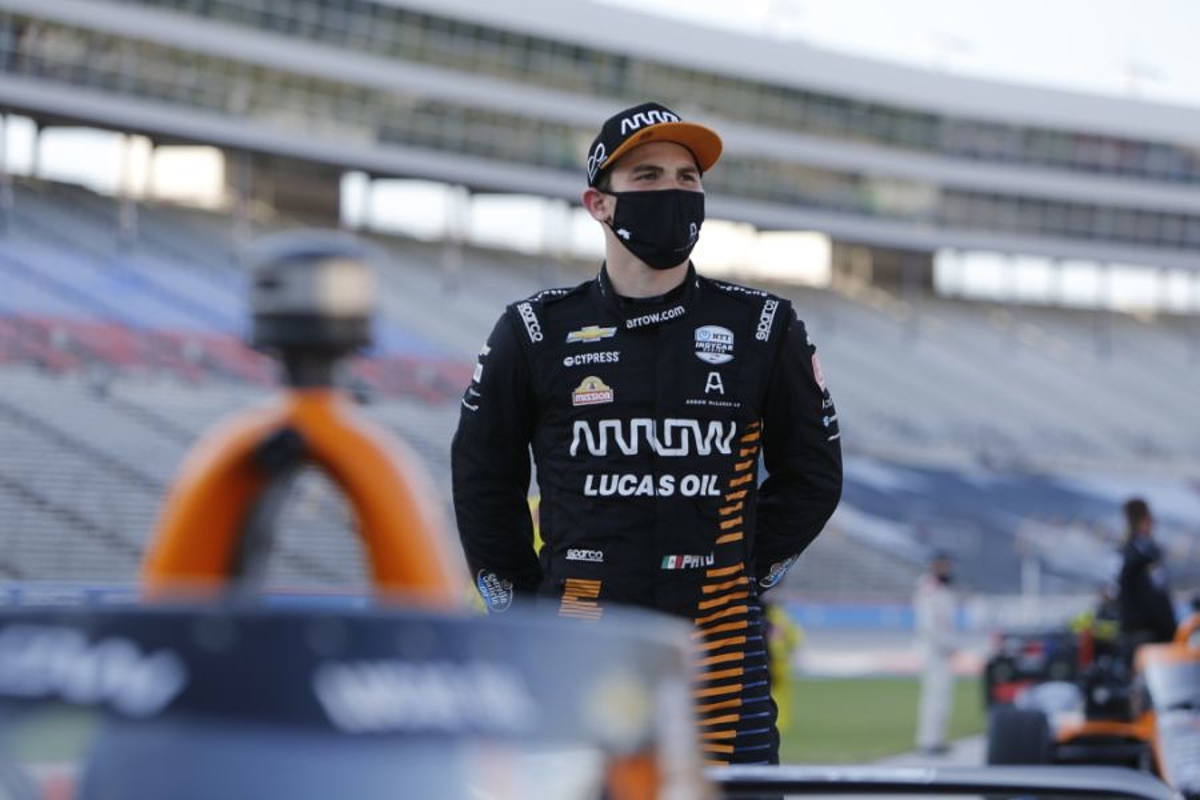 Arrow McLaren SP IndyCar star Pato O'Ward has branded the FIA Superlicence system as "ridiculous".
O'Ward has finished third and second in his two seasons with the McLaren-backed team in the IndyCar Series and, after earning his first victories last season, was awarded by McLaren CEO Zak Brown with an F1 test in Abu Dhabi at the end of the campaign.
Despite his achievements in America, Mexican O'Ward has only accumulated 30 superlicence points for his placements, 10 away from the requirements to qualify for a license and an F1 seat but, crucially, equal to the amount for finishing in the same places across two seasons of F3.
Therefore, if O'Ward wished to move to F1 in 2023, he would need to achieve another fourth-place finish in the IndyCar standings.
"To me, it's ridiculous that someone that's been fourth and third in the IndyCar championship can't get 40 points in the superlicence, I think many drivers agree with me," said O'Ward.
"From what I understand, fourth would give you 10 points, third gives you 20, so I'm assuming I'm at 30 points of the superlicence.
"I haven't really stressed on that side because as much as I say, 'oh, maybe you can get a few points here, points there,' at the end of the day you have to leave it to the people that want to give it to you.
"If they don't want to give it to you, then sorry, bud, you've got to have another year and get 10 more points, I guess."