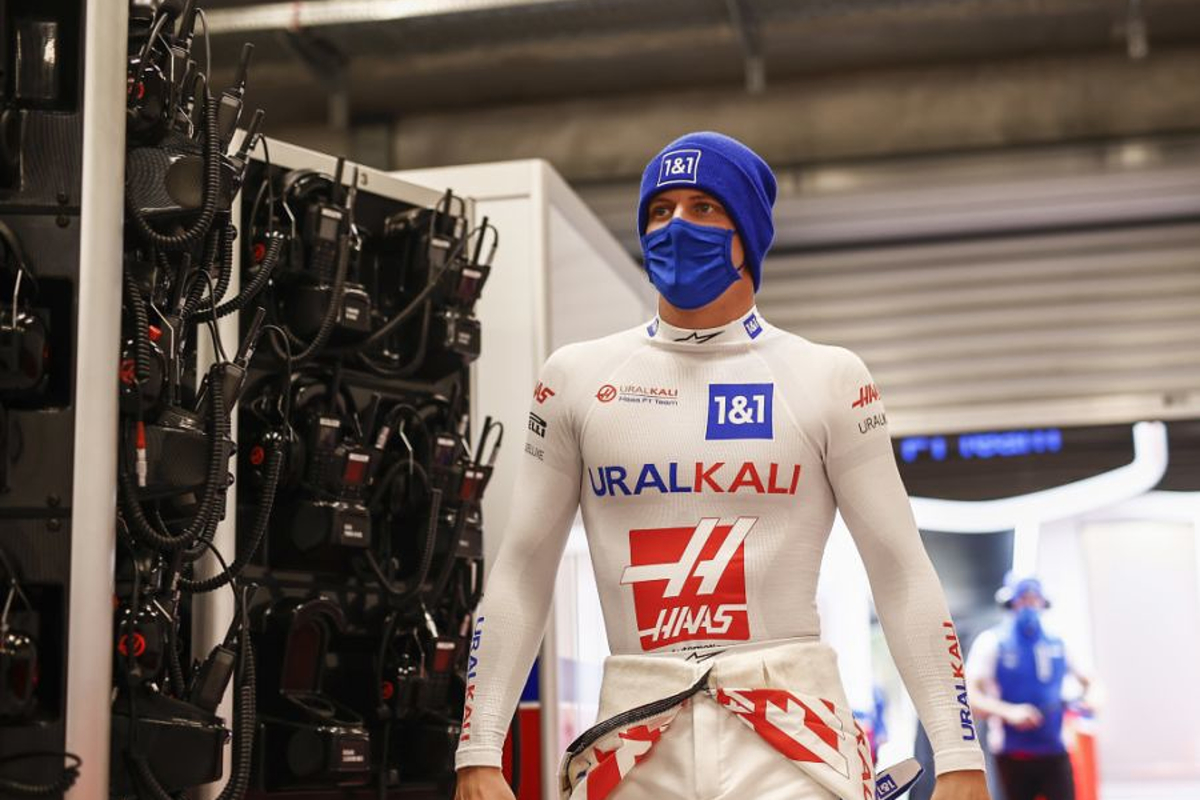 Schumacher takes hope from Haas "hidden wins"
Schumacher takes hope from Haas "hidden wins"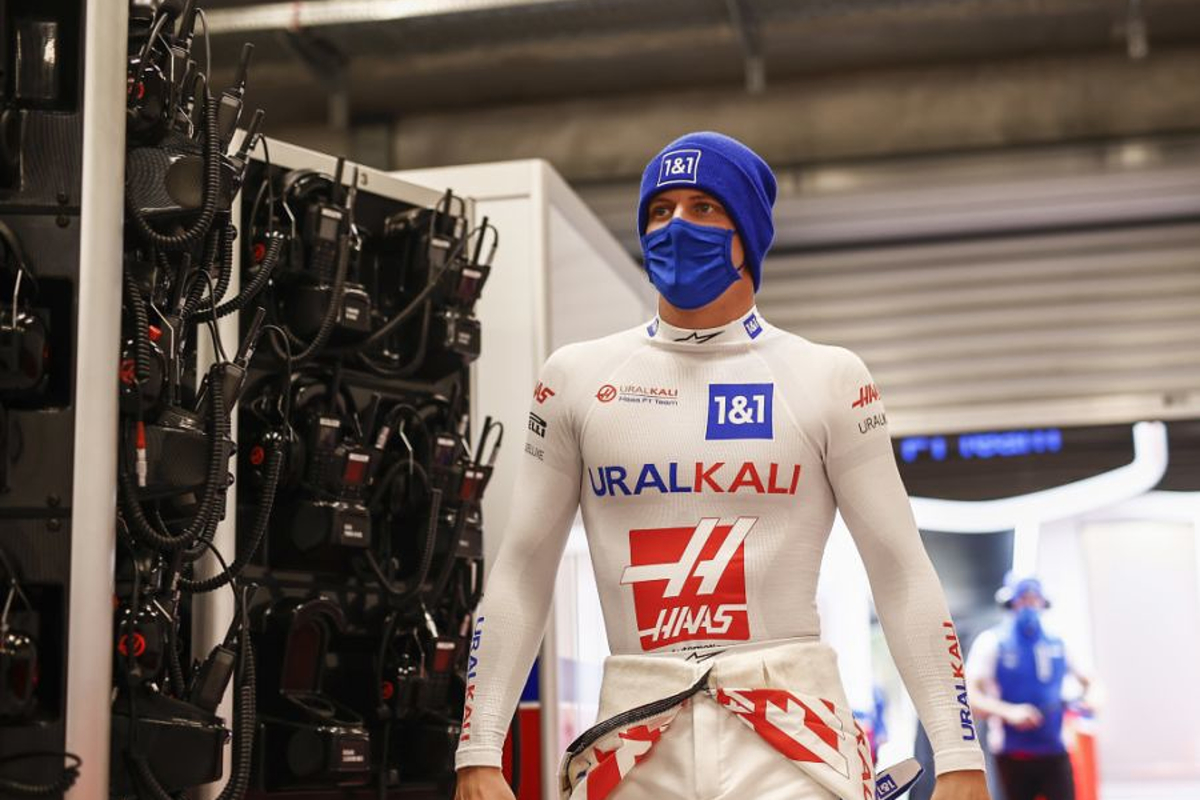 Mick Schumacher has revealed how he has taken optimism from Haas' "hidden wins" during his rookie season in F1.
The German outperformed team-mate Nikita Mazepin throughout his first year in the sport but was largely unrecognised due to Haas' struggles at the back of the pack.
The team switched focus from 2021 to the upcoming season before last year had even started, knowing there is a chance of a fightback this campaign with F1's new era of car.
Asked for the highlights of his first year when speaking to GPFans in an end-of-season interview, Schumacher replied: "I think Qatar was probably our best weekend.
"Obviously, we knew we were not going to be maybe the most competitive but actually, we were much closer than we expected.
"I think that those moments are where we gained a lot because of car changes we made, of feelings that we had initially.
"Then, if I look further back, obviously Turkey. The race maybe didn't go to plan, but definitely qualifying did or the Budapest race.
"It was one of the strongest ones we had where we were able to fight with Max [Verstappen], even if his car was injured but we still managed to fight with him.
"There were hidden wins out there and it's about those hidden wins where we take the most energy and put it into good effort and then good work."