Lewis Hamilton is likely to feel "very, very angry" if Michael Masi is allowed to continue as FIA race director this season. Read more...
Horner reveals difference in mind games battle with Wolff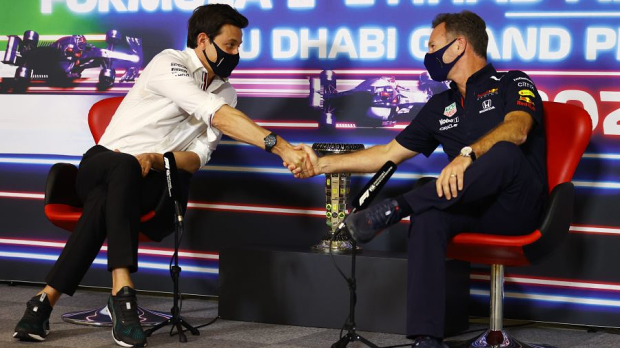 Red Bull team principal Christian Horner has labelled Mercedes counterpart Toto Wolff "a different kind of animal" when it comes to mind games in F1. Read more...
Russell prepared for 'ruthless' F1 after Mercedes switch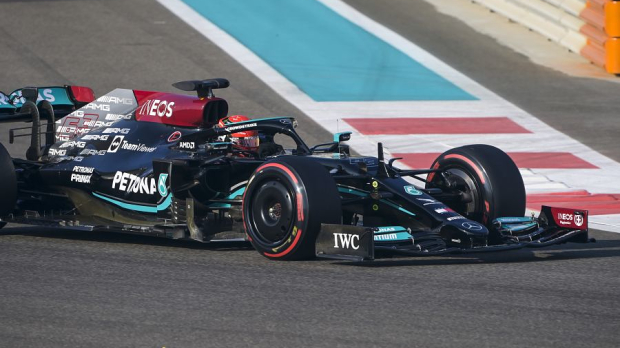 George Russell has explained how his three years with Williams have helped to deal with the "ruthlessness" of F1 ahead of his maiden season as a Mercedes driver. Read more...
Hamilton won't quit F1 as eighth title "too tempting" - Hill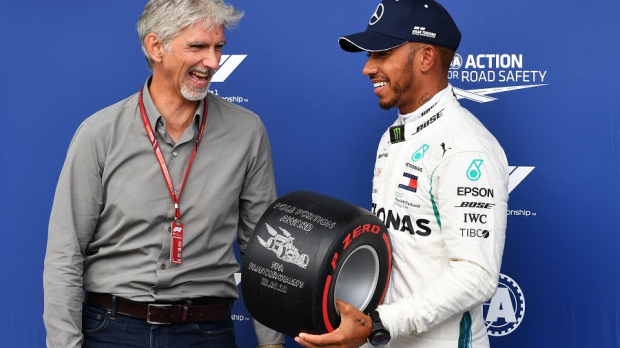 Damon Hill believes winning an outright record eighth F1 title will prove "too tempting" for Lewis Hamilton to now decide to quit the sport. Read more...
Mercedes' Allison looking to send Britain "nuts" with "dizzying challenge"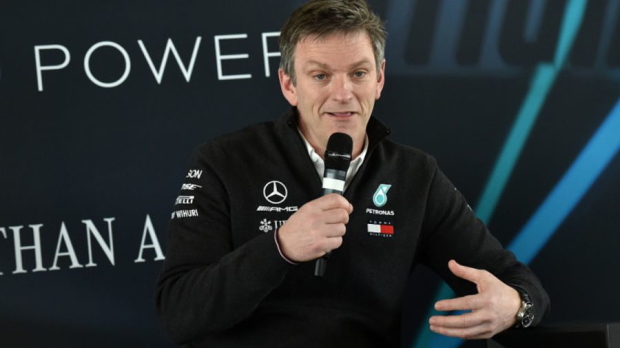 Mercedes chief technical officer James Allison is seeking to send Britain "nuts" by ending 170 years of pain as he again takes on what he describes as the "dizzying challenge" of the America's Cup. Read more...
Hamilton shone as Bottas completed final mission - What we learned from Mercedes in 2021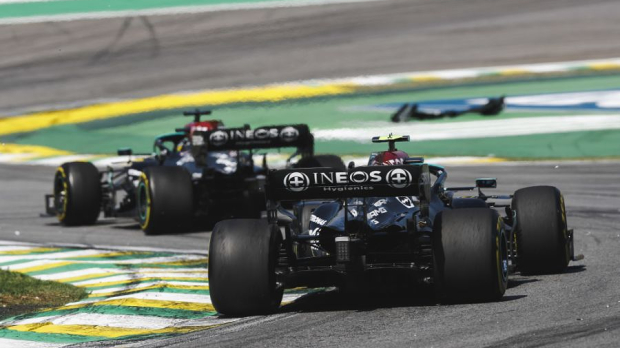 For the first time in the turbo-hybrid era, Mercedes failed to win both the constructors' and drivers' titles as Max Verstappen beat Lewis Hamilton to the latter crown. Read more...