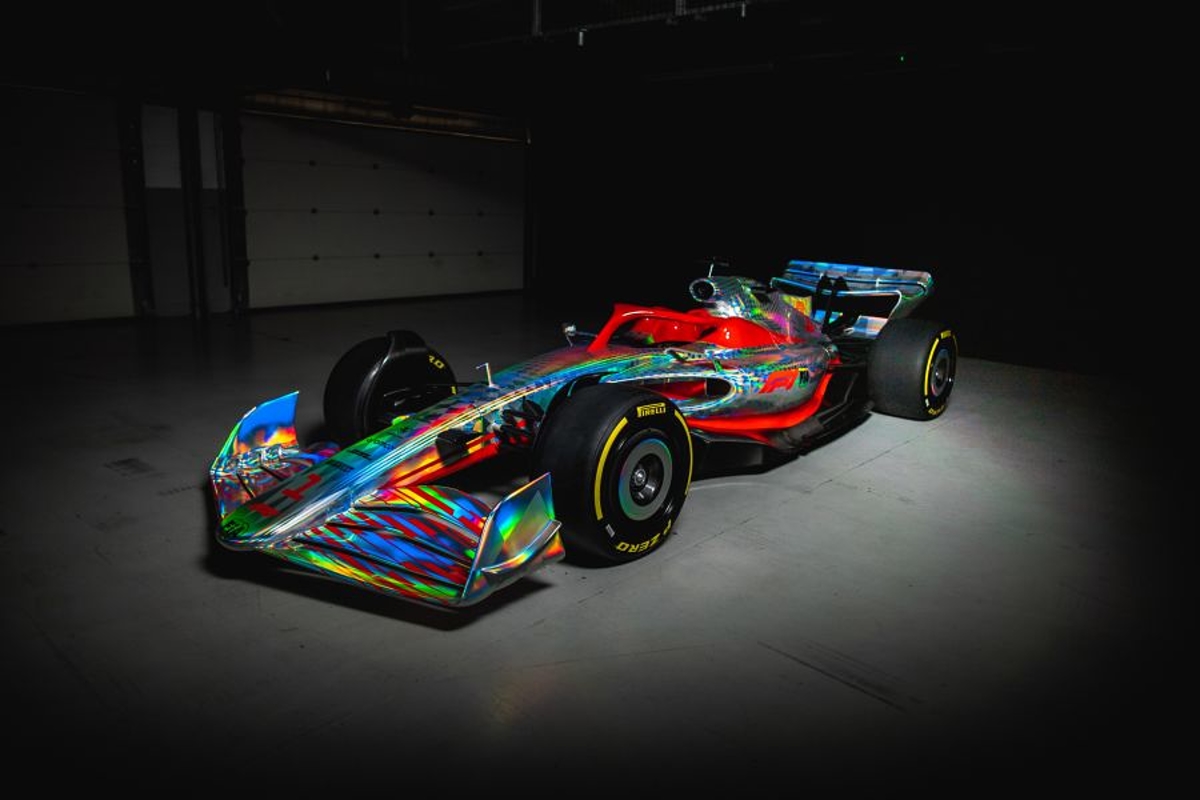 F1 expecting "disparity in performance" at start of new era
F1 expecting "disparity in performance" at start of new era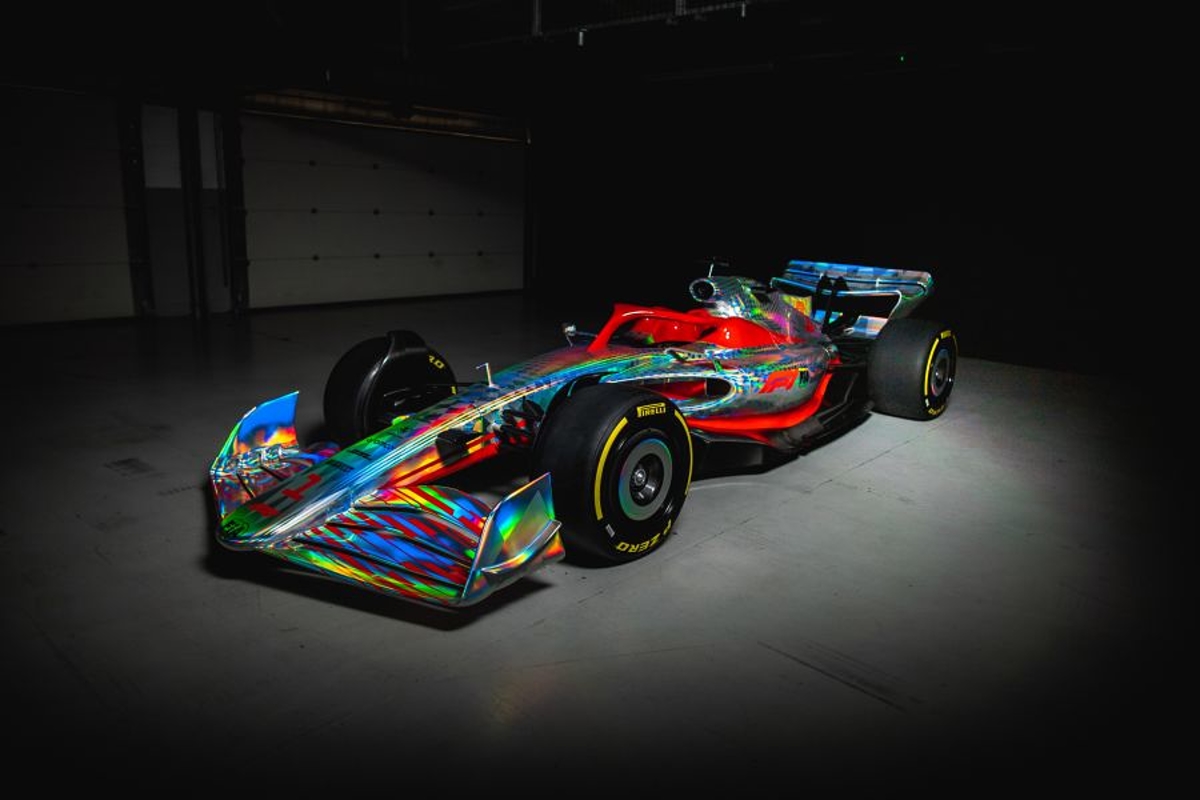 Ross Brawn feels there will be a "disparity in performance" when F1 embarks on its new era this season.
Sweeping new changes to the aerodynamic rules have been drawn up to deliver cars that will hopefully be able to race closer to one another and provide more overtaking.
There is also hope from the midfield and back-of-the-grid teams they will be able to provide more of a challenge to the frontrunners in Mercedes, Red Bull, Ferrari and McLaren.
F1 managing director motorsports Brawn is fully expecting an initial spread across the teams once they unveil their designs before a convergence later in the season.
Asked in an interview with The New York Times whether he was happy with the outcome of the design of the cars, Brawn replied: "I'm very happy, yes. We've made real progress. It's a platform for the future.
"There may be a little bit of disparity in performance when we start off because everyone's going to come up with different solutions, but I think once we've settled down, this will be a much better platform for the cars to be designed around."
The new rules are such the teams are constrained in what Brawn describes as "the critical areas" which includes the underfoor, front wing, front wheels, and parts such as the turning vanes under the front of the floor.
Brawn concedes, though, there is a degree of freedom in many other areas he feels will lead to the fact the cars across the teams "will look different".
He added: "We had a comment when the regulations first came out that they thought they were too restrictive.
"But gradually that eased when they [the designers and engineers] explored the opportunities. The feedback we now get is the cars are probably going to look a little bit different.
"I think as long as we are able to control the critical areas and we don't see any strong deviation in those areas, then we can allow that variation that's great for Formula 1.
"If we see there are solutions that we haven't anticipated, we'll get back into our program and see what effect it's having."