Lewis Hamilton is not expected to make a decision about whether to continue in F1 until the FIA has concluded its inquiry into the events of last season's Abu Dhabi Grand Prix.Read more...
Hamilton 'dominance' at Mercedes scuppered Bottas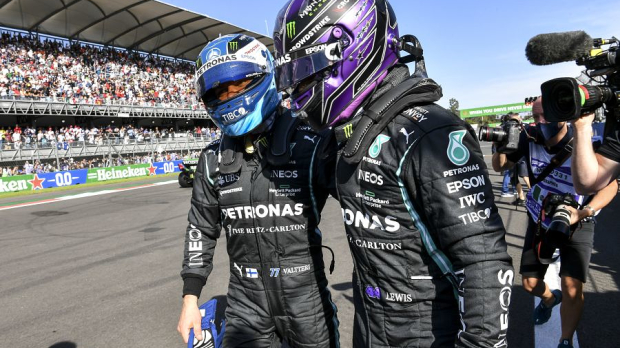 Valtteri Bottas has hinted Lewis Hamilton's status at Mercedes was a hindrance to his own F1 career at the constructors' champions. Read more...
Why Ricciardo "pride" was not hurt by defeat to Norris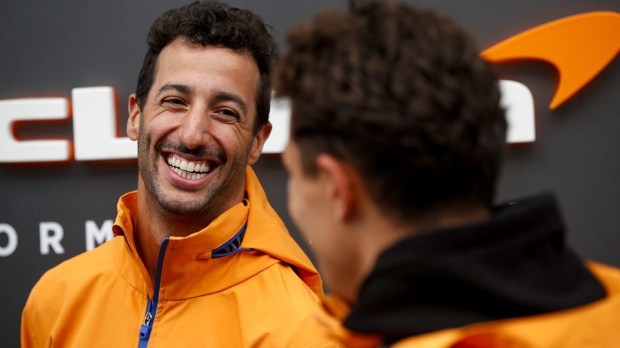 Daniel Ricciardo has explained why his pride was not dented by his defeat to team-mate Lando Norris during his first year at McLaren last season. Read more...
Why F1's "moments of genius" are ignored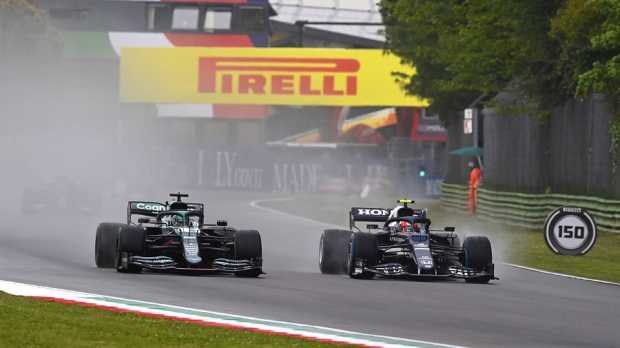 AlphaTauri driver Pierre Gasly believes the nature of F1 competition means that "moments of genius" often go unnoticed. Read more...
F1 Esports star given F2 chance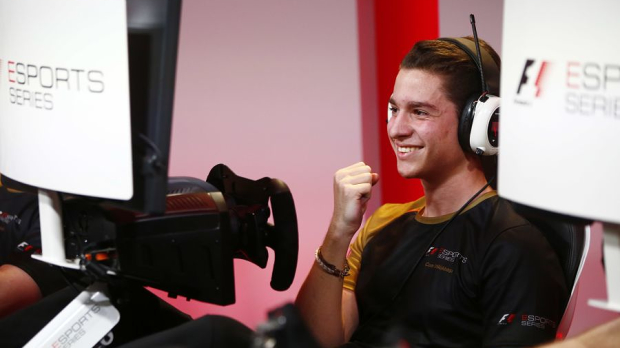 Former F1 Esports race Cem Bolukbasi will race in F2 next season after climbing the single-seater ladder. Read more...