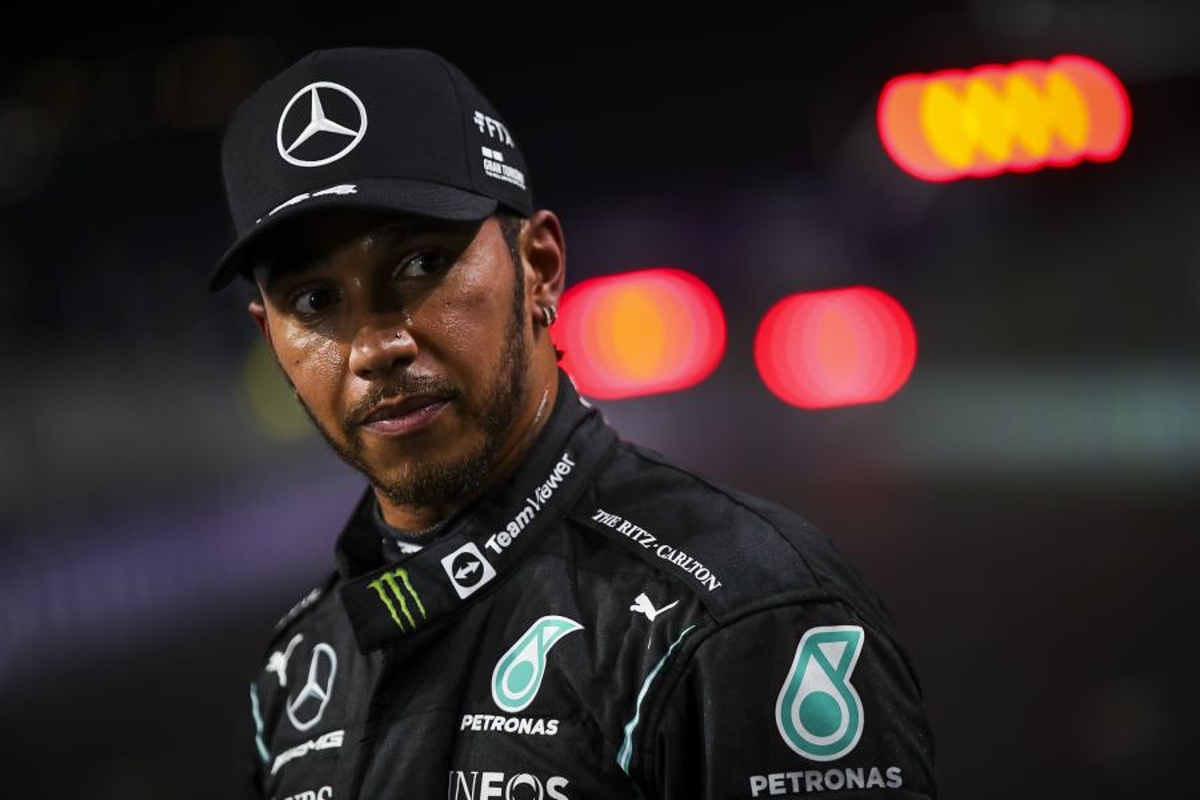 Hamilton to decide on F1 return after conclusion of FIA inquiry
Hamilton to decide on F1 return after conclusion of FIA inquiry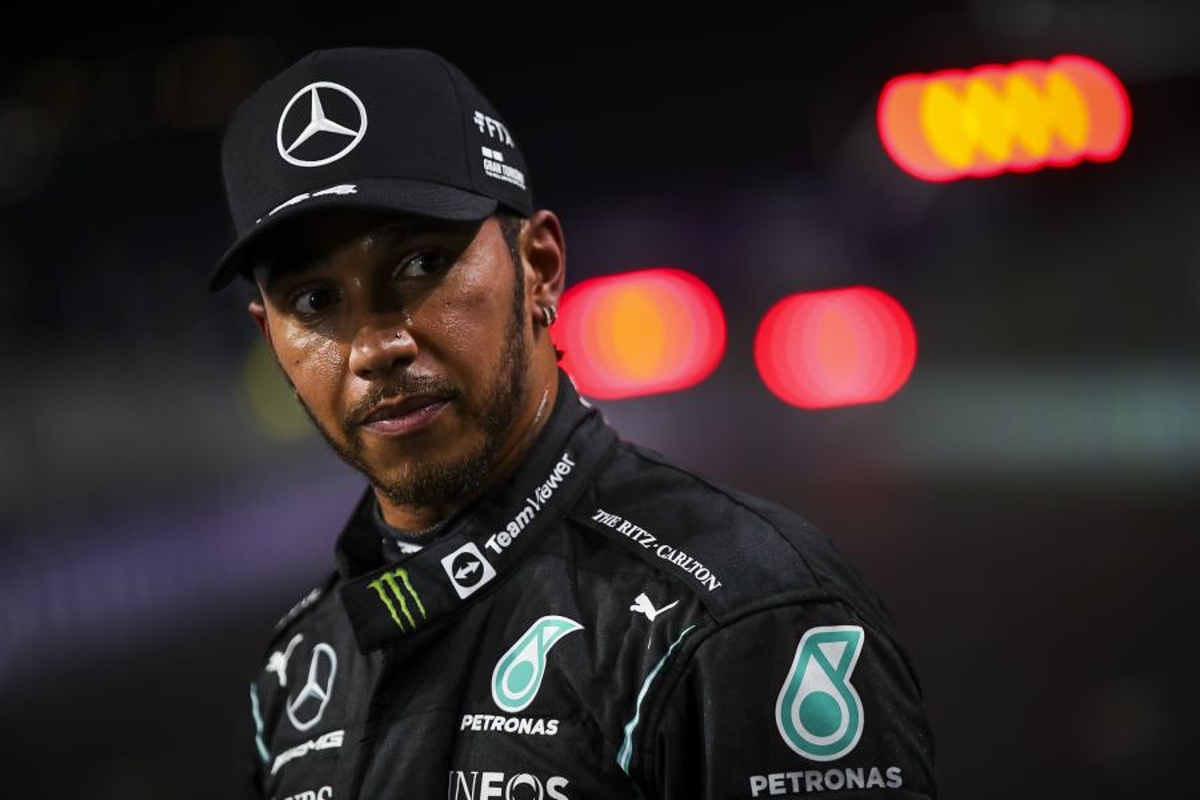 Lewis Hamilton is not expected to make a decision about whether to continue in F1 until the FIA has concluded its inquiry into the events of last season's Abu Dhabi Grand Prix.
The Mercedes driver had dominated the season-ending race with an eighth world championship beckoning, only for a controversial late safety car period and a last-lap overtake from rival Max Verstappen ensuring the Dutchman earned his first title.
The Silver Arrows' protests were thrown out but lodged an intent to appeal before withdrawing ahead of the FIA Prize Giving Gala, with the governing body launching an inquiry into the procedures followed during the safety car intervention after allegations race director Michael Masi did not apply the rules correctly.
Speaking to media after withdrawing the appeal, Mercedes team principal Toto Wolff cast a doubt on Hamilton's return despite being contracted because of the Briton's 'disillusionment' with F1.
Whilst Hamilton has stayed away from the public eye since a post-race interview ahead of the podium ceremony, according to a BBC report insiders believe he has lost trust in the FIA, with both team and driver aligned on the matter.
The "analysis" was launched by the FIA after suggesting the events at Yas Marina were "tarnishing of F1" whilst also highlighting what it perceived as a "misunderstanding from F1 teams, drivers and fans" after the outpouring of emotion on social media.
The governing body indicated any analysis would be complete for "feedback and conclusions" to be made ahead of the 2022 season and therefore would need to be finished soon in order for preparations to take place for the first pre-season test beginning on February 23.
Masi future in doubt
There is also believed to be doubt surrounding Masi's future over how he handled the race.
The Australian was heard squabbling on the radio with both Wolff and Red Bull team principal Christian Horner during the fateful safety car period, with pundits and fans slating the ability to lobby the race director.
According to the BBC report, Mercedes had dropped their appeal after 'agreeing a quid pro quo with the FIA'.
The supposed deal stated Masi and FIA head of single-seater technical matters Nikolas Tombazis would be removed from their roles for the upcoming campaign, although Mercedes has denied this.