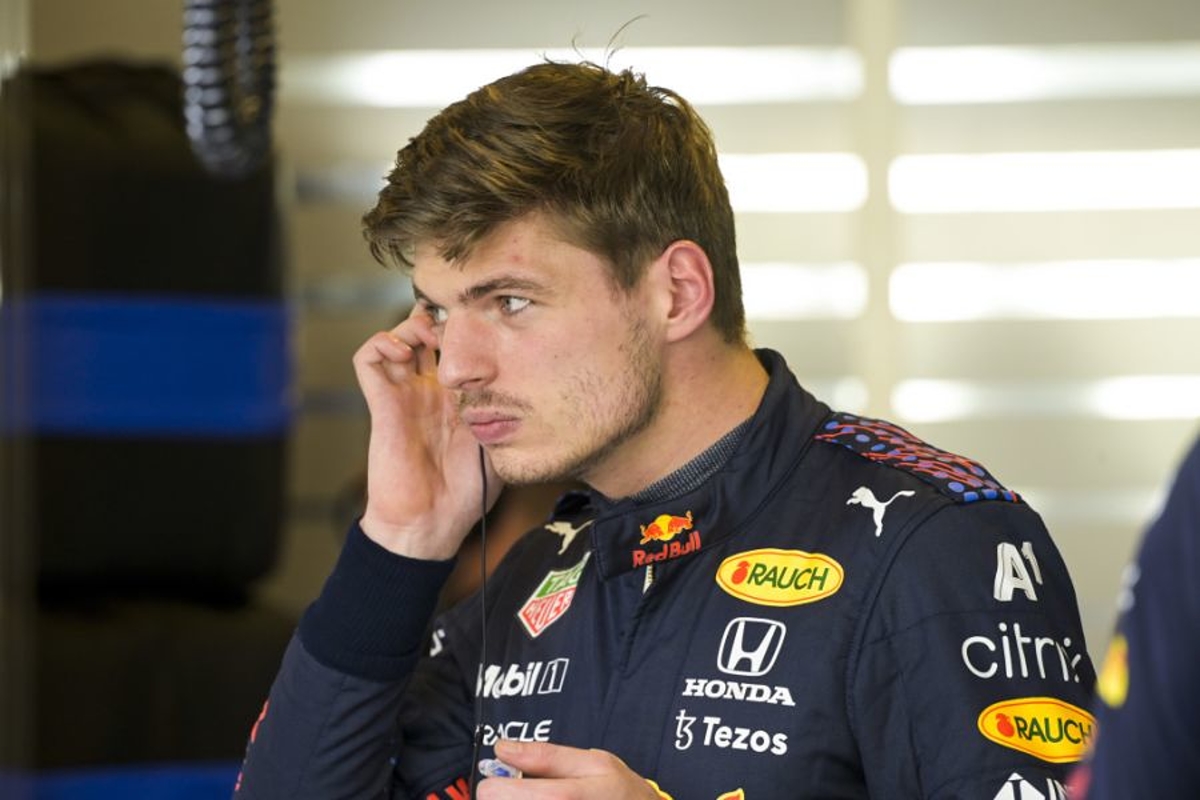 Verstappen enters into exclusive partnership with new F1 provider
Verstappen enters into exclusive partnership with new F1 provider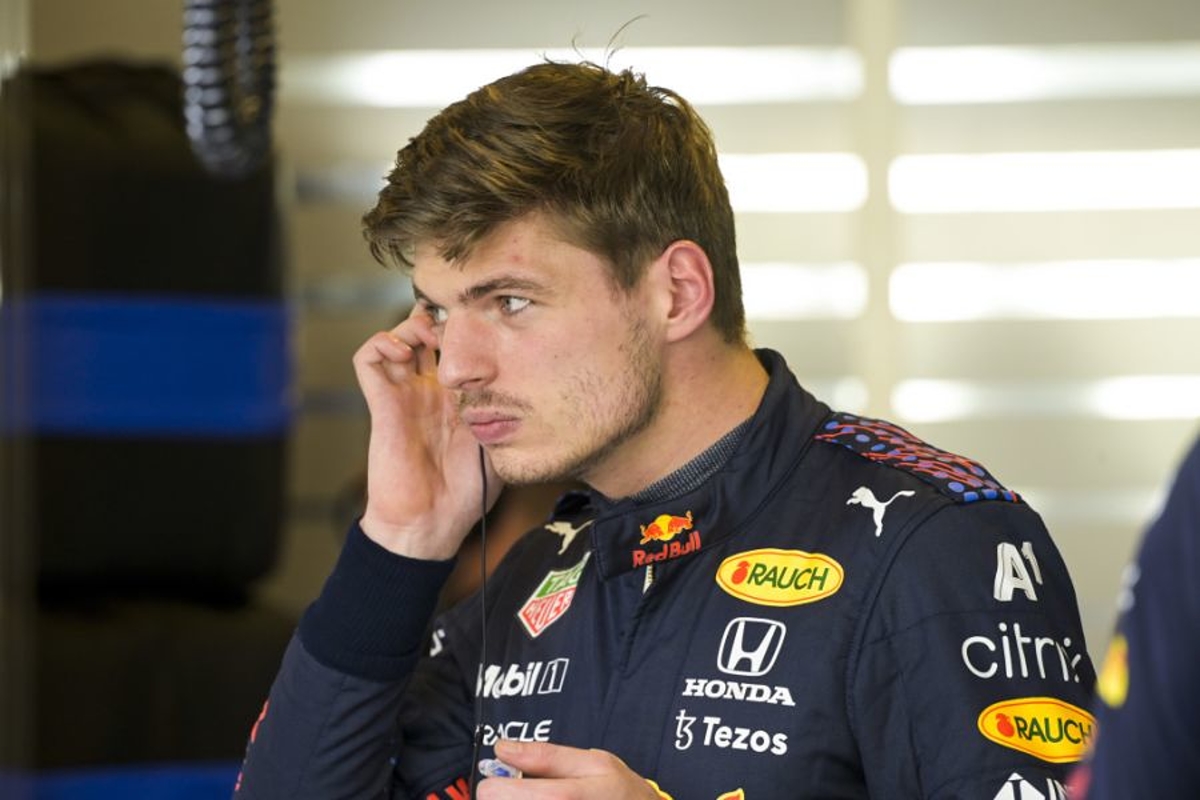 F1 champion Max Verstappen has agreed to a multi-year content and endorsement deal with the Netherlands' new F1 streaming service from this season.
The partnership with Viaplay will see Verstappen provide exclusive insights into F1 and his life in the sport via unique documentary programming.
Viaplay, owned by the Nordic Entertainment [Nent] Group, has taken up the rights to screen F1 in the Netherlands over the next three years through to 2024.
Verstappen will also serve as a Viaplay ambassador in markets in which the service holds broadcast rights to show F1, while father Jos will join the broadcaster's team of F1 analysts.
Looking forward to the deal, Verstappen said: "It will be great to work with Viaplay's professional on-site reporters like David Coulthard, Mika Häkkinen and Tom Kristensen. I'm sure their experience as former top drivers will be a great asset."
Peter Nørrelund, Nent Group chief sports officer, added: "Partnering with Max shows the strength of our commitment to Formula 1.
"Viaplay covers this fantastic sport in a way that is simply not available anywhere else, with the very best studios, driver access and on-air talents like Mika, David and Tom Kristensen.
"Adding exclusive content from Max will take viewers inside the fastest show on Earth like never before."