Williams enjoyed a resurgence in 2021 at the hands of George Russell and Nicholas Latifi.
F1 points finally came after a two-year wait after Robert Kubica scored in Germany in 2019 when both Russell and Latifi scored in Hungary, whilst the Briton also secured a podium at the controversial Belgian Grand Prix.
The team is now afforded a chance to take further steps up the grid with new regulations resetting the status quo, but what did we learn from Williams in 2021?
Hard work pays off
The struggles endured by the team since 2018 were not down to a lack of hard work. The independence of the Williams set-up purely meant the financial might of car manufacturers around the team were able to stretch their legs across developmental cycles.
But with the dawn of a budget cap era and the injection of funds from new owners Dorilton Capital, Williams lifted itself from the bottom of the table and ahead of Haas and Alfa Romeo.
Points came finally in Hungary after bad luck through the first half of the season, with 23 amassed in total across the year.
Russell's qualifying exploits proved any good result was no fluke, it was just Williams' determination finally paying off.
Capito brings change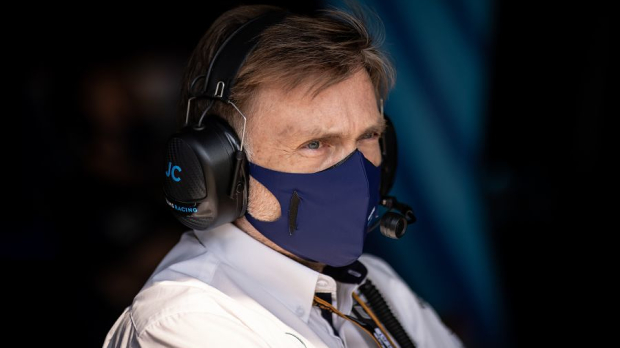 The appointment of Jost Capito as CEO was a breath of fresh air that allowed for new ideas and a winning mentality to be reintroduced to the fold.
Capito took over team principal duties last year as well and brought in former Volkswagen WRC team-mate FX Demaison as technical director, changes that made a clear difference.
What could be seen in the Williams team was a mentality change. All of a sudden, there seemed to be belief in the team once more that positive results would come. The dejection of that garage feels like a thing of the past.
This is just the start of Capito's tenure. Given a few years, we could look back on his influence as a turning point in Williams' fortunes.
Team spirit the secret weapon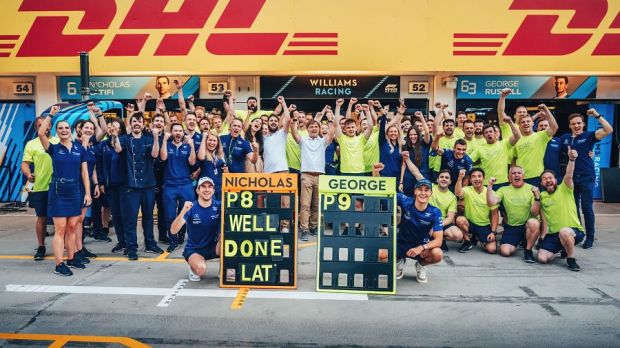 If there was one moment that perfectly summarised just why Williams has been able to find its feet in F1 again, it would be Russell's team radio messages in Hungary.
Despite being the team's leading light in a three-year spell and regularly being the driver to threaten a points finish, Russell found himself behind Latifi on track with both in the top 10.
The message from the Mercedes-bound driver that the team should focus on team-mate Latifi and effectively sacrifice his own race to ensure the team cemented points indicated how tight-knit the Grove-based outfit is.
This could prove crucial as teams find their way through the beginning of a new developmental cycle this year.
Mercedes reliability stopped even better results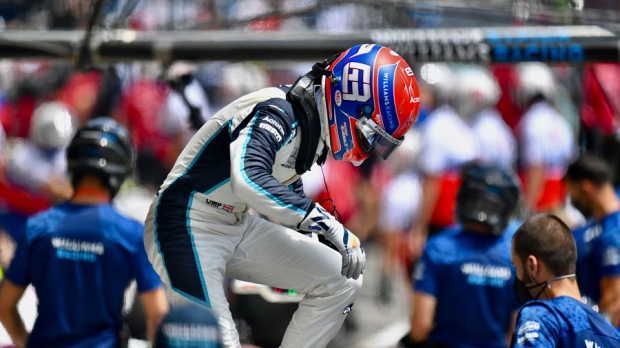 Williams was a victim of poor reliability from the Mercedes power unit last season, with points almost certainly squandered because of it.
Issues in Austria took Russell out of contention whilst both drivers were subjected to grid penalties later in the year.
Of course, Aston Martin, McLaren and Mercedes itself were also hampered by the PU issues.
Whilst the 54 point gap to Aston Martin indicates a further step in the championship was unlikely, the idea that similar issues could affect an improved charge in 2022 will be a cause for concern.
Latifi provides Williams with post-Russell hope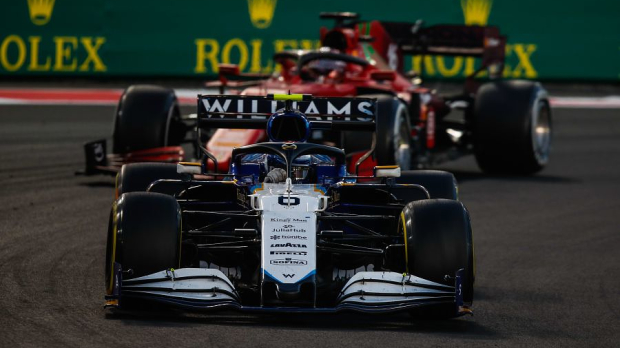 Whilst Russell did largely dominate his head to head with Latifi, the stats don't tell the full story.
More often than not, Latifi was agonisingly knocked out of Q1 with a small gap to his team-mate the only difference between advancing into the next session.
In the races, Latifi's overall pace was competitive and when he had his chance in Hungary, he took it confidently.
The point is that although Williams is losing a star in Russell, Latifi is actually not so much of a step down as some make out to be. Add this to the signing of Alex Albon and pessimism may be turned into optimism.