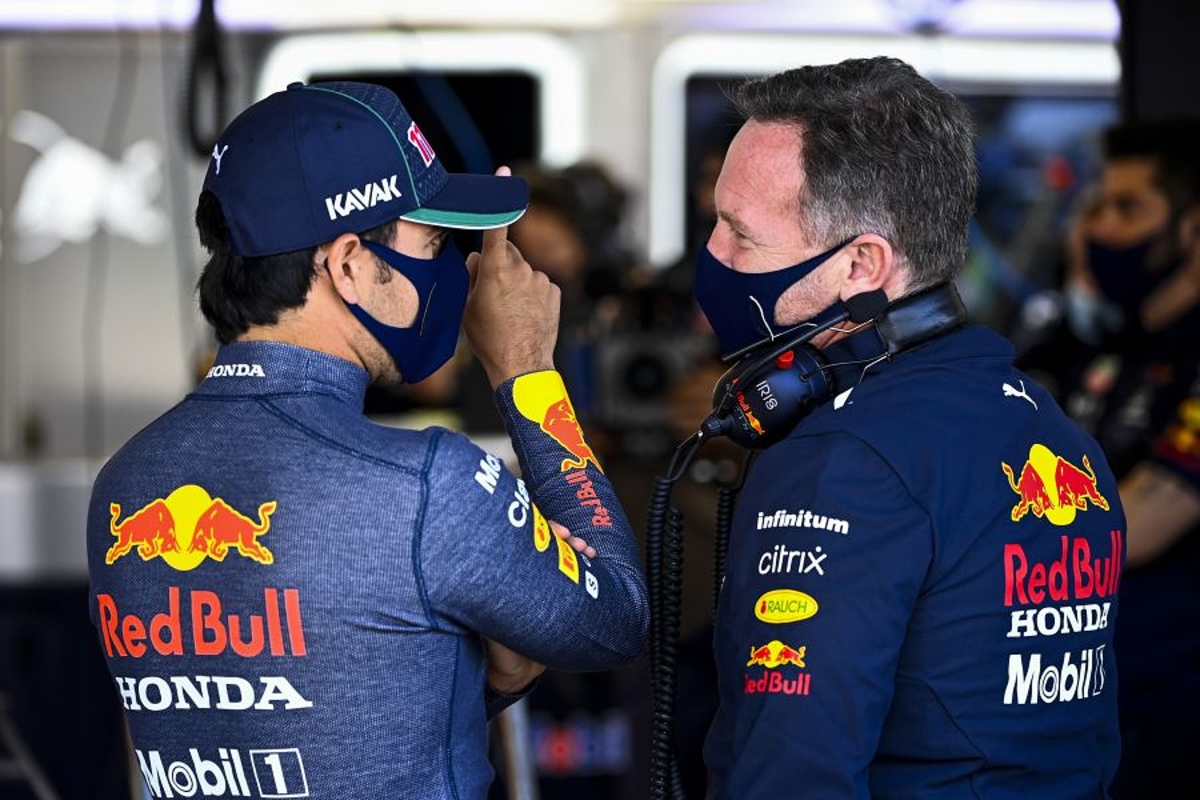 Red Bull is Horner's "life" - Perez
Red Bull is Horner's "life" - Perez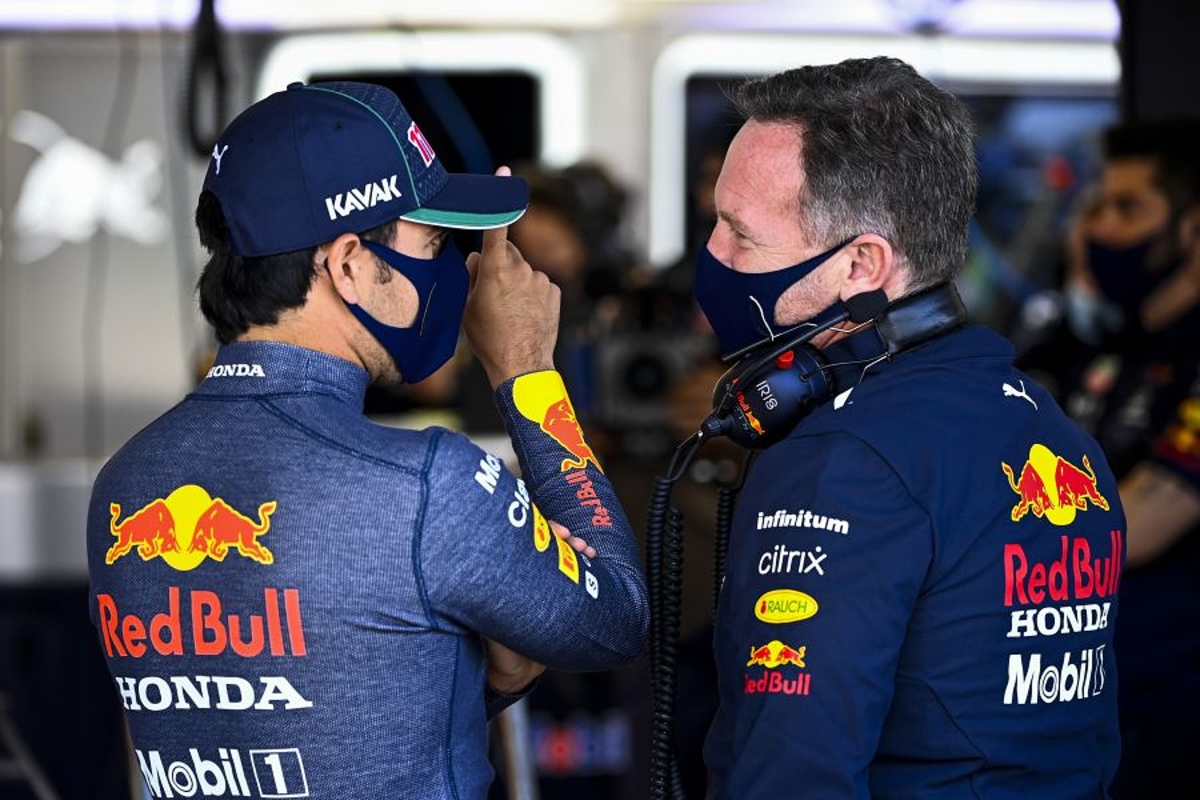 Sergio Perez has revealed Red Bull is team principal Christian Horner's "life" and the Englishman gives "everything" for the team.
Horner guided Red Bull into a position to challenge Mercedes for the F1 constructors' championship and whilst the Silver Arrows ultimately triumphed, Max Verstappen took his maiden drivers' title by defeating Lewis Hamilton.
The season was filled with drama on and off the track, with Horner at the centre of a season-long feud with counterpart Toto Wolff as insults and accusations were often levelled at one another.
With the season coming to a dramatic climax, the political war intensified.
Asked in an interview, including GPFans, how much he believed the bickering was real, Perez replied: "Well, I think it's a lot the situation we [were] in.
"They are our main competitors. I don't know for Toto, I don't know how he's at work and so on.
"But just speaking for Christian, Red Bull Racing, it's his life. It's everything. He gives everything for it. He gets very passionate and I think it's great to see.
"The sport is great to see drivers with character. It's great to see team bosses with character. It's part of the sport at the end of the day."