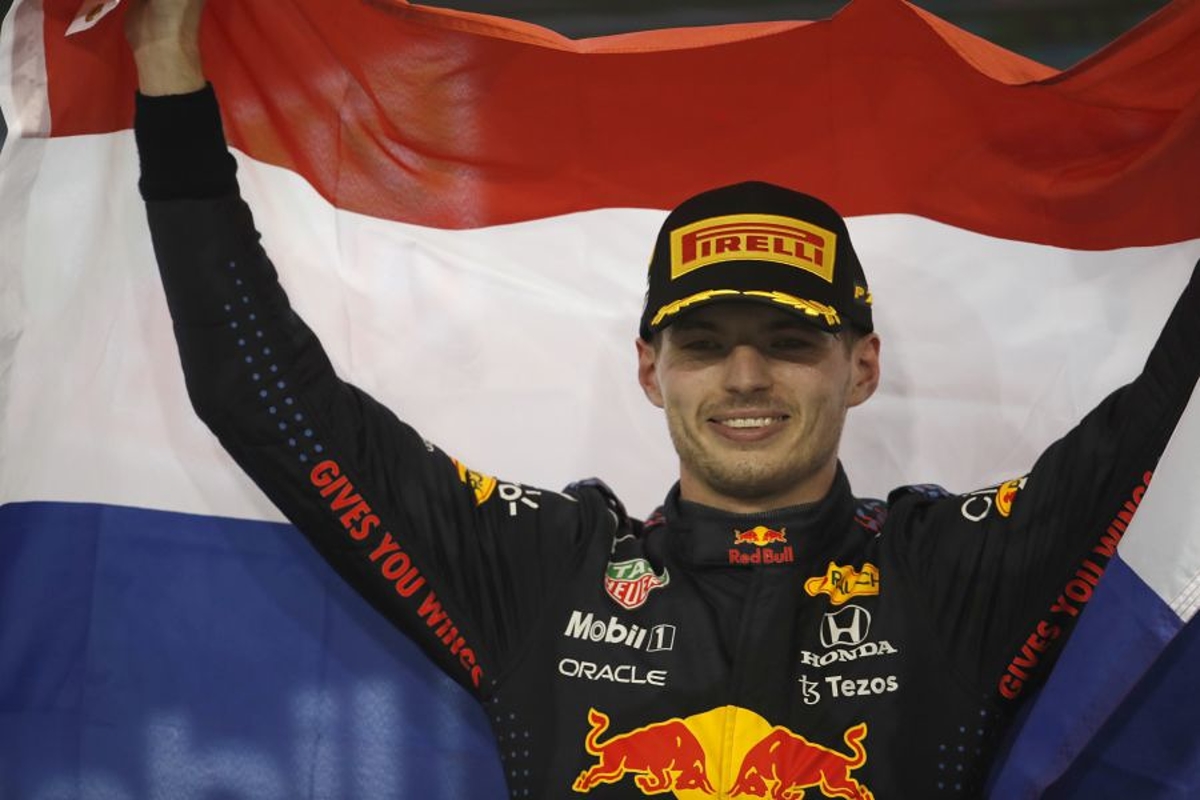 How Verstappen compares to Hamilton and F1's greatest young achievers
How Verstappen compares to Hamilton and F1's greatest young achievers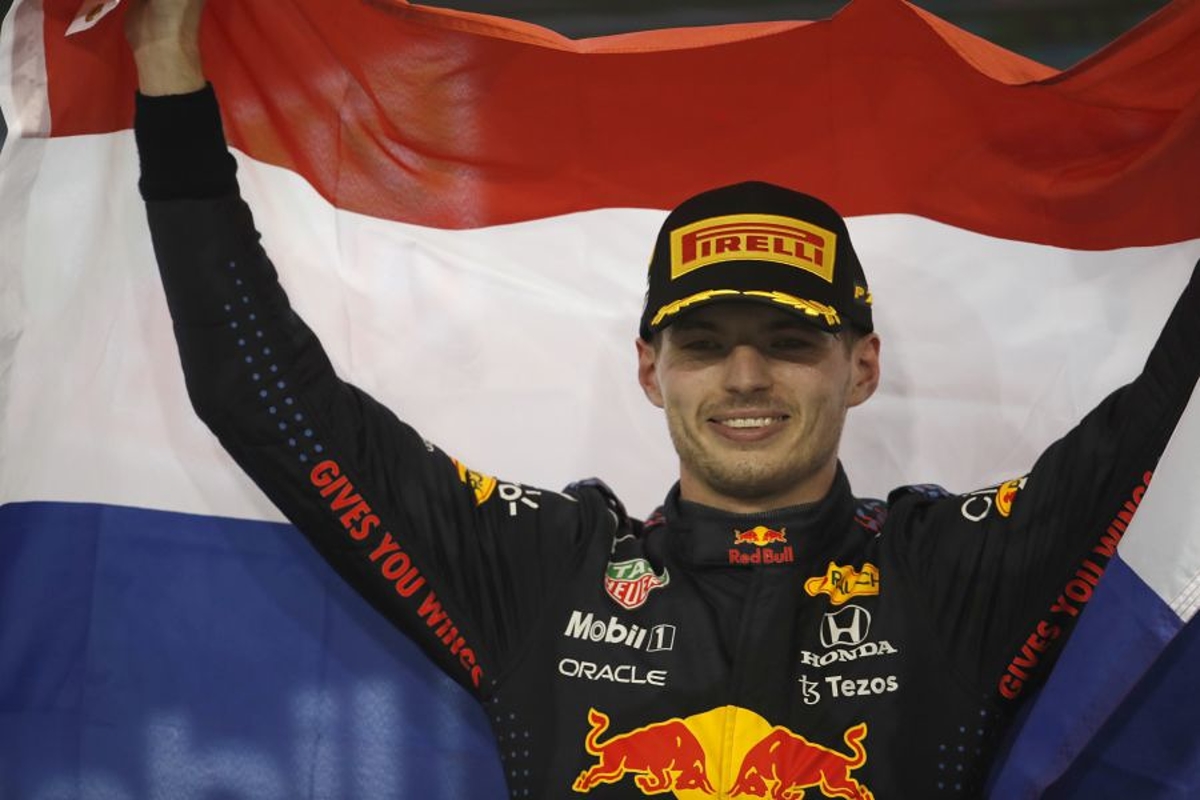 Max Verstappen's natural talent has been clear to see ever since he joined the grid with Toro Rosso as F1's youngest ever driver aged 17 years and 166 days – yet it has taken him seven seasons to finally get a car to secure the title.
Despite that, he is still only 24 years old and only three other drivers in history have been younger than he is now when they won their first world titles – Sebastian Vettel, Lewis Hamilton and Fernando Alonso.
It took Verstappen just one season and four races to get into a top team, joining Red Bull in Spain in 2016. He became F1's youngest ever winner in his 24th race overall and won nine more times in four seasons before his title-winning year.
So, how do his stats compare with F1's most recent 'young superstars' and does he have time to rattle Hamilton's records?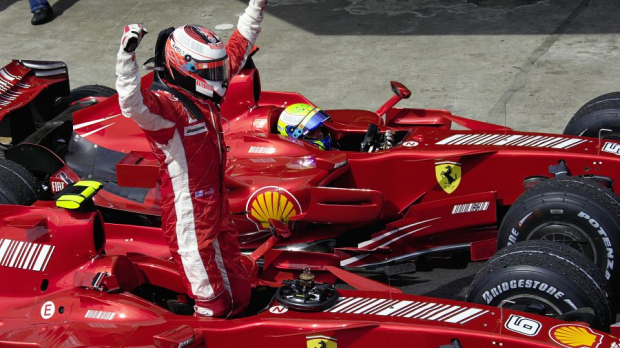 Raikkonen was not the youngest driver to enter F1 when he made his debut in Australia in 2001 but he was one of the most inexperienced of the modern era, having famously done just 23 car races before joining Sauber.
He made it into a competitive team the year after, joining McLaren, and he became F1's third-youngest winner after Troy Ruttman [Indy 500] and Bruce McLaren. The Finn succeeding in his 36th race.
Like Verstappen, it took Raikkonen seven seasons to win the title, finally taking the crown in his first year with Ferrari as he beat both Hamilton and Alonso by just a single point in a season-long tight-fought battle.
But that was it for the flying Finn. Ferrari's momentum waned and so did his, quitting two years later after just three more wins. He returned two years later, but spells at Lotus, Ferrari and Alfa Romeo netted just three more wins.
He retired at the end of this year as, arguably, one of the most unfulfilled talents in recent history.
Fernando Alonso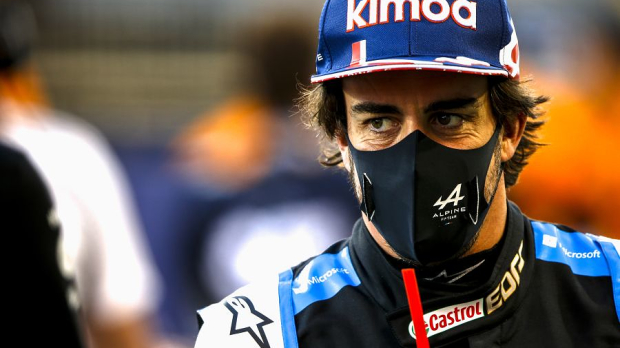 Alonso made his F1 debut with Minardi in 2001 at the age of 19 years and 218 days, becoming F1's third youngest ever driver at the time. The following season he was the Renault test driver before stepping into a competitive race seat for 2003.
He became, at the time, F1's youngest winner in his 29th race – five longer than it took Verstappen – and, again, at the time, F1's youngest ever champion in 2005 aged 24 years and 59 days – just two weeks younger than Verstappen's title-winning age.
It had taken him just three racing seasons to achieve his championship goal and he became the sport's youngest double champion the following year. After that, however, his career trajectory went all wrong.
A move to McLaren alongside a young rookie Hamilton quickly turned sour and after two fallow years back at Renault, he gambled on a move to Ferrari, only to find a new set of rules had given Red Bull an advantage.
He was a runner-up three times in four seasons, narrowly missing out to Red Bull's Vettel by four points in 2010 and three in 2012, and he's never come close since. Had things gone differently, he could have had at least two more titles.
Sebastian Vettel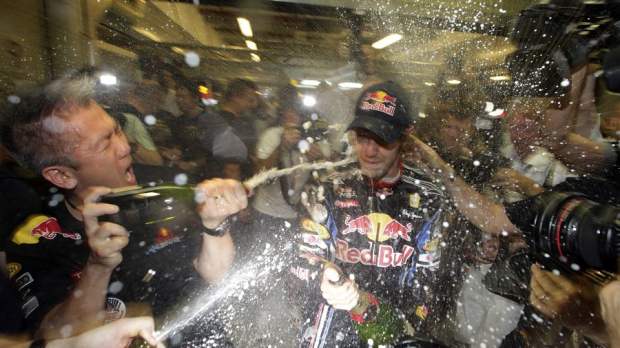 Vettel is STILL F1's youngest ever world champion, winning his maiden title with Red Bull in 2010 aged 23 years and 134 days. Like Alonso, that was his third full F1 season, having also had some races with BMW Sauber and Toro Rosso in 2007.
He unseated Alonso as F1's youngest winner (at the time) when he won in his 22nd race – two quicker than Verstappen has since achieved. And just like Verstappen, he took nine more wins (albeit in just two seasons) before his first title-winning year.
Vettel took advantage of a stable set of rules to follow up his first title victory with three further consecutive crowns, but things fell apart when F1 introduced a revised engine formula, knocking out Red Bull's advantage.
He joined Ferrari and in his six years there he was runner-up twice in 2017 and 2018, both times being well beaten by Hamilton. He has done 218 races since the end of his first title-winning season, with just 14 wins since his fourth and last championship.
Lewis Hamilton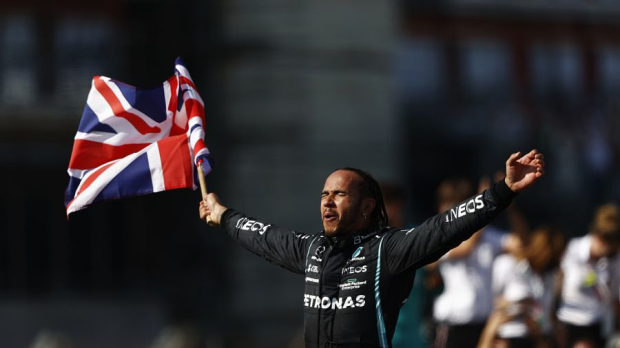 Hamilton was a long way off being the youngest driver to make his debut, but he parachuted straight into top team, McLaren, in 2007. It took him just five races to record his first victory – becoming F1's fourth youngest ever winner at the time.
He almost won the title on his debut – missing out to Raikkonen by just a single point after four race victories – but he did win it in only his second season, after just 35 races – far quicker than anyone else in the modern era.
Hamilton was the youngest ever title winner at the time, aged 23 years and 300 days [a record since bettered only by Vettel] – but that's only about five months younger than Verstappen is now.
After his first title, it took Hamilton six more seasons to claim his second, because McLaren dropped back when it failed to spot a loophole in the regulations in 2009 and from 2010-14 Red Bull was in control.
Hamilton's move to Mercedes in 2013, however, coupled with the introduction of new engine regulations the following year, turned the Briton's career around, with a run of six world titles in seven years.
So, what's in store for Verstappen?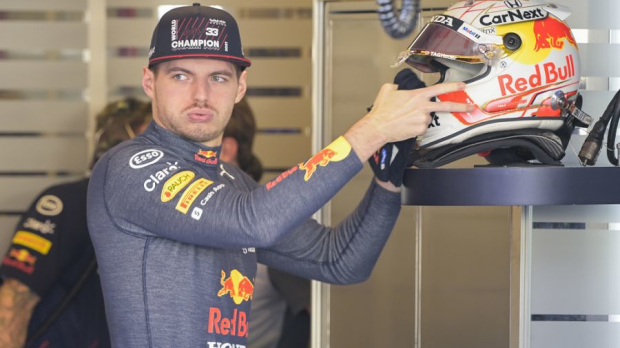 Modern F1 drivers have a lifespan of around 20 years – Raikkonen raced for 19 seasons with a two-year sabbatical before retiring this year; Alonso and Vettel have also both done 19. Hamilton has now done 15 seasons and counting.
The key to becoming a multiple world champion is winning early, which Verstappen has done, and finding a team that is on top of regulations because title-winning advantages tend to continue whenever the rules stay the same.
Just look at Hamilton, whose long reign was thanks in part to F1's relatively stable regulations. Likewise Vettel's four titles. Going back further, the same can be said of Michael Schumacher, with five of his seven titles coming consecutively.
Given Verstappen has done just seven seasons, he should have around 13 left in which to try to collect another six titles to match Hamilton's haul – and the key to achieving that could well be in what happens over the next six months.
If Red Bull nails the next set of regulations, there could be no holding back the flying Dutchman. But if they don't, he may well have to quickly change his emotional post-title-winning plea to stay at Red Bull "forever."