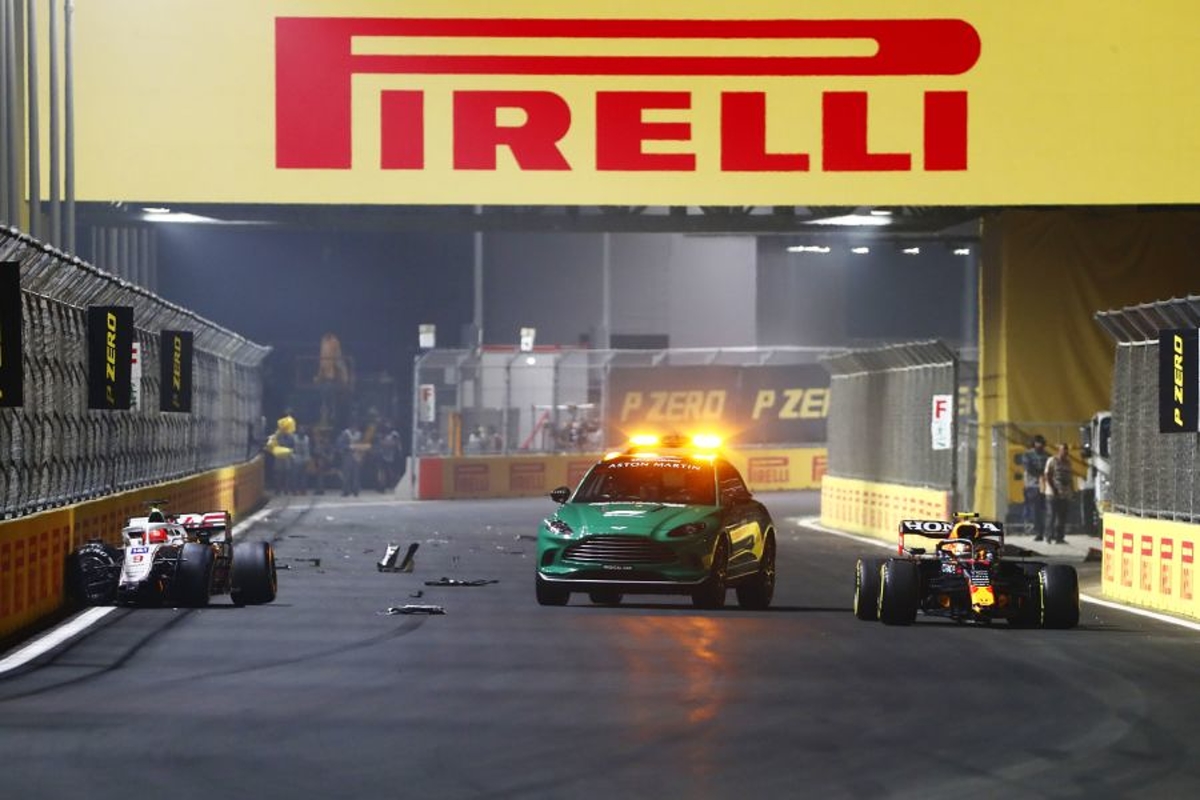 F1 crash costs revealed for each team
F1 crash costs revealed for each team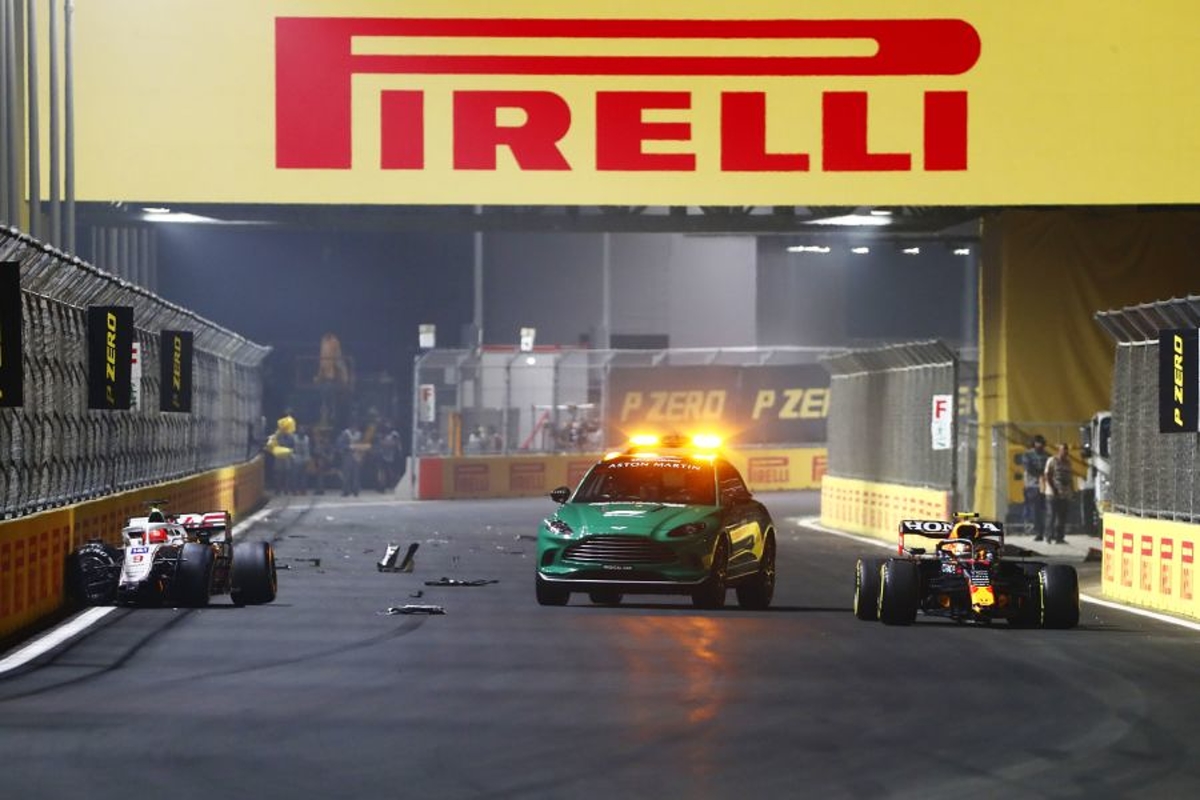 F1 teams were given an extra headache in 2021 with the introduction of the cost cap to reduce the astronomical spending that had created a gulf between teams up and down the grid.
As well as staff salaries, production and logistics costs amongst other things, teams were also forced to budget accordingly in case of on-track incidents and the subsequent manufacturing of new parts.
After revealing each driver's individual damage cost through the season, as per Sky Sports Germany, GPFans has now ranked the teams in order, with an intriguing outcome.
10 - Alpine
Euro - €595,000
Pound sterling - £506,172
US dollar - $670,907
9 - McLaren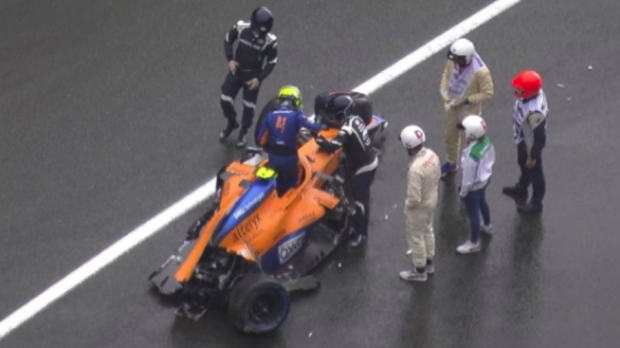 Euro - €2,166,000
Pound sterling - £1,842,636
US dollar - $2,442,327
8 - Alfa Romeo
Euro - €2,804,000
Pound sterling - £2,385,389
US dollar - $3,161,720
7 - Aston Martin
Euro - €3,346,000
Pound sterling - £2,846,473
US dollar - $3,772,865
6 - AlphaTauri
Euro - €3,719,500
Pound sterling - £3,164,213
US dollar - $4,194,015
5 - Mercedes
Euro - €3,968,500
Pound sterling - £3,376,040
US dollar - $4,474,781
4 - Red Bull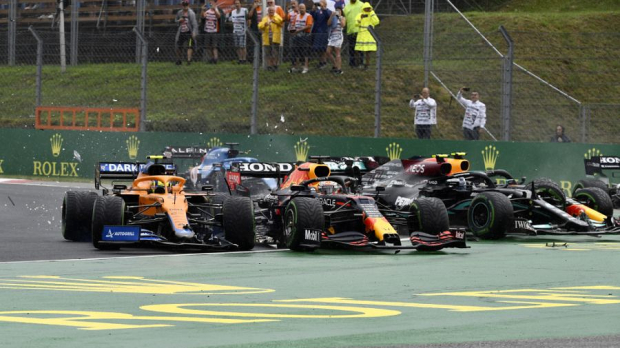 Euro - €4,828,000
Pound sterling - £4,107,224
US dollar - $5,445,932
3 - Williams
Euro - €4,961,500
Pound sterling - £4,220,794
US dollar - $5,594,463
2 - Ferrari
Euro - €5,796,000
Pound sterling - £4,930,711
US dollar - $6,535,424
1 - Haas
Euro - €6,680,500
Pound sterling - £5,683,164
US dollar - $7,532,764