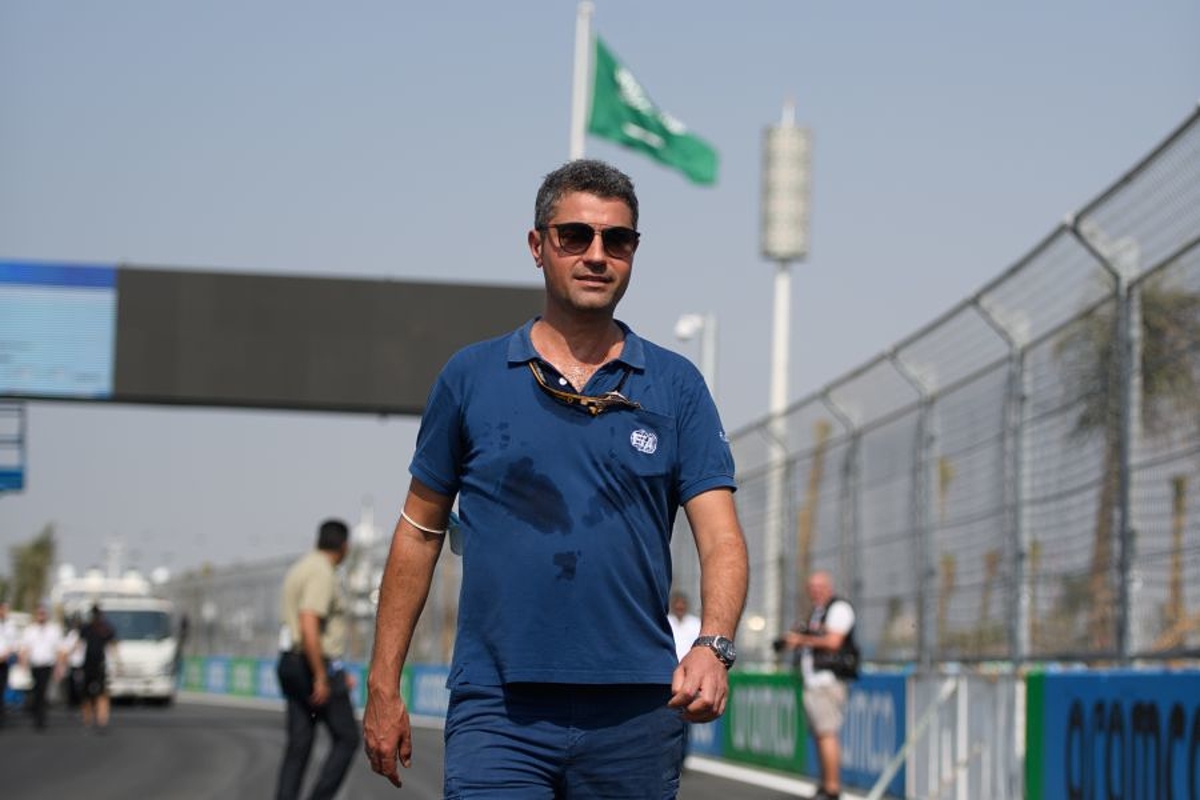 Michael Masi - Who is F1's race director?
Michael Masi - Who is F1's race director?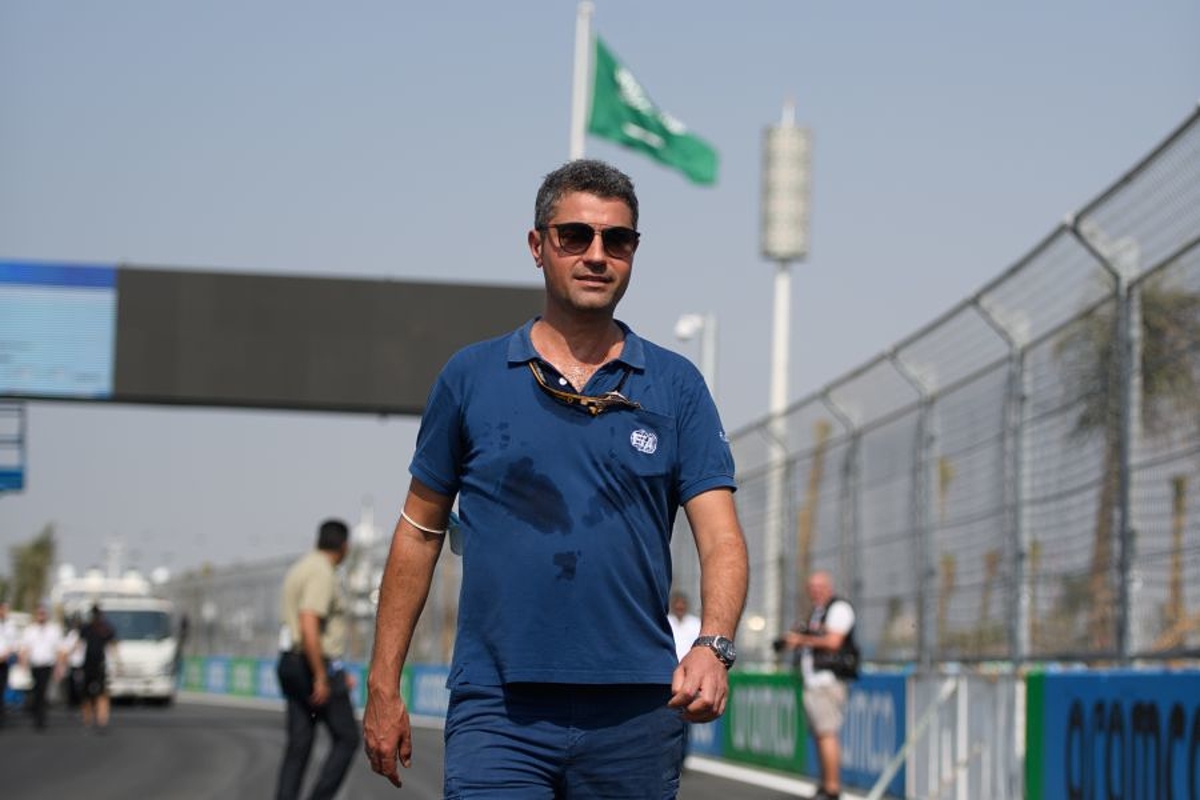 Michael Masi has been the Formula 1 FIA race director since the passing of Charlie Whiting in 2019 but what do you need to know about the man at the centre of the controversial climax to the 2021 season.
Masi has come under pressure from drivers and teams alike this year with repeated claims of a lack of consistency in the decision making processes.
Under the most intense of all spotlights in Abu Dhabi, the Australian again has come under fire for his handling of the safety car restart but who exactly is Masi?
Although known as the race director, Masi's roles also include the titles of safety delegate, permanent starter and head of the F1 technical department.
The Australian began his career by volunteering, whilst still at school, with Supercars teams.
After a period, Masi worked his way up and eventually held the title of deputy race director for the series, the top motor racing championship in his home country.
In 2018 he was appointed by the FIA as deputy race director for F3 and F2 on the F1 support bill. At the same time, he also represented F1 alongside Whiting, serving as deputy for F1.
Masi quickly found himself flung into the top job after the passing of Whiting in 2019 with his more liberal approach to rulings and a 'let them race' principle winning him praise and criticism in equal measure.
Across the 2021 season, with tensions high between Mercedes and Red Bull, the grey areas created in the rules through this principle, not least regarding track limits, have caused repeat controversies with the Abu Dhabi incident the headline act in a difficult season for the race director.
What F1 needs most right now is a hard-nosed dictator and not a warm and friendly referee. Whether Masi can adapt to this requirement will become clear in time.