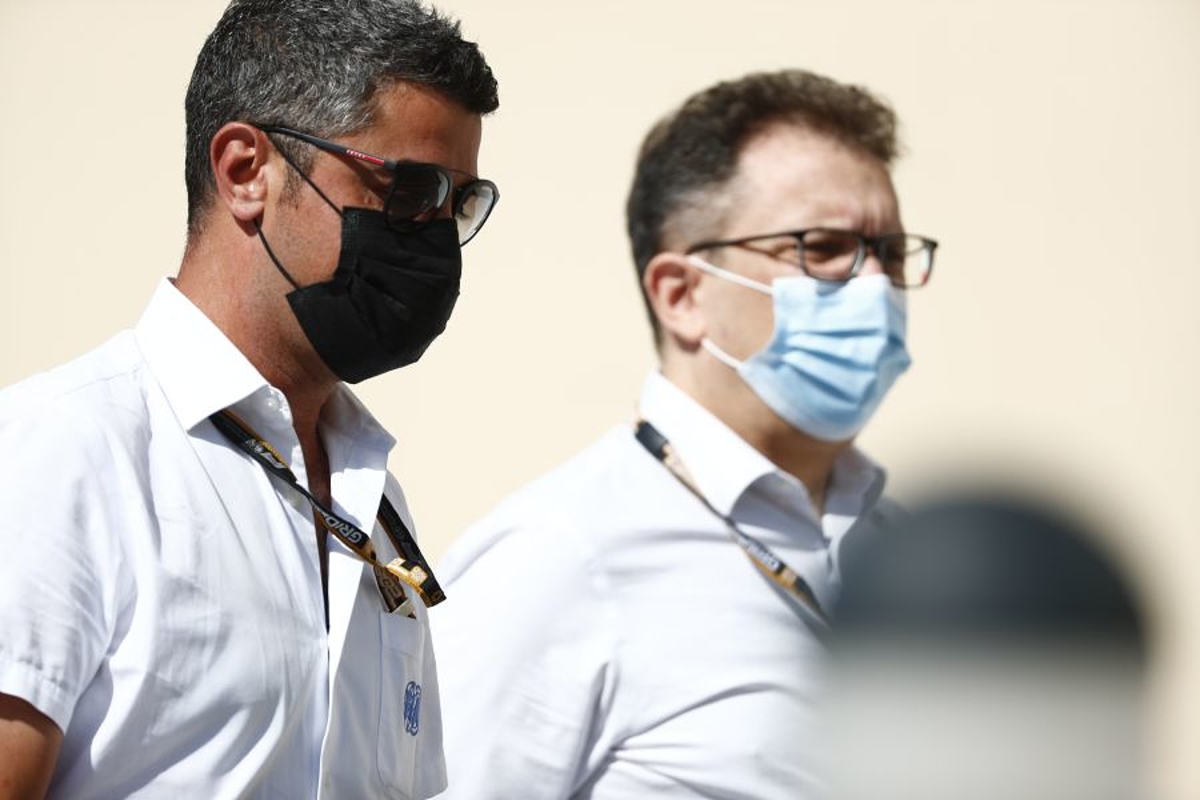 FIA race director Masi has "too much on his plate" and "needs support" - Brundle
FIA race director Masi has "too much on his plate" and "needs support" - Brundle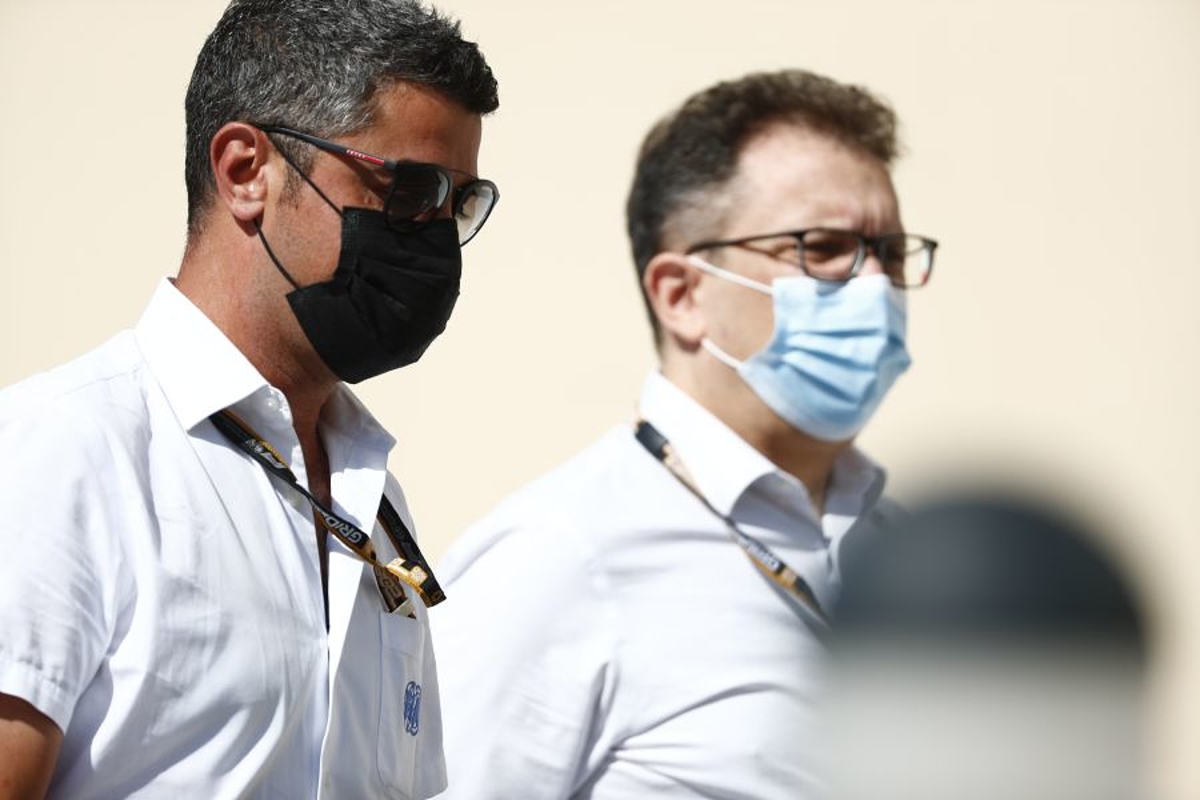 Martin Brundle has called for Michael Masi to be given "support" by the FIA after finding himself embroiled in controversy at the final round of the 2021 F1 world championship.
Lewis Hamilton seemingly had the title in his grasp when Nicholas Latifi crashed out of the race at turn 14, triggering a safety car with five laps remaining.
After the FIA notified that all backmarkers would remain in position, Red Bull team principal Christian Horner questioned the decision.
The call was subsequently reversed although only the cars that split title rivals Hamilton and Max Verstappen were allowed through as Masi seemingly overruled Article 48.12 of the sporting regulations by allowing a final lap showdown.
Verstappen passed Hamilton in the shootout to take the title, an outcome that led to two protests from Mercedes, both of which were dismissed by the stewards.
The incident followed a week on from a chaotic race in Saudi Arabia also filled with confusion and speaking to Sky Sports F1, Brundle said: "You have got to make some quick decisions.
"Michael Masi needs... Herbie Blash was Charlie Whiting's right-hand man. Michael Masi needs some more people around him.
"I think he has got too much on his plate, running around looking at new grands prix, we now have a 23-race season coming up, in 13 weeks we have got 10 next season, he needs some support up there in my view."
"The sporting regulations are 99 pages and you need to read every word of those carefully because they all mean something.
"You will still never come up with a regulation for every potential consequence of circumstance as we saw. You can't.
"It will always be, in the end, at some point a referee's decision, a referee's judgement call. It is the same in football, rugby, cricket is a really good example - somewhere along the line you have a referee who makes a judgement call and you have to give them the ultimate respect."