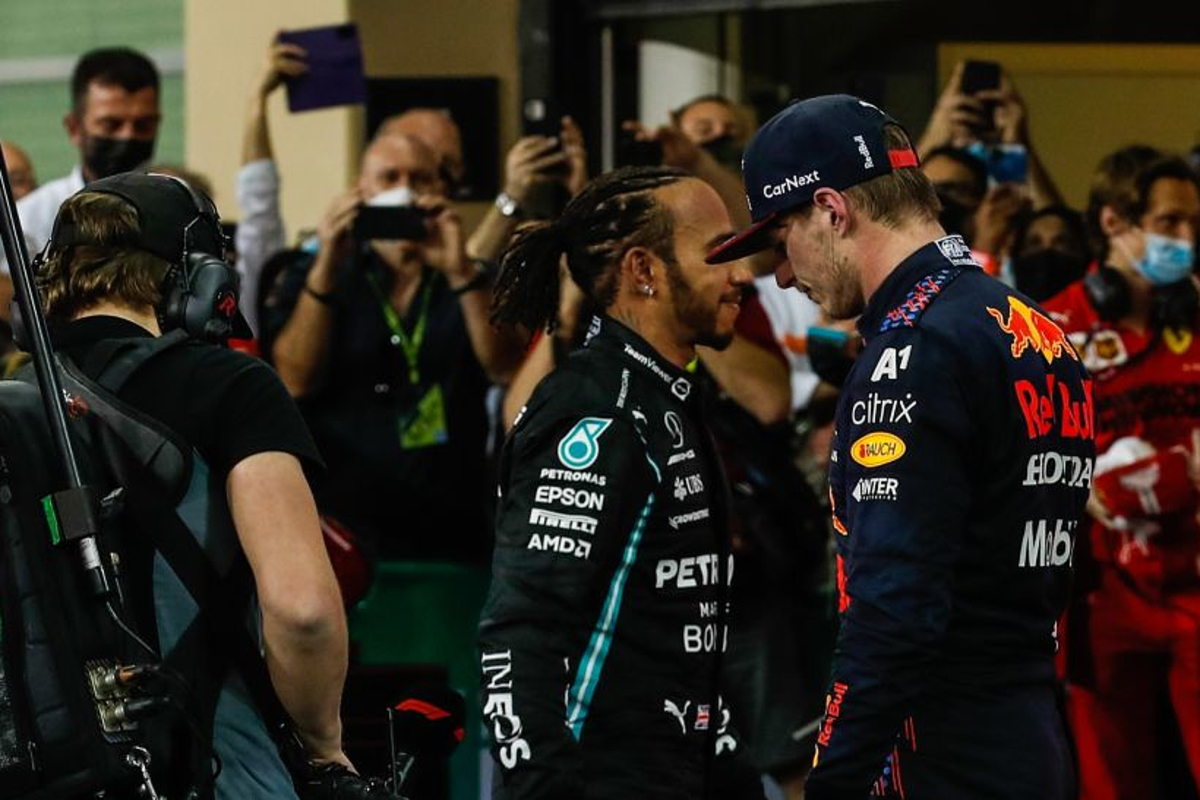 How F1 reacted to chaotic and controversial title showdown
How F1 reacted to chaotic and controversial title showdown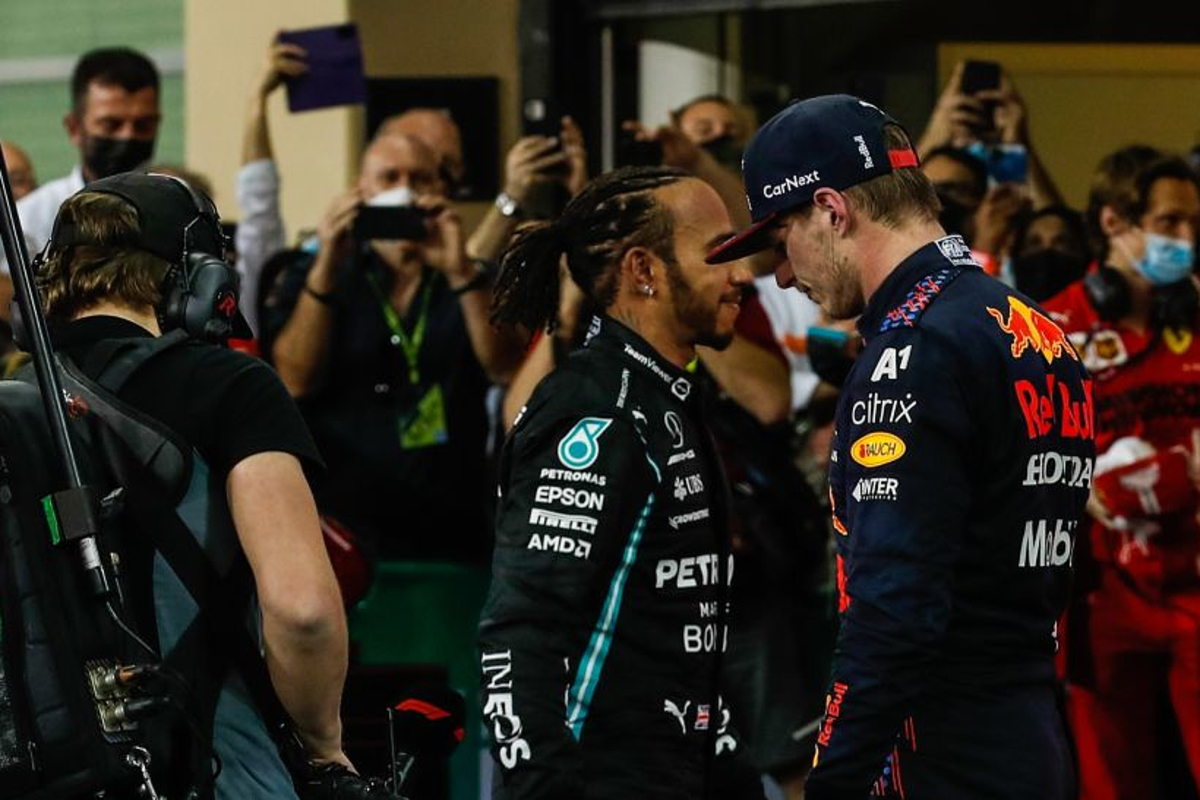 All eyes were on Formula 1 on Sunday as Max Verstappen and Lewis Hamilton battled it out for the world championship title in Abu Dhabi.
Verstappen emerged triumphant after a controversial ending to the race, in which a safety car deployed with five laps remaining eliminated Hamilton's 12-second lead.
Initially, the FIA announced that lapped cars were not allowed to overtake the safety car but that decision was then reversed, allowing Verstappen to move in behind Hamilton for a final lap shoot-out.
The Mercedes pit wall was furious with the decision, even more so when Verstappen was able to get past Hamilton and claim his maiden world championship title.
But how did the paddock react to the events the brought the 2021 season to a close?
History maker 🏆 Champion of the World! 👑 @Max33Verstappen 🦁 #SimplyLovely pic.twitter.com/o0rAY9RaO6

— Red Bull Racing Honda (@redbullracing) December 12, 2021
There are no words.

— Mercedes-AMG PETRONAS F1 Team (@MercedesAMGF1) December 12, 2021
Max is an absolutely fantastic driver who has had an incredible season and I have nothing but huge respect for him, but what just happened is absolutely unacceptable. I cannot believe what we've just seen.

— George Russell (@GeorgeRussell63) December 12, 2021
sending a MASSIVE congratulations to @Max33Verstappen and @redbullracing! 👏 what an amazing season! pic.twitter.com/W9tEvWVdX7

— Scuderia AlphaTauri (@AlphaTauriF1) December 12, 2021
Congrats to Max on your drivers' title and Mercedes for an historic eight championship in a row. 🏆 Honor to Lewis for putting up an incredible fight.

— Alfa Romeo Racing ORLEN (@alfaromeoracing) December 12, 2021
🙌 Define 𝙬𝙝𝙤𝙡𝙚𝙨𝙤𝙢𝙚 better than this. We'll wait. #AbuDhabiGP #F1Finale @alo_oficial pic.twitter.com/8ijk4ThKFl

— Alpine F1 Team (@AlpineF1Team) December 12, 2021
Red Bull on their way to see the stewards pic.twitter.com/nfivBrhiij

— Ian Parkes (@ianparkesf1) December 12, 2021
Protest not upheld say Red Bull, Max Verstappen is #F1 world champion

— Ian Parkes (@ianparkesf1) December 12, 2021
Formula 1 has a new WORLD CHAMPION! 👑 #GivesYouWings pic.twitter.com/iNWJEkZRbH

— Red Bull Racing Honda (@redbullracing) December 12, 2021
Catch the video here of Red Bull boss Christian Horner congratulating (again) Max Verstappen on becoming #F1 world champion pic.twitter.com/UUPDENz4rH

— Ian Parkes (@ianparkesf1) December 12, 2021
December 12, 2021