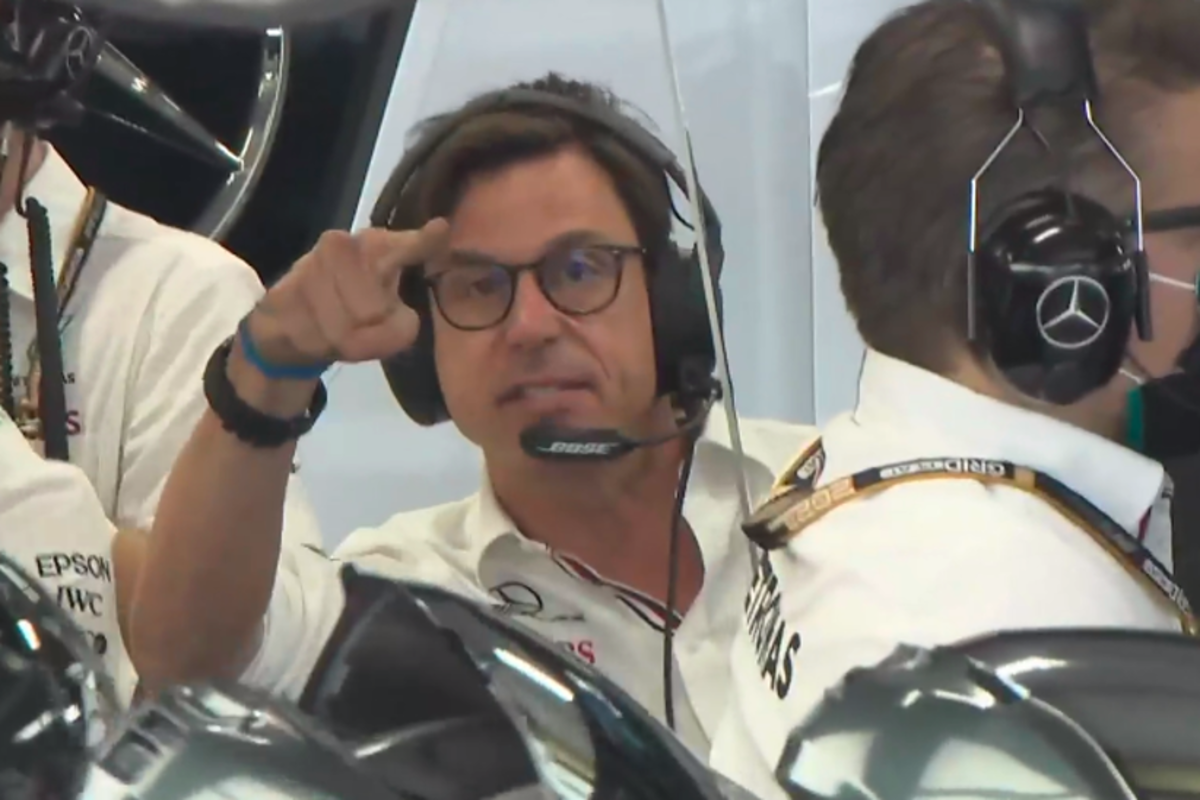 Wolff involved in radio altercation with FIA race director after dramatic F1 finale
Wolff involved in radio altercation with FIA race director after dramatic F1 finale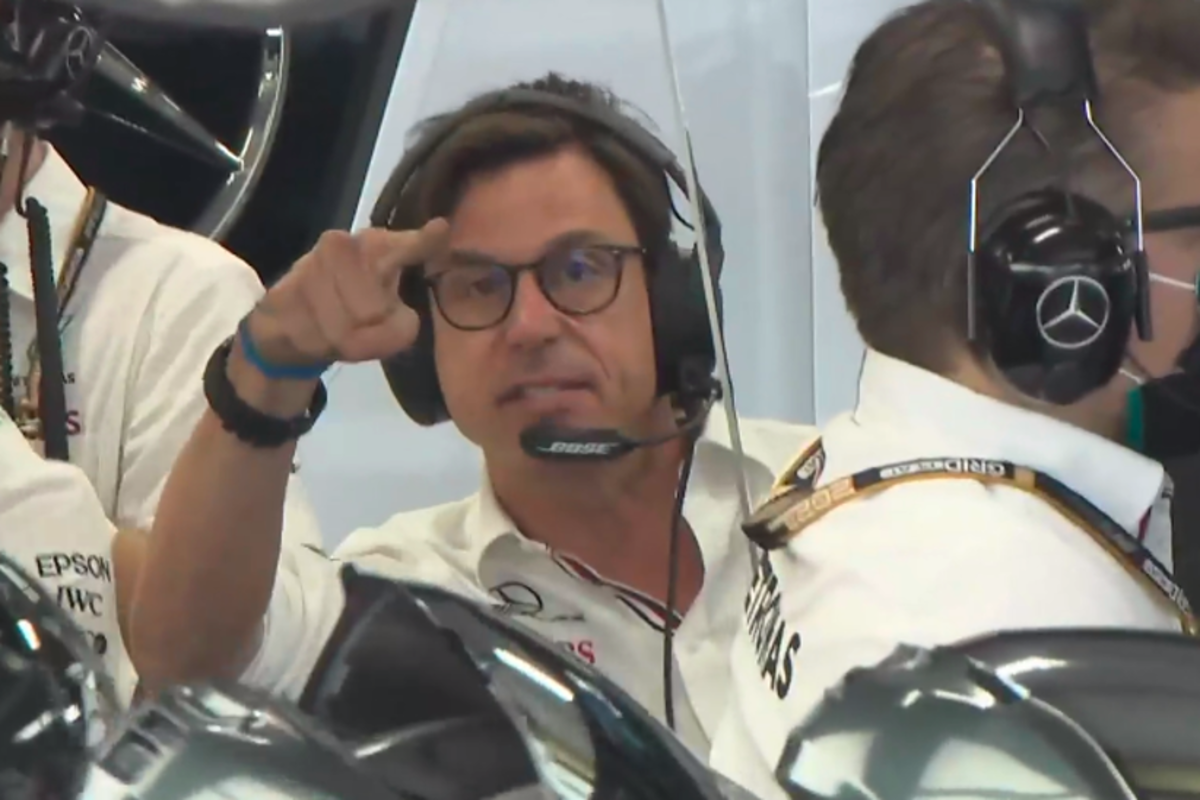 Toto Wolff was involved in a heated exchange with FIA race control as the Abu Dhabi Grand Prix reached its dramatic conclusion.
With five laps remaining Nicholas Latifi spun into the barrier, prompting a full safety car when Hamilton appeared on the cusp of world championship success.
When the safety car was announced, Wolff had stated to FIA Race Director Michael Masi; "Michael, please no safety car, it interferes with the race."
But the safety car was deployed, and officials worked hard to remove Latifi's car from the circuit to allow a restart before the 58 laps were completed.
The FIA then initially announced that lapped cars would not be allowed to overtake the safety car before the race restarted, a call that was quickly reversed and put the title rivals in line for a last-lap shootout for the title.
In a heated exchange, Wolff told Masi: "It was so not right. We need to go back to the lap before."
FIA Race Director Masi replied to Wolff to say simply "Toto, it's called a motor race, okay? We went car racing."
And on the final lap, Verstappen duly edged past Hamilton to gain the lead in the race and the championship in one of the most dramatic finishes in the history of Formula 1.
Mercedes has launched two official protests with regard to the restart with the team making no further comment until the hearing has been conducted.