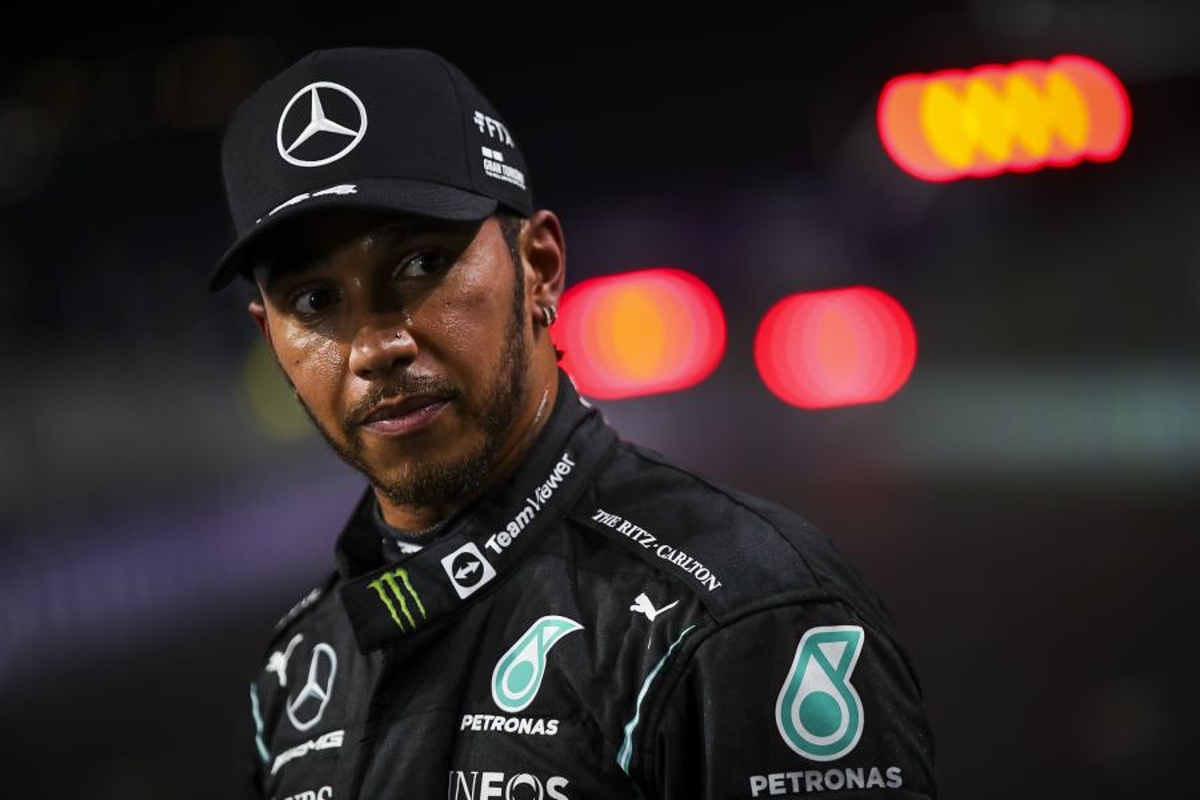 Hamilton coy on Verstappen 'trust' ahead of Abu Dhabi F1 finale
Hamilton coy on Verstappen 'trust' ahead of Abu Dhabi F1 finale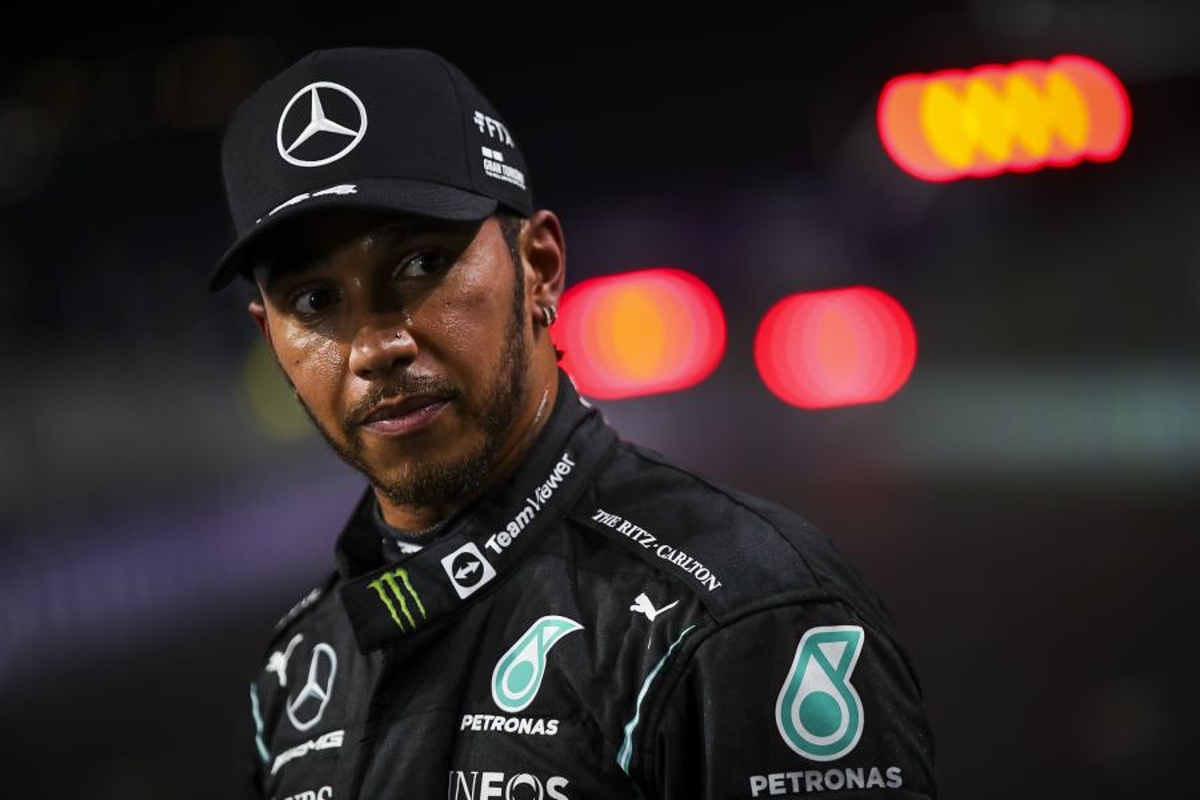 Lewis Hamilton has refused to state he '100 per cent trusts' Max Verstappen to race cleanly in the F1 title showdown in Abu Dhabi.
Hamilton arrives at the Yas Marina Circuit level on points with Red Bull driver Verstappen, trailing only on the countback of race wins.
The season has so far been punctuated by a number of clashes between the title rivals with Verstappen punished for incidents in Italy and Saudi Arabia, whilst the Dutchman's actions also courted controversy in Brazil.
With concerns raised that the title may not be won in the 'right way' and FIA race director Michael Masi highlighting that the governing body has the power to impose points deductions should the situation require so, Hamilton was asked if he could place 100 per cent trust on his rival.
"Er...as I said, just going into the weekend, I don't put any energy towards that sort of thing," said Hamilton.
"At the end of the day, I do believe that everyone here racing comes to win. I would like to believe everyone wants to do it the right way so I don't let that creep into my mind."
Asked if he has lingering concerns that the championship may not be won fairly, Hamilton added: "Honestly, I just don't give it any energy.
"I'm here to do the best job I can with this incredible team and going back to it again, we never thought that we would be neck and neck going into the last race.
"We've had an amazing recovery collectively as a team and we've been in a great position these last few races so we go full steam ahead with that same focus, and we don't waste energy on things that are out of our control."
During last weekend's Saudi Arabian Grand Prix, Hamilton referred to his title rival as "f***ing crazy" but when faced with these remarks sat next to Verstappen, the seven-time champion backpedalled.
"Honestly, when we're in the races we will say all sorts of things because we're in the heat of the moment, adrenaline is firing, your emotions are on edge, so yeah, I would say it was a figure of speech.
"I think ultimately, as drivers we're all a bit crazy to be able to do what we do and take the risks that we do."