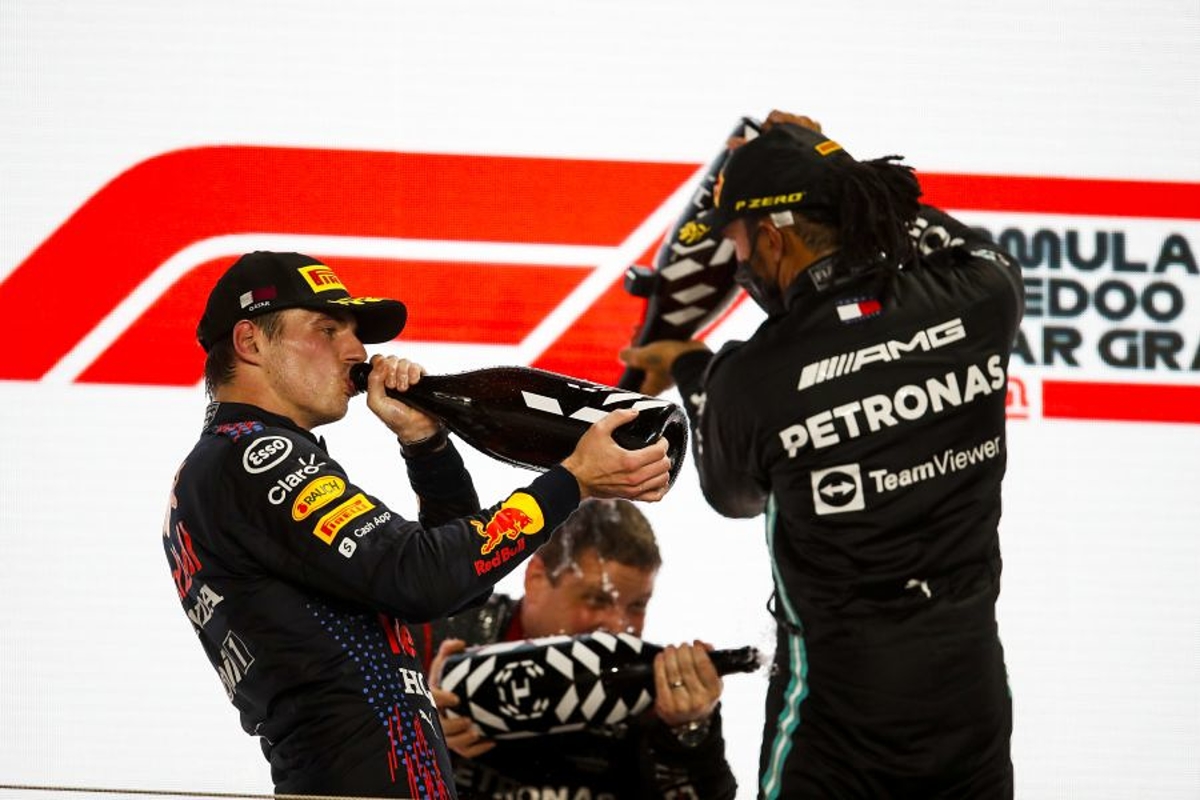 Why Hamilton and Verstappen BOTH deserve to be champion
Why Hamilton and Verstappen BOTH deserve to be champion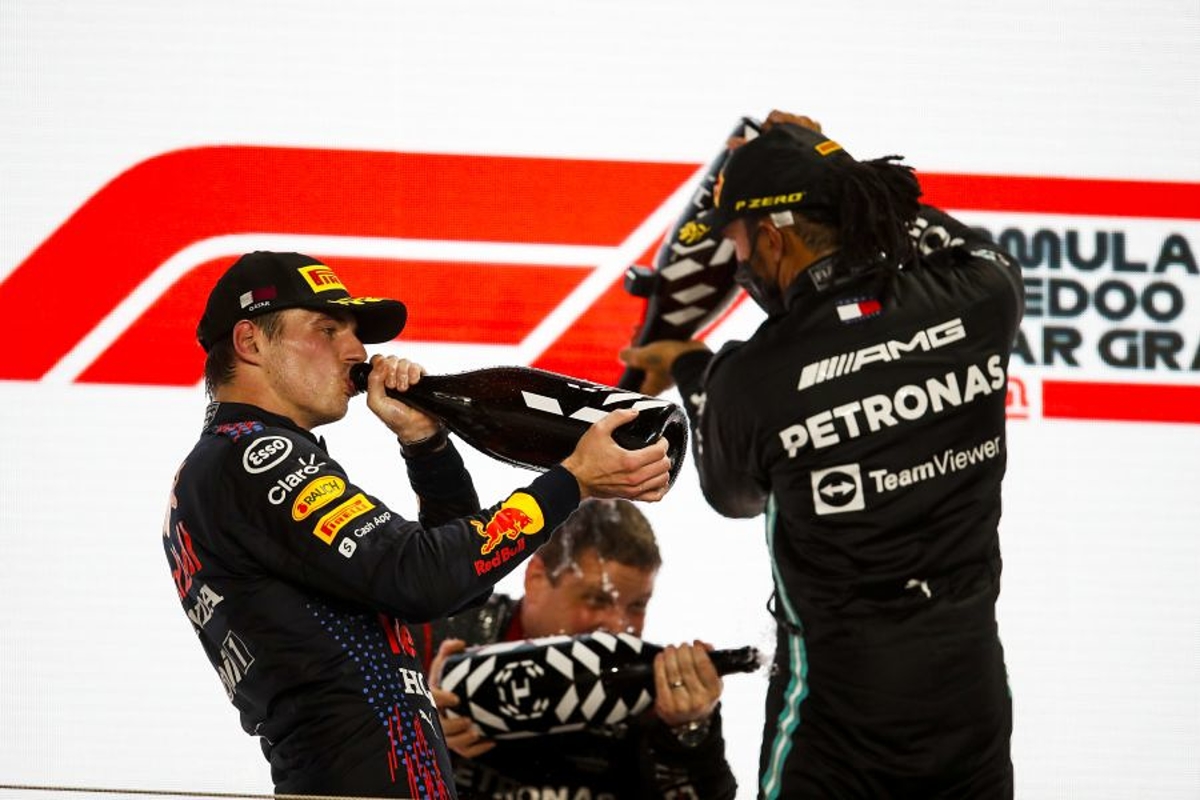 George Russell believes both Lewis Hamilton and Max Verstappen deserve to become F1 world champion this year given the quality of their performances.
Hamilton and Verstappen head into the final round of the year in Abu Dhabi level on points after the Mercedes driver's run of three race wins in a row, although the Dutchman does have a slight advantage in that he has won more races across the campaign.
Should Hamilton win, he would break the record for most world titles with his eighth, going one better than Michael Schumacher, whilst Max Verstappen would be the first driver from the Netherlands to achieve the feat.
With all eyes on the battle this weekend, Williams driver Russell was asked who he was supporting for the championship.
"For me, I would love to see Lewis win," replied the soon-to-be Mercedes driver.
"I think what he has achieved, especially recently, has been pretty exceptional and to even be in the fight altogether when Red Bull had such a far superior car at the start of the year.
"I guess when you look back on the start, they managed to win three or the first four races when Red Bull had clearly the quickest package out there.
"Max has done an exceptional job and you can argue that they both deserve to win for different reasons but hopefully it is a clean and fair race and the best man wins."