Red Bull team principal Christian Horner has revealed "one corner differentiated" the team from title rivals Mercedes in Qatar last weekend.Read more...
Hamilton Verstappen rivalry a 'big story out of nothing' - Raikkonen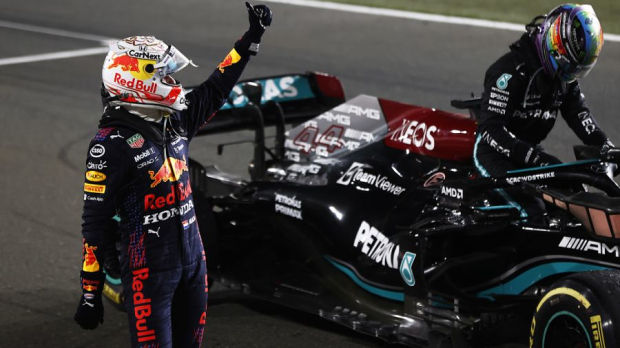 Alfa Romeo driver Kimi Raikkonen believes the rivalry between Lewis Hamilton and Max Verstappen has been made "much worse than it actually is" by F1 and the media. Read more...
Vettel dismisses Hamilton Verstappen team-mate support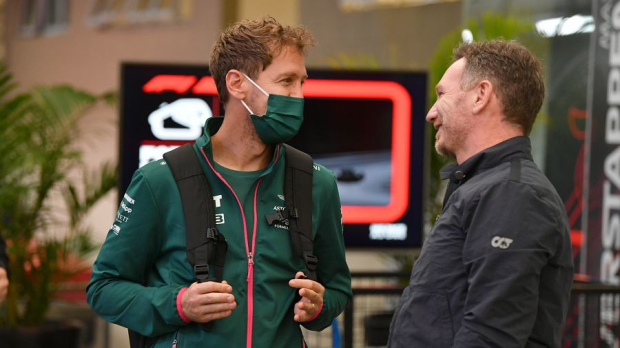 Sebastian Vettel believes Lewis Hamilton and Max Verstappen do not require the support of their team-mates in the battle for this year's F1 title. Read more...
F1 would not be around today without Sir Frank Williams - Ecclestone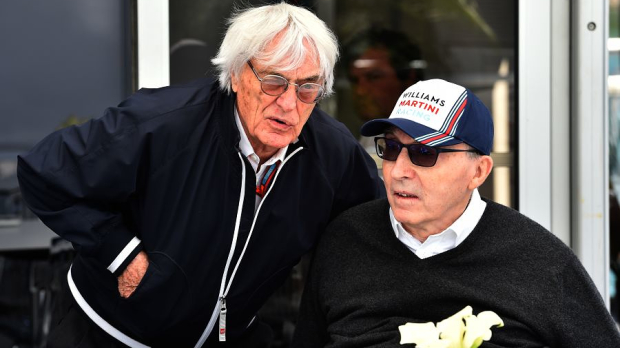 Former F1 supremo Bernie Ecclestone believes the sport would not be around today but for people like Sir Frank Williams. Read more...
Schumacher and Mazepin no longer 'know it alls' - Steiner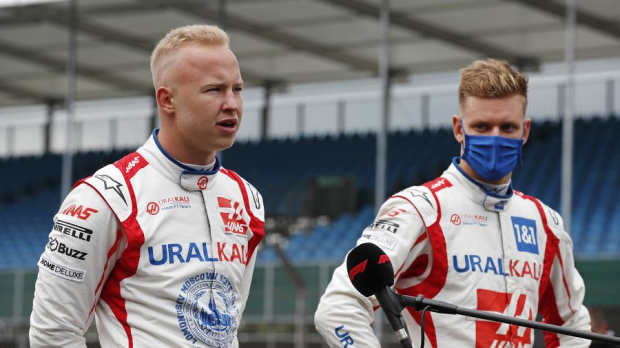 Haas team principal Guenther Steiner believes Mick Schumacher and Nikita Mazepin are no longer "fish out of water" in F1 after coming into the sport believing they knew everything. ead more...</u>
"Lion" Hamilton roars as Red Bull crack - GPFans Stewards' Room Podcast
The latest edition of the GPFans Stewards' Room podcast is here with the team discussing all the action from the Qatar Grand Prix.
GPFans editor-in-chief Ian Parkes, deputy editor Sam Hall and F1 correspondent Ewan Gale join Oliver Wilson for this week's roundtable.
You can listen to the GPFans podcast on the player at the top of this page as well as on most major podcast outlets.
Or you can watch us on our YouTube channel.
Let us know your thoughts in the comments section and don't forget to subscribe for more regular podcasts.