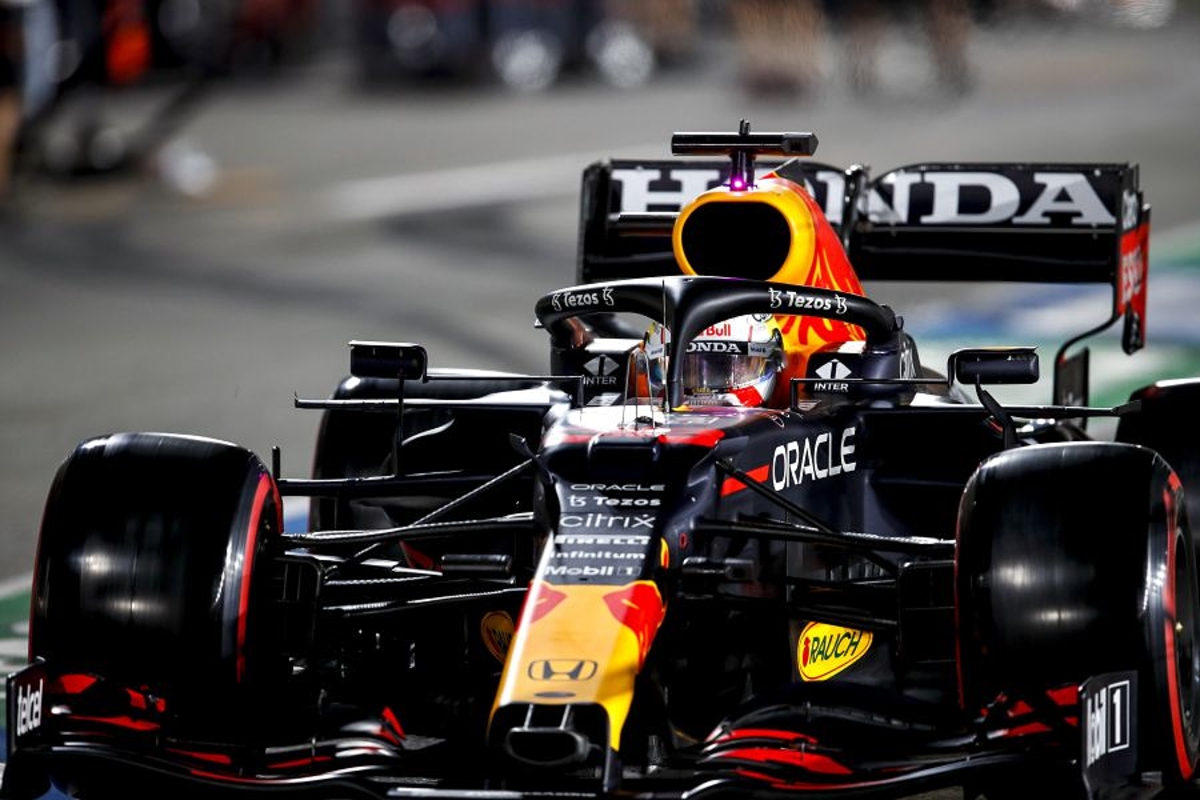 Red Bull reveal weakness that split Hamilton and Verstappen in Qatar
Red Bull reveal weakness that split Hamilton and Verstappen in Qatar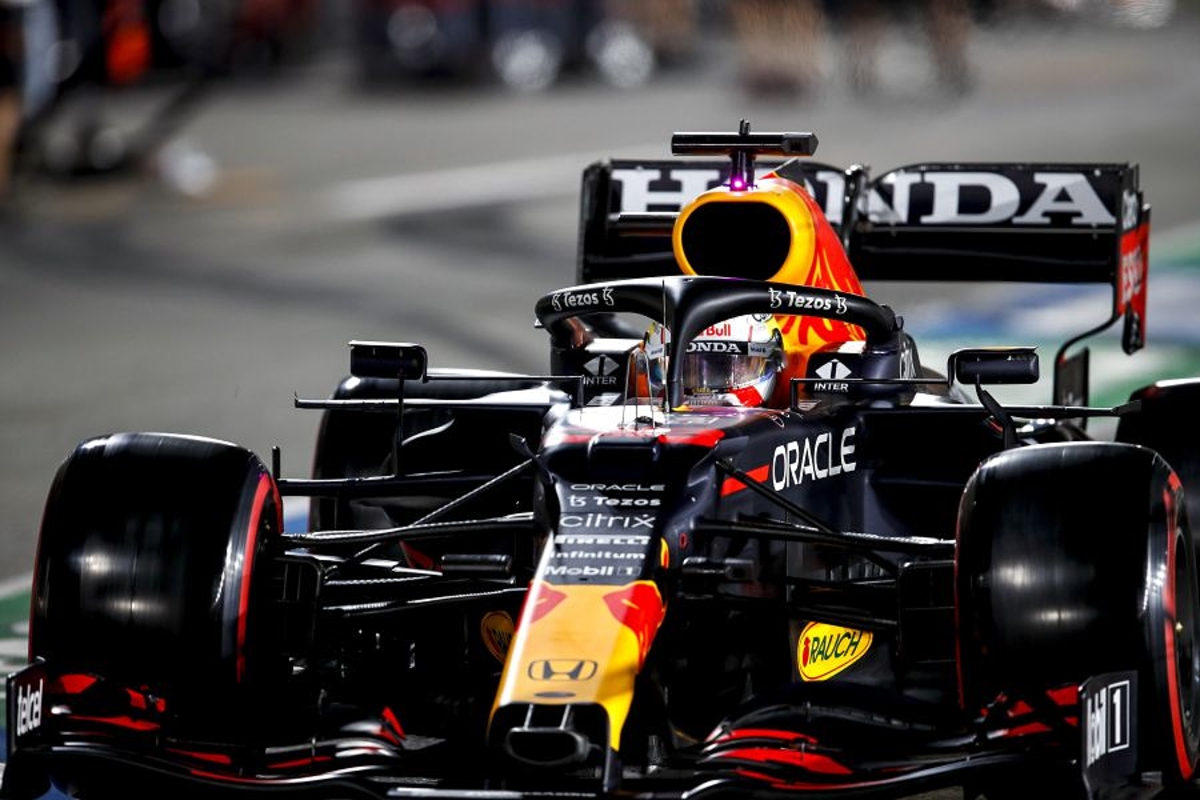 Red Bull team principal Christian Horner has revealed "one corner differentiated" the team from title rivals Mercedes in Qatar last weekend.
The Losail International Circuit provided an unexpected thriller of a race on its F1 debut with drivers widely praising the high-speed layout.
With the majority of the 16 corners in Qatar taken at medium-high speeds, turn six stands out as the only low-speed turn with drivers.
Taken in third gear, the curve requires different aerodynamic characteristics to the remainder of the circuit, a balance Mercedes was better able to strike than Red Bull.
"One corner differentiated us all weekend and it was turn six," conceded Horner.
"We lost two-tenths per lap every lap from Friday to Sunday at that corner, and that's one of the things we need to understand, where do we need to improve."
Red Bull operated a two-stop plan with Verstappen in Qatar, stopping ahead of Hamilton on each occasion.
"We went into the race with the intention of doing a one-stop, and then quickly saw Lewis was pushing on, so we started to push harder," explained Horner.
"In the first stint, Lewis had a pace advantage to us but in the second two stints, we were able to match him.
"The fact Max was able to claim the fastest lap, even prior to putting on the set of the softs at the end, was very encouraging."