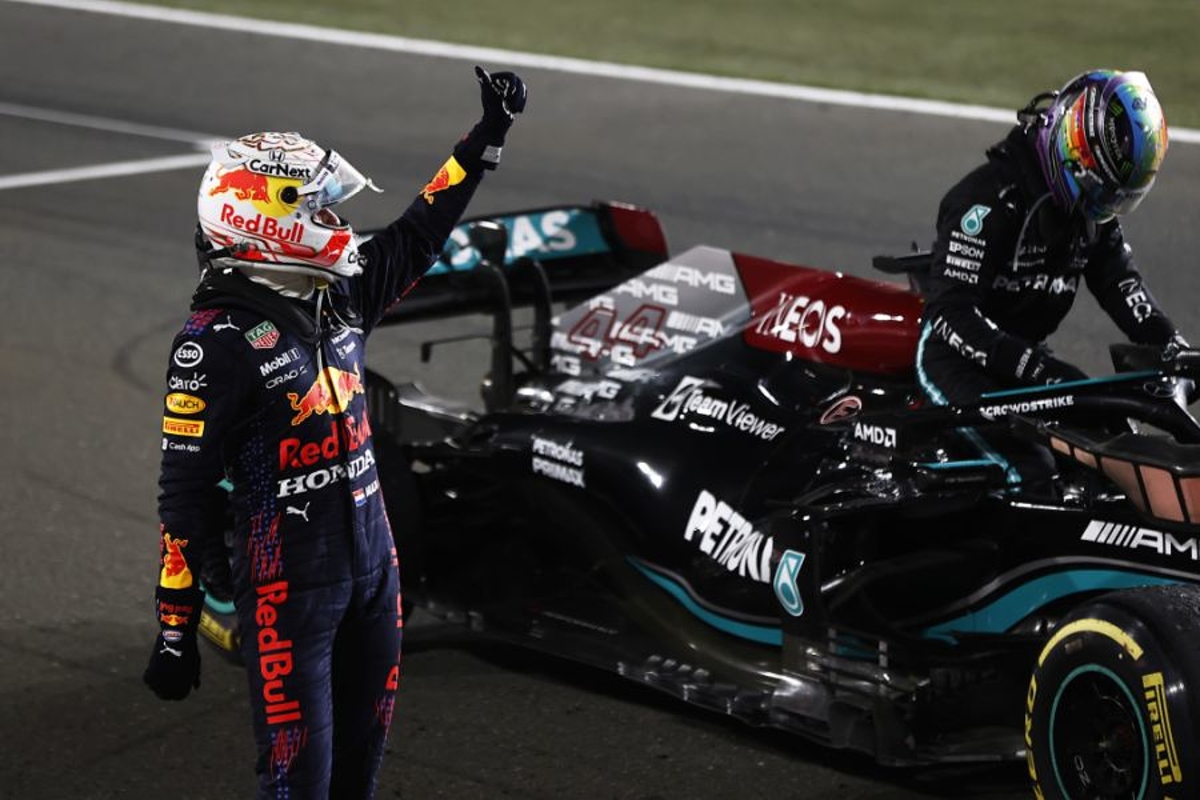 Hamilton Verstappen rivalry a 'big story out of nothing' - Raikkonen
Hamilton Verstappen rivalry a 'big story out of nothing' - Raikkonen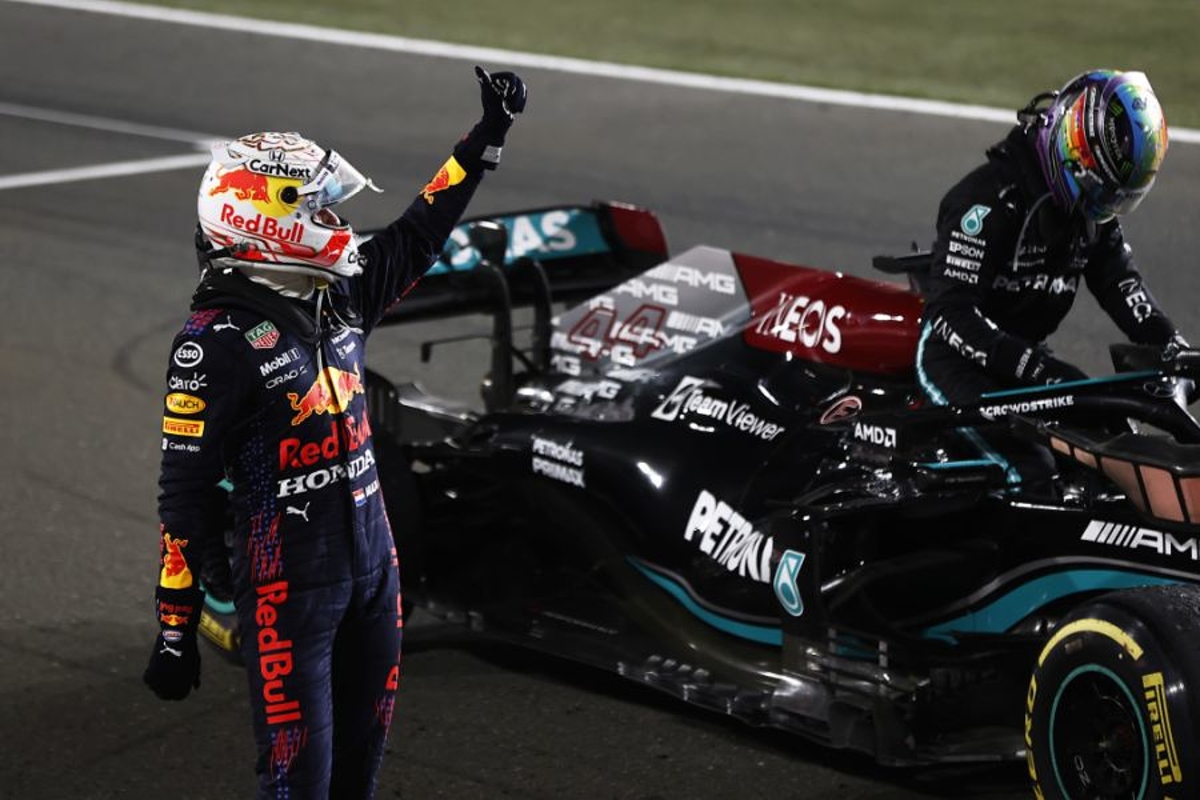 Alfa Romeo driver Kimi Raikkonen believes the rivalry between Lewis Hamilton and Max Verstappen has been made "much worse than it actually is" by F1 and the media.
The two championship protagonists and their battles this year have been likened to the duels between Ayrton Senna and Alain Prost in the late 1980s and early 1990s, with collisions, breathless on-track duels and falling outs adding to the drama.
Raikkonen emerged ahead of rivals Hamilton and Fernando Alonso to take his world title in 2007 and has overseen numerous close fights in his time in the sport and suggested more is being made of the current rivalry than actually exists.
Asked how the intensity of this year's fight for the championship compared to others, Raikkonen responded: "[It is] less [intense], for sure, because I'm not involved.
"For me, it doesn't matter. Whoever has the most points at the end of the last race [will win].
"Honestly, I think everyone that gets close is always going to be in a lot of tight battles and one will be upset one day and the next another day.
"But I think a lot has been written about it and making a big story out of not so many things in my view, but that is I guess F1, or the media."
Despite having held the Qatar Grand Prix since the São Paulo event, Verstappen's defensive tactics at Interlagos and subsequent lack of punishment has left a grey area for drivers given the penalties handed out for similar moves earlier this season.
Pressed for his assessment of the incident between the two, Raikkonen said: "I don't know. Obviously, they both went off.
"They didn't touch each other so there's not much to say about it really. I don't think there was anything crazy. I've seen a lot more worse things. I've been involved in worse things.
"As I said, a lot has been written on something that's made much worse than it actually is."