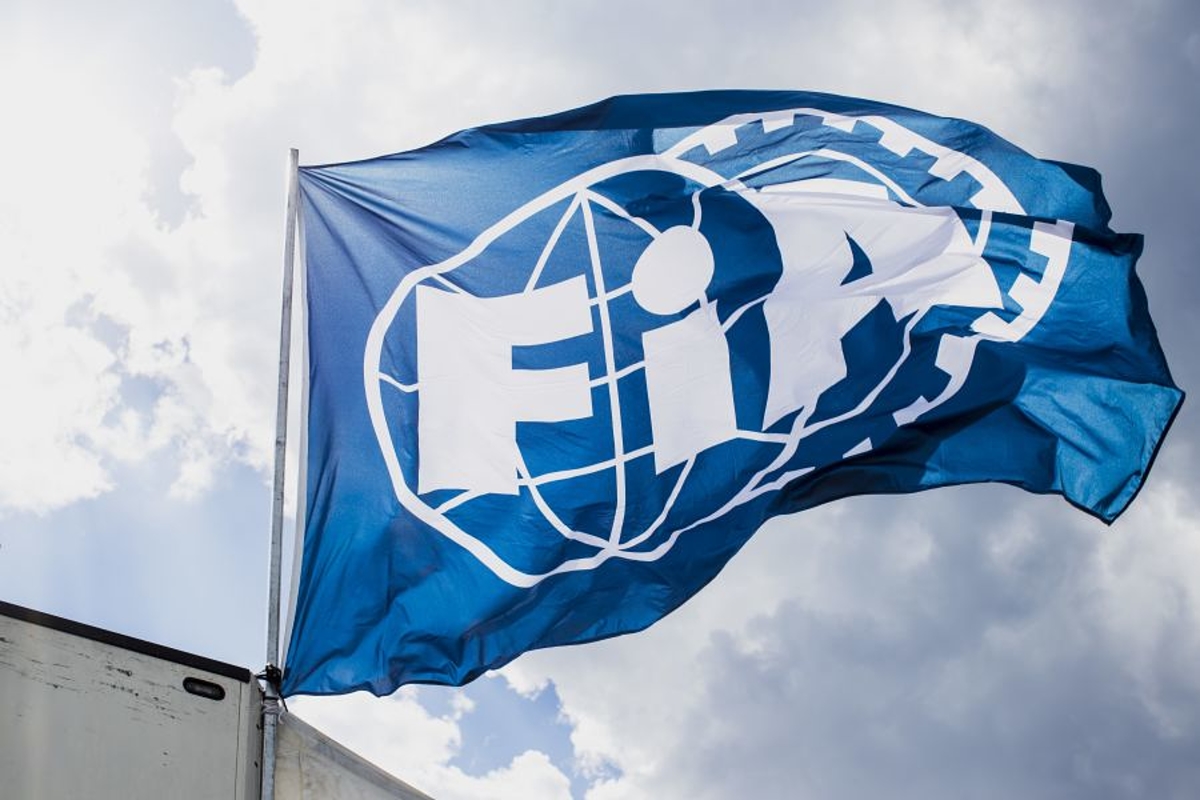 FIA awarded EDGE certification for gender equality efforts
FIA awarded EDGE certification for gender equality efforts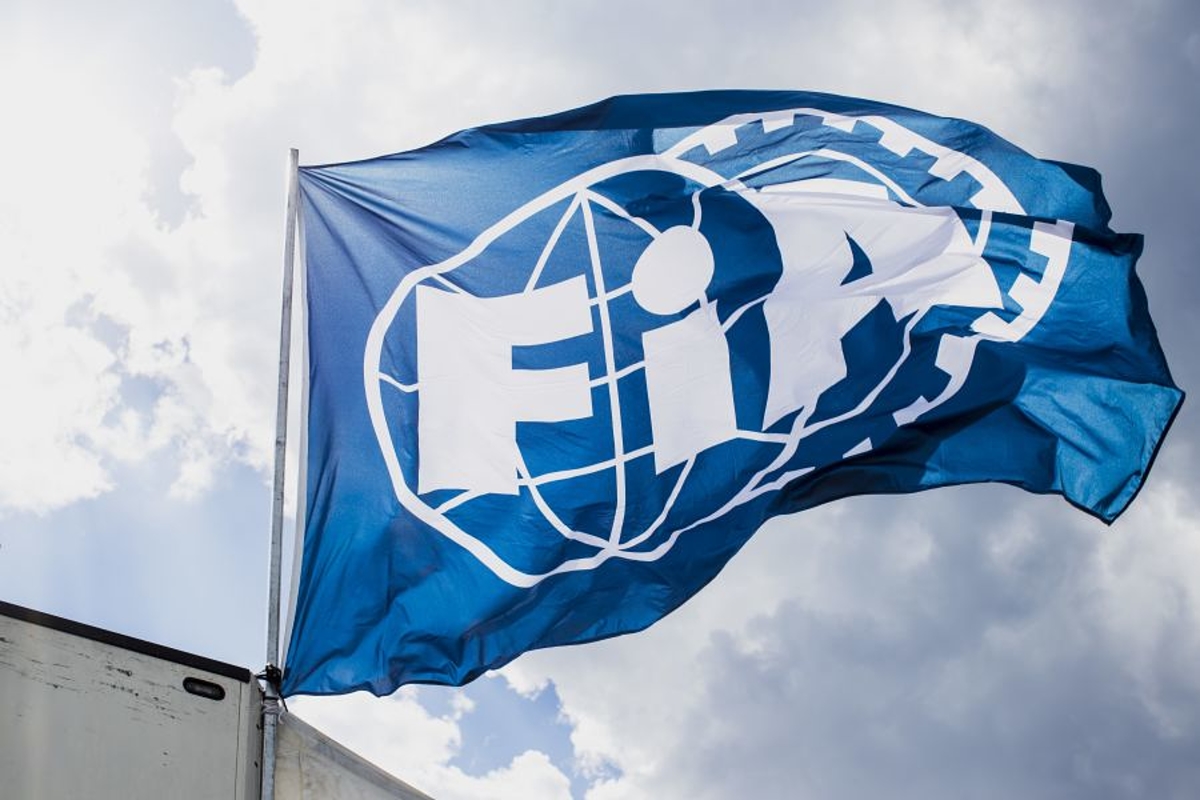 FIA president Jean Todt has stated "gender equality is a major priority" after the F1 governing body was awarded EDGE certification.
For its efforts to date, the FIA has received the first level of certification, EDGE [Economic Dividends for Gender Equality] Access.
The award process involved analysis of HR data and practices with an employee survey "on the perception of equity within the organisation".
Although noting the certification as the "first step" the FIA released statistics highlighting 35 per cent of its staff are women, a total of 72, including in areas it acknowledges as "traditionally male-dominated professions". "Gender equality is a major priority for the FIA, both in terms of access to motor sport and mobility and within the bodies and staff of our organisation," said Todt.
"The EDGE certification attests to our commitment in this area, and to the concrete measures already taken and to be taken in the future to achieve professional equality between our employees.
"I congratulate all the FIA teams, especially the Human Resources Department, for this achievement. It is a first step that calls for others."
In order to move towards achieving the second tier of certification, the FIA has created a four-point action looking at recruitment and promotion, equity in hierarchical representation, flexible working and work-life balance and pay equity.