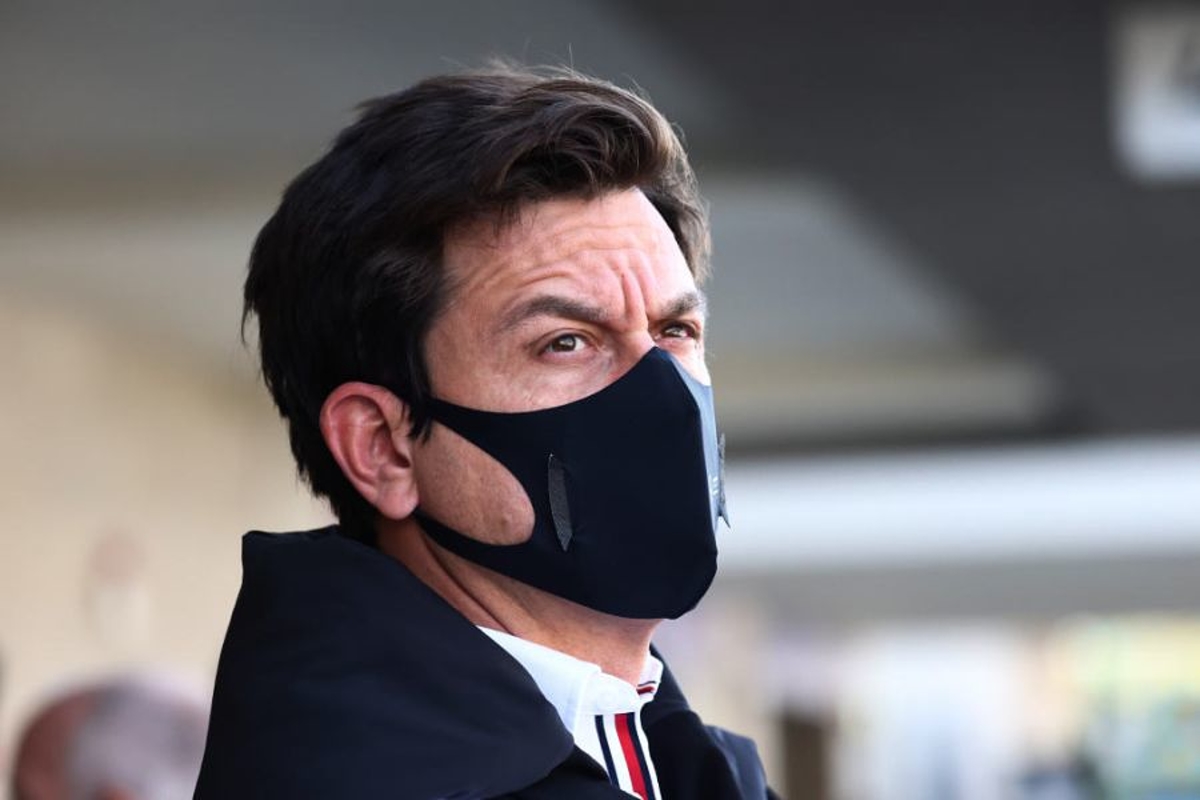 Mercedes wanted to expose "weaknesses in system" after Hamilton disqualification - Wolff
Mercedes wanted to expose "weaknesses in system" after Hamilton disqualification - Wolff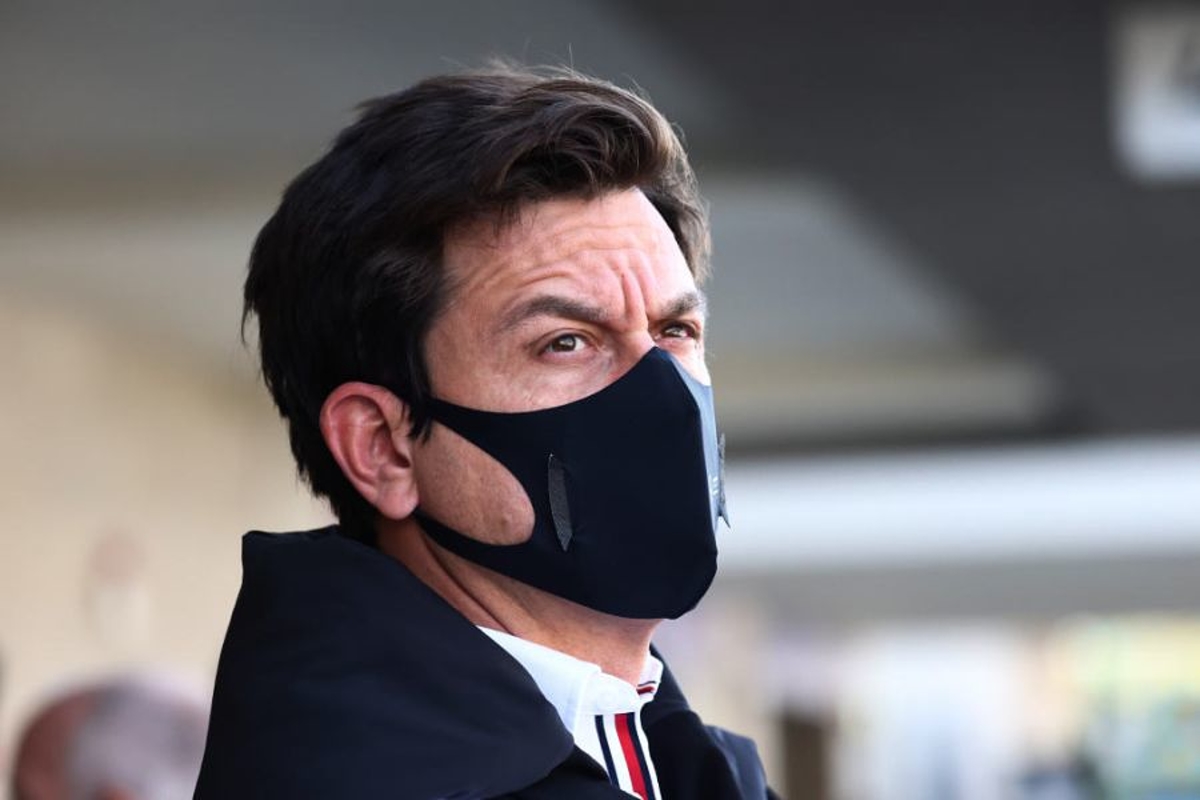 Toto Wolff has indicated Mercedes wanted to appeal against Lewis Hamilton's disqualification from São Paulo Grand Prix qualifying in order to show "the weaknesses of the system".
But the Mercedes team principal indicated the decision not to appeal was in order to ensure no points would be lost by course of the protest failing.
Hamilton had qualified fastest on Friday at Interlagos to take top spot for the sprint starting grid but instead was forced to the back after FIA technical delegate Jo Bauer found the DRS slot exceeded the maximum distance of 85mm in scrutineering.
The decision didn't thwart the seven-time champion, who fought his way back to eventually win his 101st grand prix by the end of the weekend.
Asked if there was anything to be learned from the situation, or whether it was plainly bad luck that led to the disqualification, Wolff replied: "No, I don't think there is such thing as bad luck in motor racing, I think it is elbows out.
"In the past, sometimes there was a common-sense buffer that didn't exist [in Brazil] but it is all to the dot within the regulations so you need to respect it, you need to acknowledge it is a fierce fight with several entities, or stakeholders, involved and take it on the chin.
"That is why, also, we went against the route of appeal. We would have liked to have shown the weaknesses of the arguments or the system.
"We didn't because we didn't want to lose all points [for the weekend] in case of a failed appeal and it would drag the whole decision, for a few weeks, out.
"We need to do the racing on the track and if we lose, then we lose and if we win, then we win."