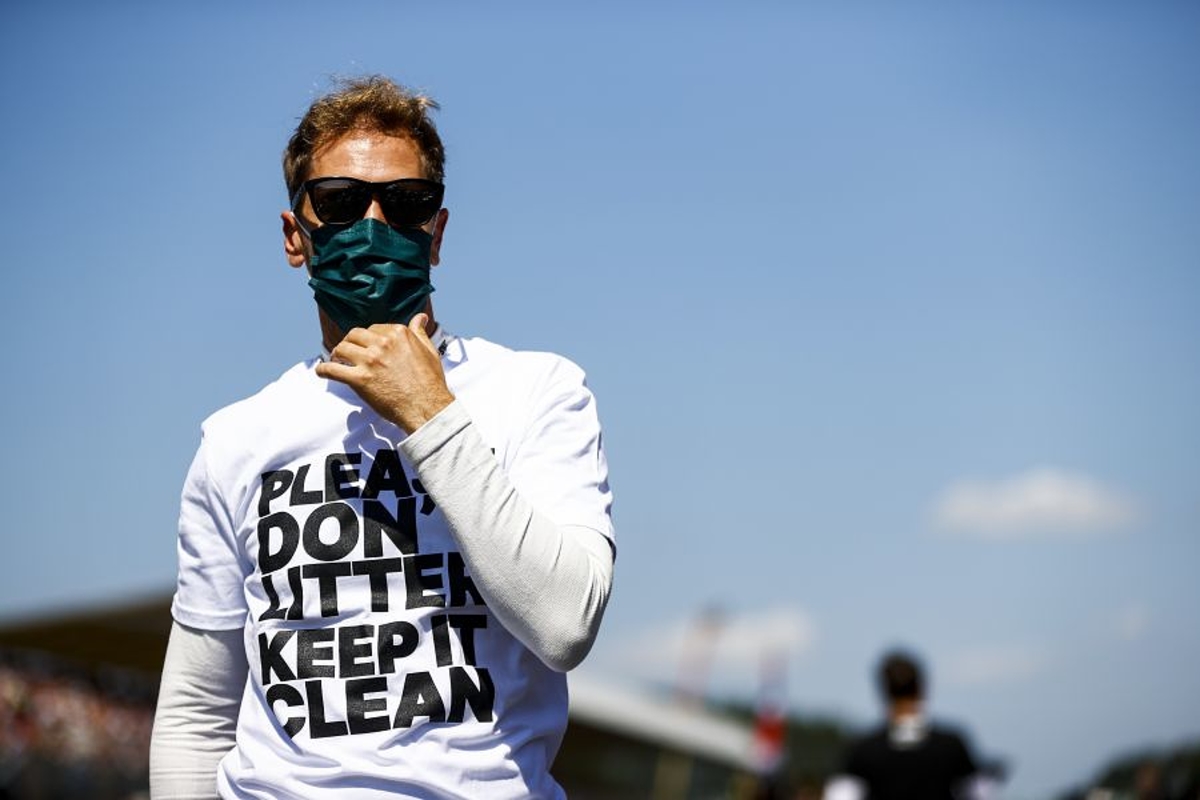 Vettel warns brutal F1 schedule "will take its toll"
Vettel warns brutal F1 schedule "will take its toll"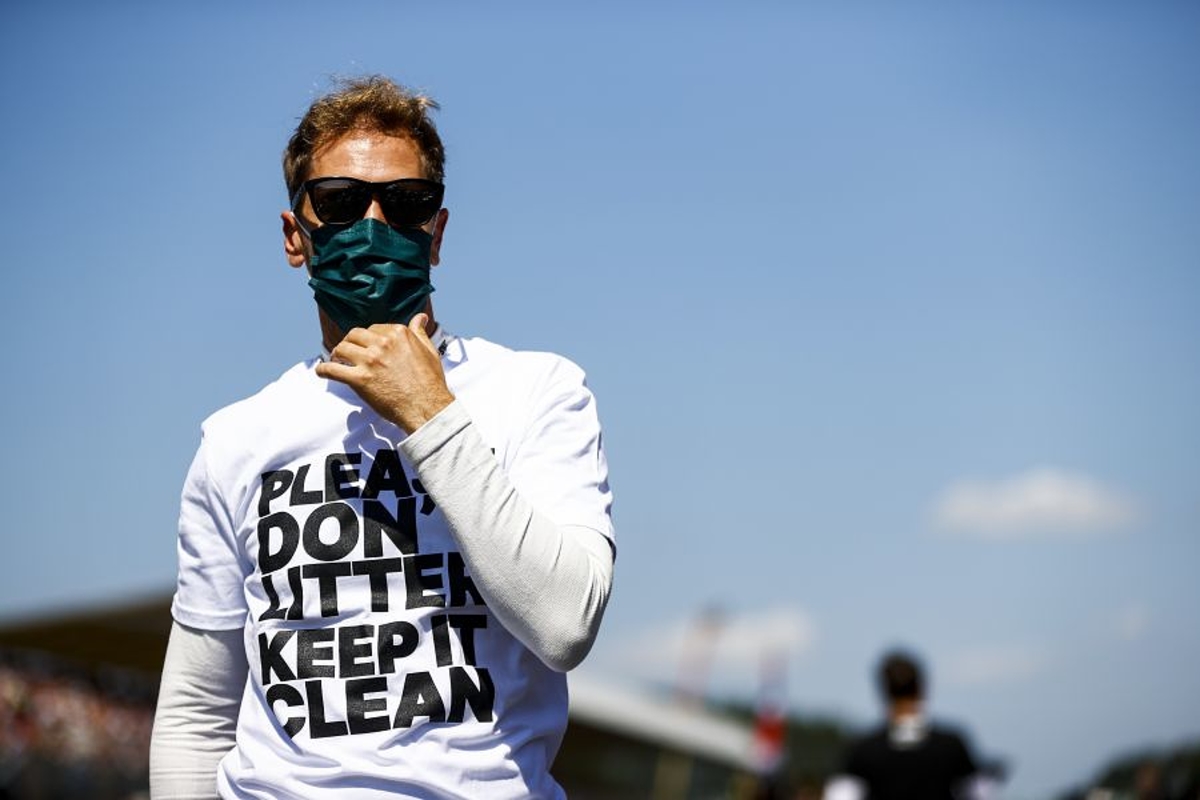 Sebastian Vettel expects the pressure of F1's increasingly bloated schedule will 'only get tougher' after freight delays led to the paddock curfew being waived on Thursday.
After poor weather delayed the passage of freight from Mexico City to Brazil, all 10 teams were left without vital equipment to prepare for the middle race of F1's final triple-header of the season.
Some crews were even short of engines or tools, leaving their meticulously planned schedules in tatters.
Asked if the problems were a result of F1 trying to cram too many races into a short period, Vettel said: "Probably.
"I don't know what happened to the freight so these things can happen whether you have one race or three races on the trot."
Turning his attention to potential future issues, with 2022 set to be contested across 23 events, Vettel feels the situation will worsen.
"Surely, the efforts that are going in by having more and more races and in a shorter amount of time, it is going to take its toll," said the German.
"It's tough for everybody involved. The drivers are at the lucky end but the mechanics, I know that different teams have different approaches in terms of how they handle the whole logistics of setting up the garage, building and stripping the cars, shipping and so on.
"Not all teams are on the same level. Some are better off than others which is not right and not fair.
"I feel there should be a little bit more help or organisation from the top to maybe make it more compulsory so that everybody is really playing the same game.
"Obviously, some teams have maybe more infrastructure than others, a different approach, more financial possibilities to some degree."
Due to the delay in getting equipment to Interlagos, F1 has waived the strict curfew designed to prevent mechanics from working inordinately long shifts.
"It's going to be a tough situation," added Vettel.
"It's tough enough as it is, and it is only going to get tougher so we will see what happens and I hope that in the future a way is found to improve it."