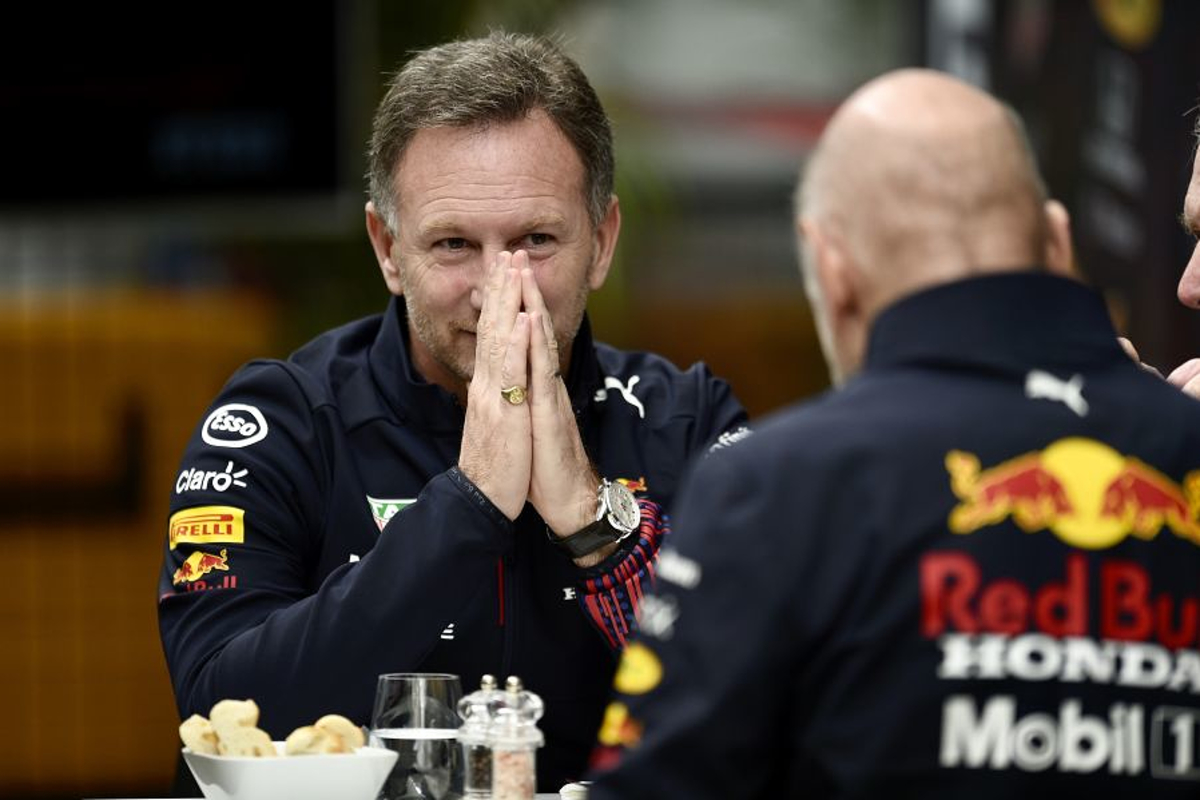 Mercedes has never experienced a fight like this - Horner
Mercedes has never experienced a fight like this - Horner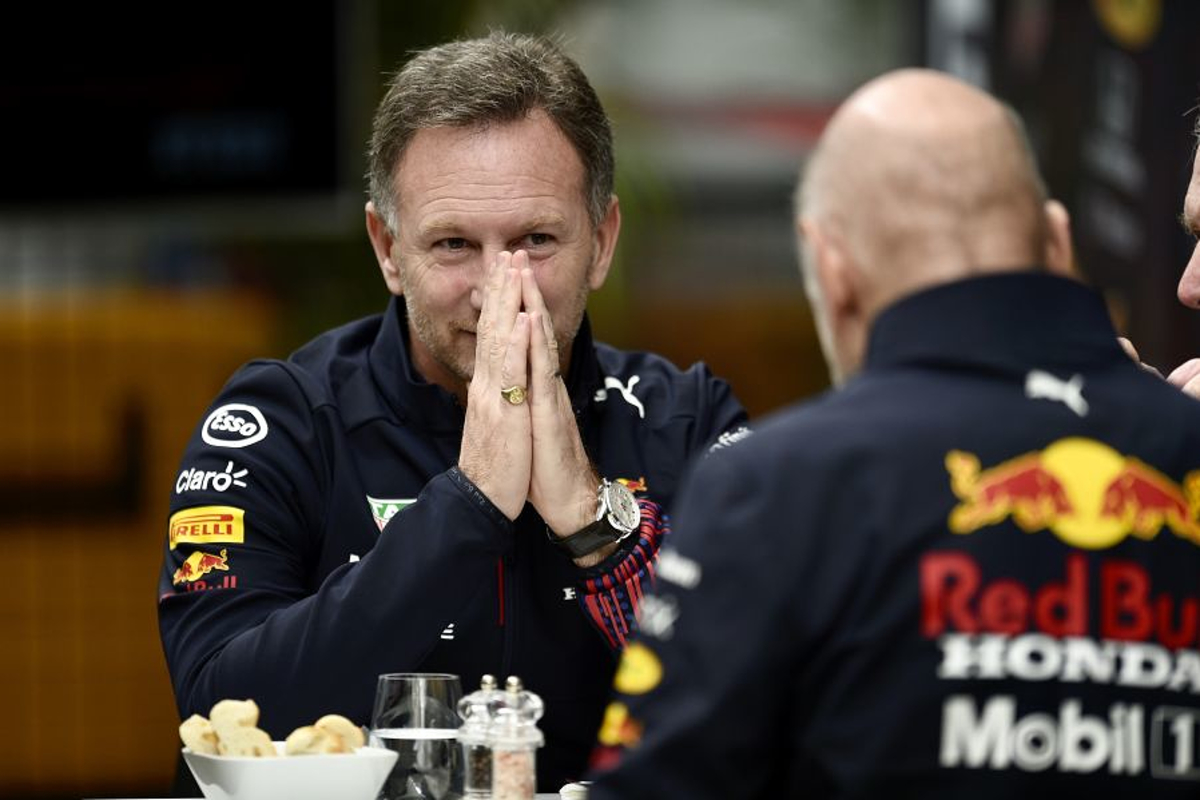 Red Bull team principal Christian Horner believes Lewis Hamilton's Mercedes was 'un-raceable' in Sunday's Sao Paulo Grand Prix but feels his rival could still be rattled as it has "never been in this position" in an F! title battle before.
Reigning champion Mercedes has been unbeaten in the championship for the last seven years, often dominating seasons and wrapping up the titles early, but on this occasion, its lead over Red Bull is just 11 points with three races remaining.
Hamilton had to pull out all the stops to battle past Verstappen and win in Brazil, but Horner said: "Mercedes has never been in this position. They've won and dominated. It's all been done by now.
"So, we're pushing them as hard as we can and we will push them as hard as we can all the way to the chequered flag in Abu Dhabi."
Horner concerned by Mercedes' straight-line speed
Despite his confidence, Horner conceded to having concerns about the straight-line speed shown by Hamilton in his Mercedes, which Red Bull claimed was 30kph faster than its own car at Interlagos.
It was a sharp turnaround from the previous two races in the USA and Mexico, where Verstappen achieved consecutive victories, with Mexican Sergio Perez finishing third on home soil in the other Red Bull.
Horner said: "You have the highs of Mexico and Austin and here is a tough one, having led probably 75 per cent of the race, but it's one week to the next one [in Qatar] and we'll brush ourselves down and come back fighting in a week's time.
"Their straight-line speed is really impressive. I mean, that new engine, they've got a Monaco rear-wing on so it's very, very impressive and, of course, as a driver, for Max, he can't defend against that.
"That's a very potent weapon with some very fast tracks coming up in the next few races. It really depends on the type of circuit because we saw that car was un-raceable."