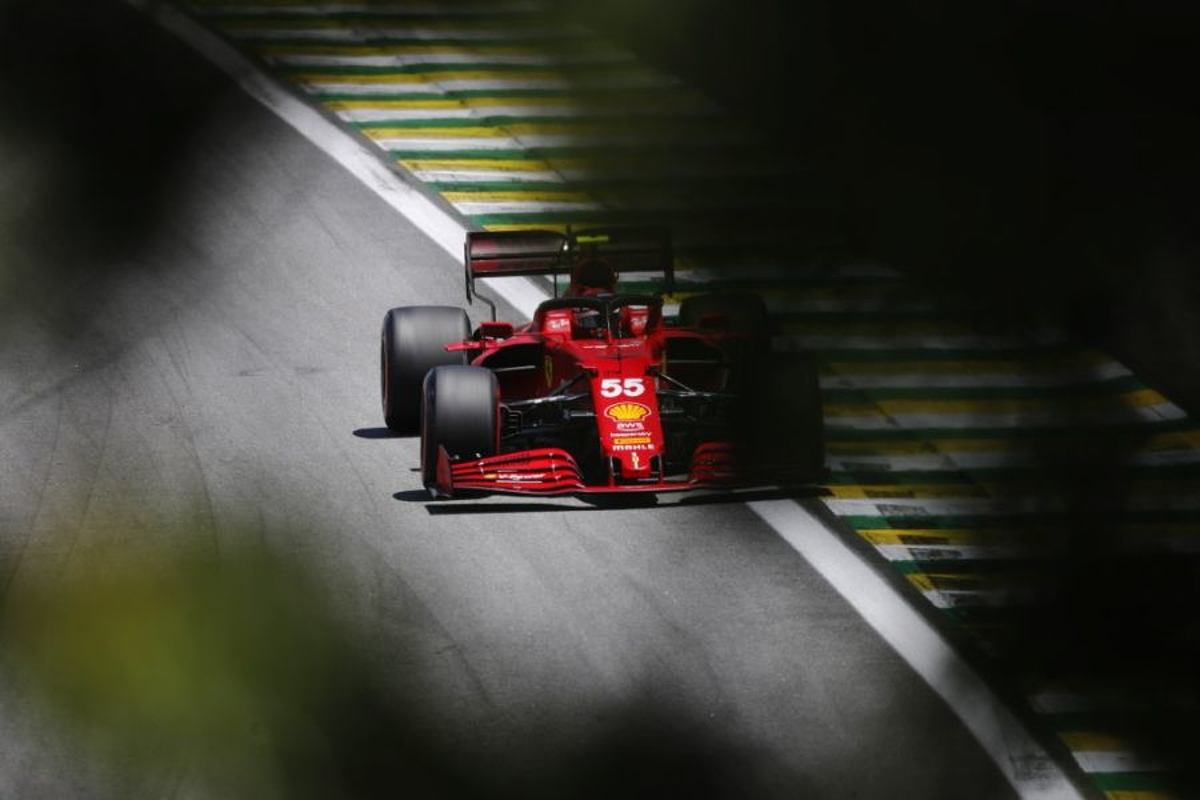 Sainz defends Norris collision but apologises for any wrongdoing
Sainz defends Norris collision but apologises for any wrongdoing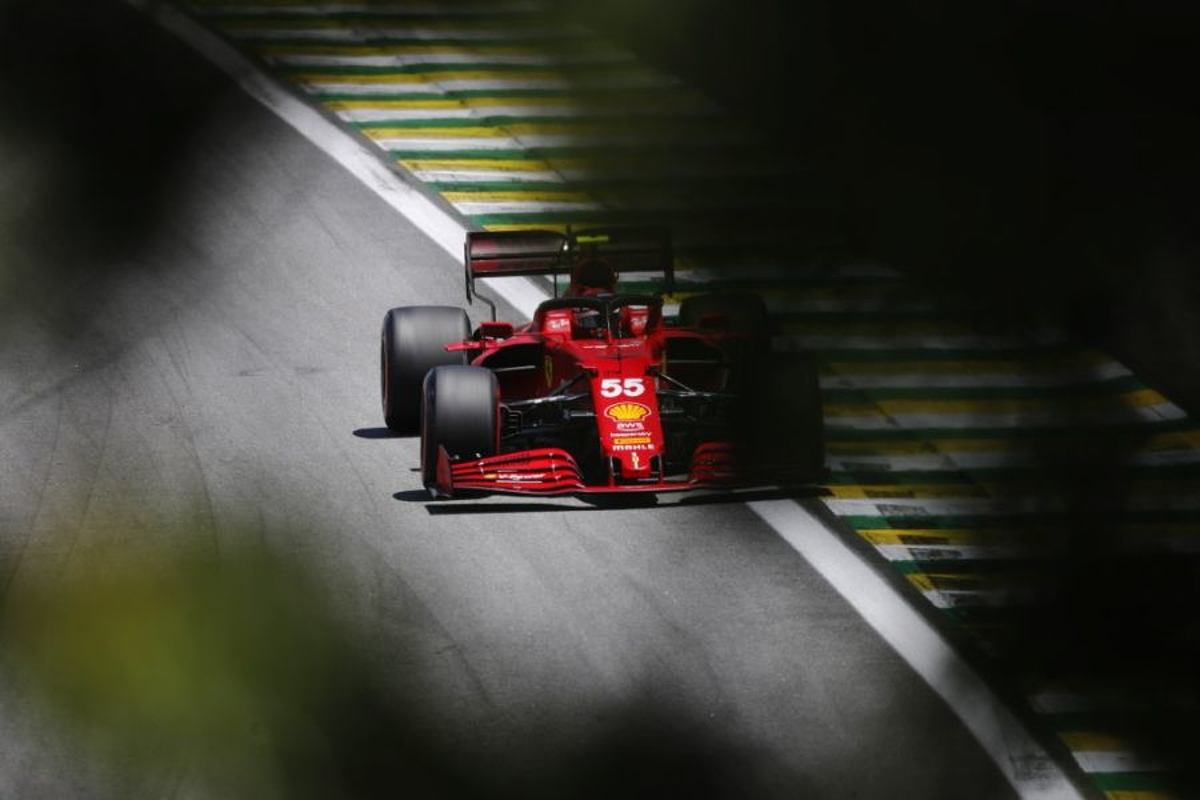 Carlos Sainz defended himself from blame following a collision with McLaren's Lando Norris at the start of the São Paulo Grand Prix and claimed the incident cost him the chance of a fifth-place finish.
The collision with his good friend resulted in a puncture on the McLaren and left the Ferrari driver unable to achieve better than sixth behind current team-mate Charles Leclerc.
"I need to look into it because it's a very fine line between who turns into who," said Sainz, when asked about the incident on Sky Sports F1. "Obviously the corner goes left and I was holding the inside.
"I don't think I deliberately did anything against him. If anything, I felt he turned in a bit early into turn one and we tangled, but racing incidents, things that happen. Sorry to him if I did something wrong but to be honest I don't think I did."
Sainz feels he has been "the quicker midfield car" in the last two events, only to lose out in the starts, and was baffled by why he did not get away as well as he had in the Saturday sprint qualifying in Brazil.
He added: "I did the same start as yesterday, the same procedure, but today for some reason I don't understand.
"We triggered a lot of wheelspin and we have to analyse what happened, whether it was something strange with the clutch or the tyre because it cost me the top-five finish that I was looking for.
"Even though these last two weekends I have been the quicker midfield car and very strong, just the two starts in Mexico and here have cost me a top five."
Leclerc happy to end tough weekend on high
Leclerc was happy to end up as the 'best of the rest' behind the two Mercedes and Red Bull drivers, benefitting from the collision between Sainz and Norris to leapfrog ahead.
"Today was all about trying to manage the gap with the people behind," assessed Leclerc. "I had Carlos behind but after that we were quite clear compared to the others, which was good to see.
"So, happy with the pace, especially happy the improvement I have done in driving from yesterday to today. Yesterday was a difficult day for me, I worked hard yesterday night, I worked hard this morning and I managed to drive a lot better during this race.
"Happy to finish this difficult weekend on a high."