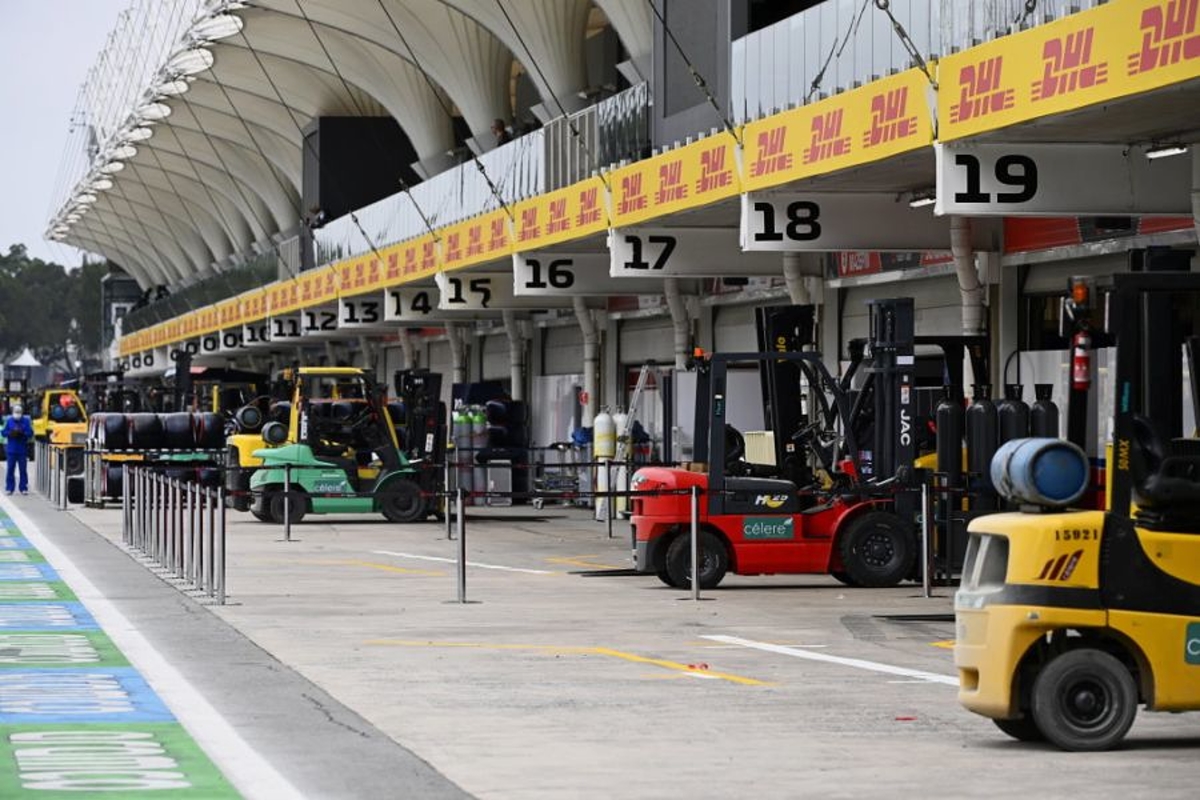 F1 waives curfew as teams battle freight delays
F1 waives curfew as teams battle freight delays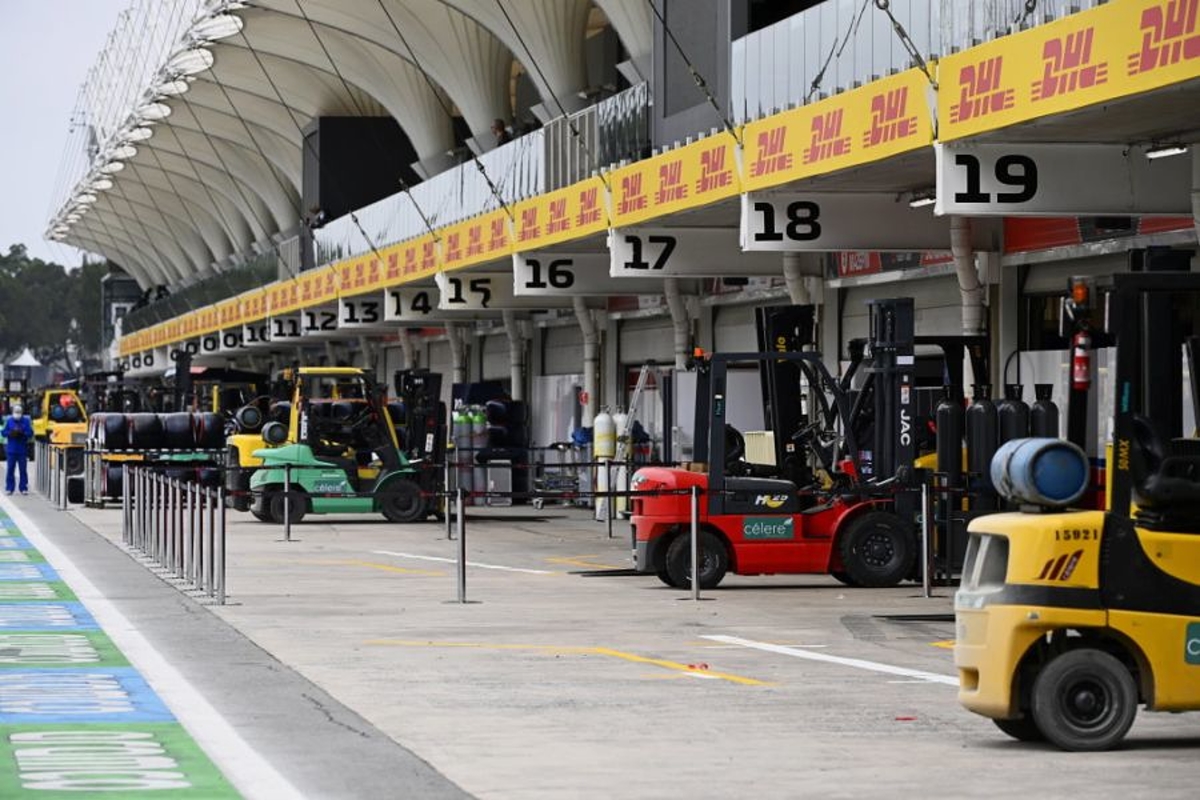 Haas team principal Guenther Steiner has revealed the team is without engines or toolboxes with Formula 1 lifting the curfew after freight arrived late to Brazil.
F1 is in the middle of completing a gruelling triple-header with races on three continents in as many weeks, with the first race taking place in Mexico City last weekend and the second coming up in São Paulo.
The curfew is in place to ensure mechanics do not spend a night working on a car, with each team granted two exemptions per year. With the delays, F1 has lifted the curfew to ensure set-up work can be complete.
In a statement, F1 confirmed: "There were delays in freight departing Mexico on Monday due to the weather conditions."
Adding the delays are expected to have "no wider impact on the race weekend" it has been confirmed all remaining freight is expected to arrive in Brazil on Thursday.
"I don't know exactly which car parts are missing but for sure the engines are missing," explained Steiner of Haas' predicament.
"I think the toolboxes were missing. Without the toolbox, you cannot work because that is going all in the air freight.
"So basically, we still cannot work on the cars. Even if some of the parts were there, we could not work on them because we don't have the tools.
"The curfew has been waived for tonight."
Asked if the delays were symptomatic of F1's push to squeeze 22 races into a year with a final run of five races in just six weeks, Steiner refused to apportion blame.
"I think this year, with the corona[virus], just to get this amount of races in, we had to do it because in the end it got tighter and tighter, everybody squeezed FOM and that is why they put them in," he said.
"I think we will get out of this one ok I would say, but for sure, FOM is looking at that to see if there is sometimes making a risk assessment to see if there is a risk that we cannot do something and for sure, lessons will be learned out of this one.
"I think the next week will be pretty tough [in Qatar]. But if we have got this issue next week, I think it has a bigger consequence."