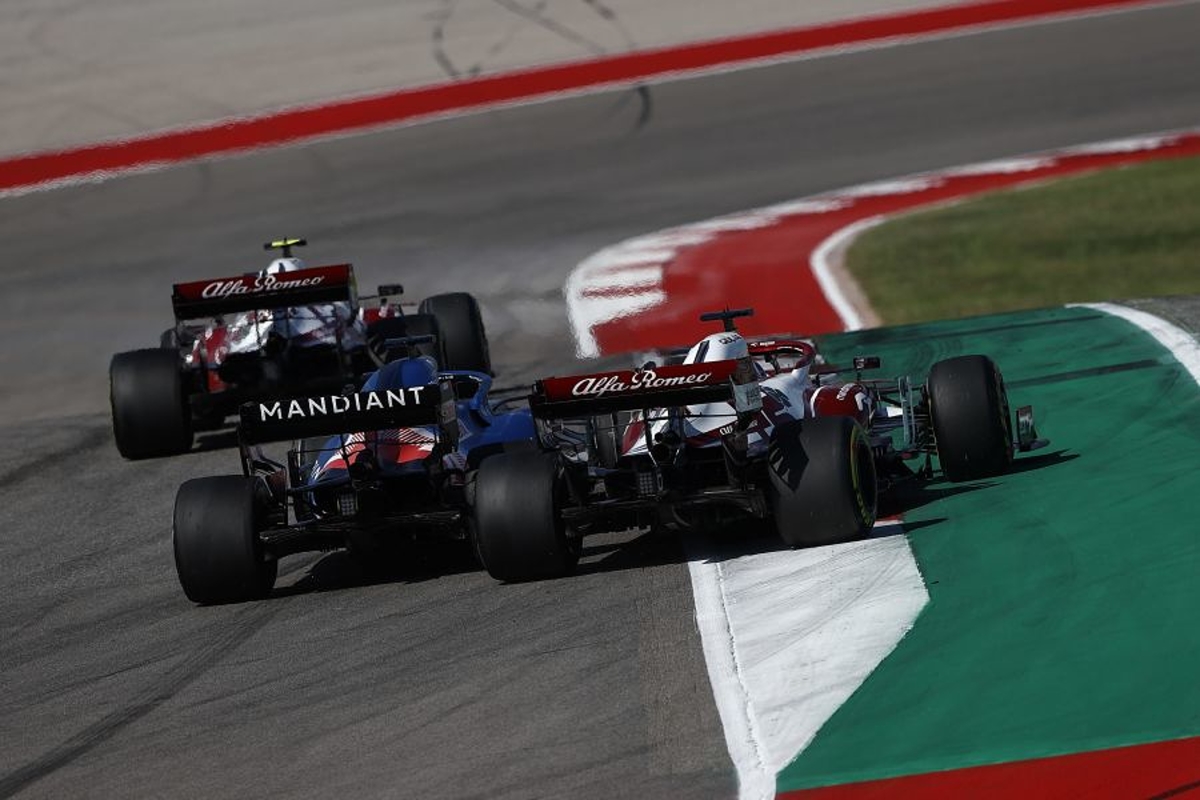 FIA reveal "double foul" behind controversial Raikkonen-Alonso call
FIA reveal "double foul" behind controversial Raikkonen-Alonso call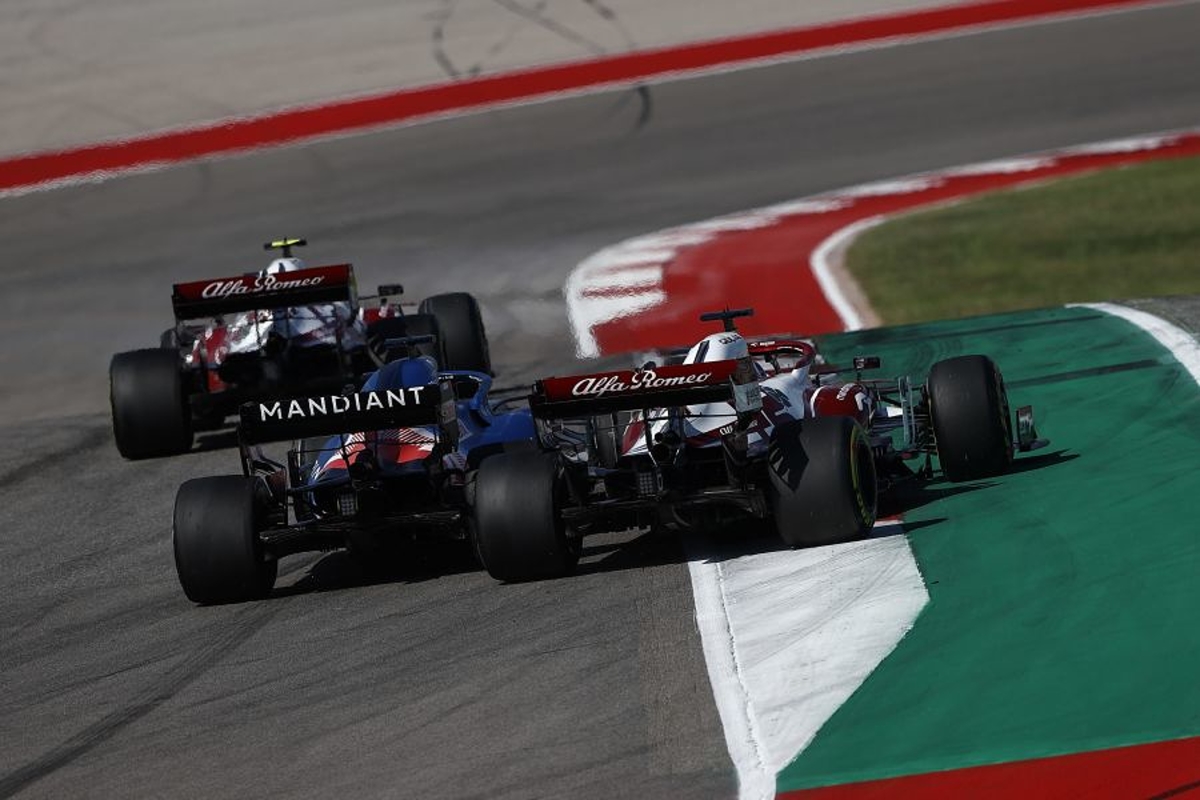 FIA race director Michael Masi has conceded Kimi Raikkonen was wrong to pass Fernando Alonso off the track in the United States but a "double foul" stopped the stewards from taking action.
In October's United States Grand Prix, drivers were instructed to hand back positions after completing moves beyond the limits of the Circuit of the Americas track.
The stewards, though, decided not to take action when Alfa Romeo driver Raikkonen made a move on Alpine's Alonso which particularly irked the Spaniard after the race.
Despite Alonso wanting to leave the incident in the past, Masi was keen to discuss to reprise the situation in the pre-Mexico City GP drivers' briefing to draw a line under it and fully explain why no penalty was awarded.
Questioned on the drivers' briefing outcome after the event in Mexico, Masi said: "Having had a very long look at it, together with a discussion with the stewards both following the event and since, there were probably two fouls in that scenario.
"A: Fernando forcing Kimi off track was the first part of it and going wide there.
"The second part was that Kimi shouldn't have gained and completed the manoeuvre as a result.
"So with the benefit of time, and having a look at it all and everything else, that would have effectively been two fouls - one either way."
A second element of the Austin track that was brought into sharp focus was the so-called 'sausage' kerbs.
During the weekend, W Series racer Abbie Eaton suffered a spinal compression after running over such a kerb, while US Formula 4 driver Christian Weir fractured a bone in his back.
While the kerbs are used as a deterrent at a number of circuits to prevent drivers from running wide, on occasion they have proven dangerous as they have also served as launchpads.
Following the incidents in Austin, F1 champions Sebastian Vettel and Alonso called for their removal from all circuits.
Asked whether they would be phased out, Masi replied: "You need to consider everything on a case-by-case basis as we have always said.
"They are all very different styles, what we have got in Austin versus what we had in Mexico, are two completely different beasts.
"You just need to look at them on a case by case, where they are, how it works and look at the whole scenario."