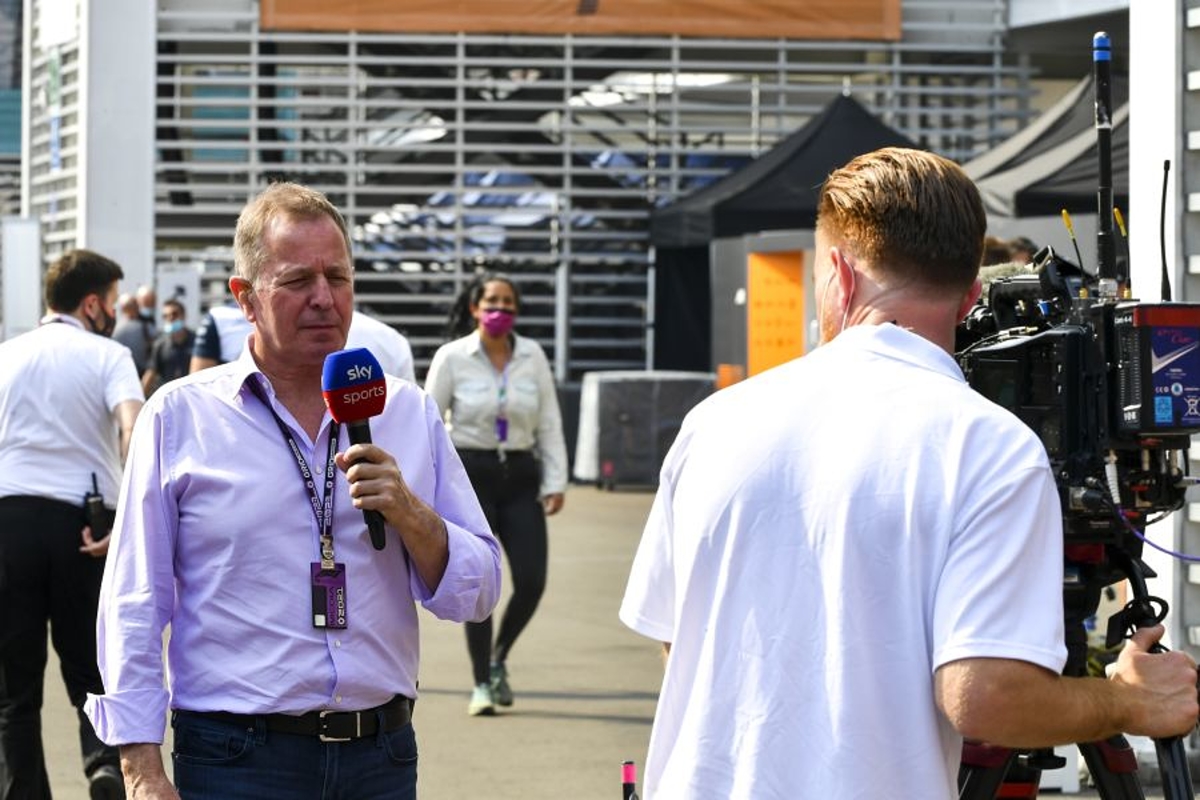 F1 introduces "Brundle clause" that restricts celebrity bodyguard grid access
F1 introduces "Brundle clause" that restricts celebrity bodyguard grid access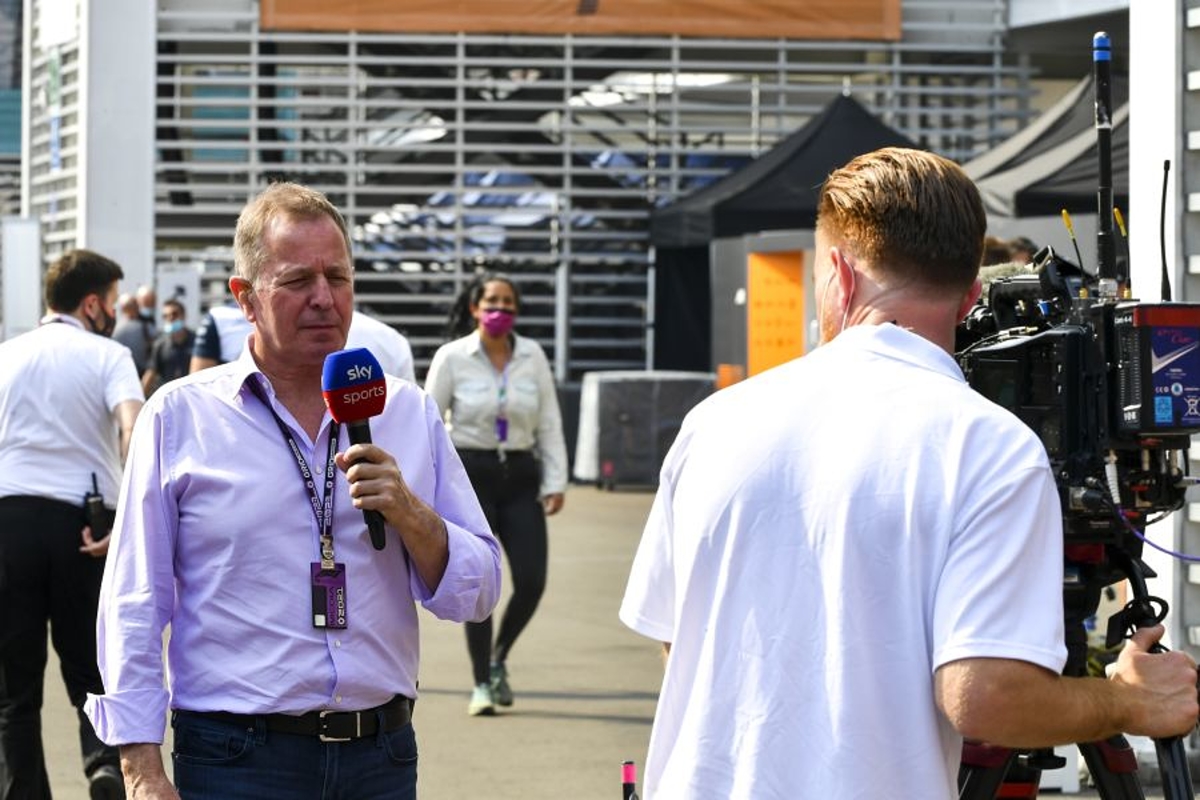 Formula 1 has implemented the "Brundle clause" after Martin Brundle's recent run-in with Megan Thee Stallion's bodyguards in the United States.
Brundle's popular Sky Sports F1 pre-race grid walk segment returned in the US following the easing of Covid restrictions, with Lewis Hamilton and Max Verstappen battling for the F1 driver's championship.
Part of the charm of the feature is that, as Brundle reflected, he does not always get his man. At least now, he can approach a celebrity for a possible interview without fear of any reprisal as that person will no longer have an entourage in tow.
"There have been new rules introduced, that any celebrities on the grid must not have bodyguards any longer," said Brundle.
"It must be the 'Brundle clause'. I sort of like it if they ignore me, to be honest."
After being "biffed out of the way" by security for rapper Stallion in the US, Brundle tweeted that celebrity guests of the sport should "learn some manners and respect on our patch".
"I like to call out some of the celebs that I think are just using the grid a little bit if I'm honest," he added. "They don't really have a passion.
"I know there are millions of fans at home going 'I should be on that grid. I'm a massive Formula 1 fan, not them'.
"But my claim to fame at last. I get ignored by Megan Thee Stallion, I get biffed out of the way by a man mountain and then told off by a Malfoy lookalike who doubtless was on his first-ever time to a Formula 1 grid.
"I put out a simple tweet about it and got five million impressions. I don't understand any of that, to be honest."
Despite the popularity of the segment that began on ITV in 1997, Brundle claimed he does not watch back his grid walks.
"My grid walk is some alter ego I don't recognise, it's why I don't watch them," Brundle explained.
"[It's] some person that gets cheeky and you've got nine or 10 minutes live, unrehearsed, unscripted television. You've got to go for it."
Catch up with our latest podcast on the Mexico City GP here.