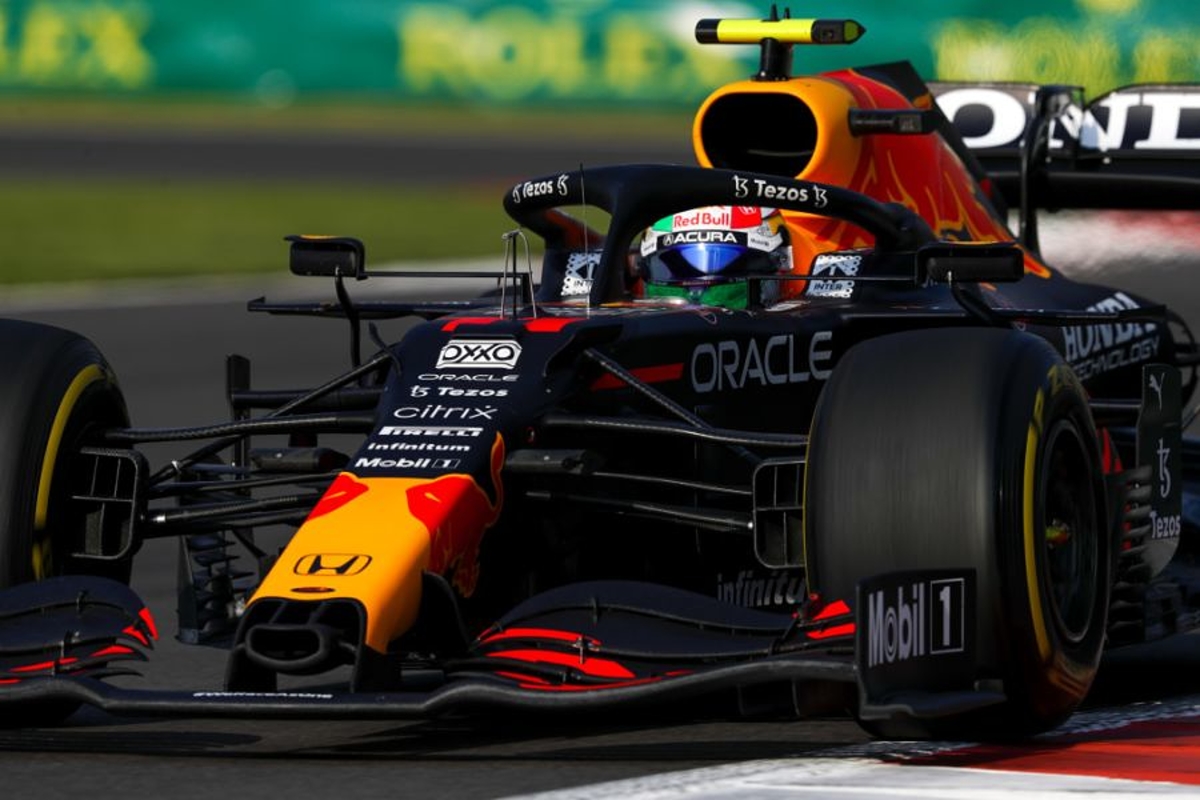 Perez "annoyed" with Tsunoda but Red Bull "underperformed"
Perez "annoyed" with Tsunoda but Red Bull "underperformed"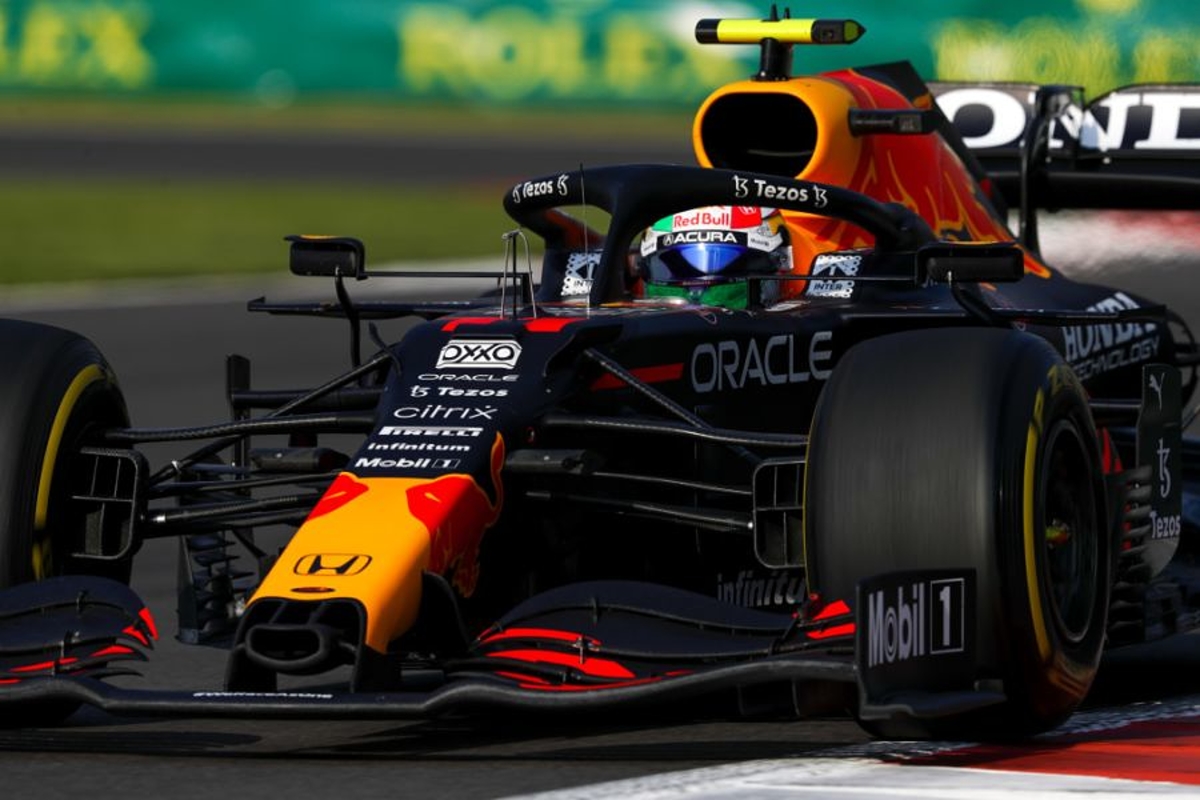 Sergio Perez was left "annoyed" with Yuki Tsunoda for ruining Red Bull's final qualifying laps in Mexico but insisted the team still "underperformed" throughout the session.
The home hero had topped final practice for the Mexico City Grand Prix, with a chasm between his team and Mercedes that further cemented Red Bull's favourite tag after a strong Friday.
Yet by the end of qualifying, Valtteri Bottas spearheaded a shock Mercedes front-row lockout with Verstappen in third position over three-tenths of a second behind the Finn.
Both Verstappen and Perez were severely hampered by Tsunoda who went off through the high-speed esses that make up the middle sector of the lap, leading to ire from Red Bull team principal Christian Horner.
On his qualifying session, Perez commented: "I think we underperformed today, I think we hoped for more.
"But that was never the same as FP3. I think we took a step back from what we did in FP3 and it is a bit of a shame but tomorrow is a long race ahead of us, anything can happen and I will try to do my best.
"It was a shame, I think P3 was possible but then I got Yuki going through the high-speed. Once you have a lack of downforce here in the high-speed, you are off.
"I was annoyed, it is Q3, he shouldn't be there but it is what it is."
Perez believes Red Bull took a step back as much as Mercedes moved forward between FP3 and qualifying, with specific attention being paid to the rear wings on both cars.
"I think we had to change the rear wing as well so I just have to see with the team if there is something else, the way we prepare the tyres... I felt we were very strong today in FP3 and I felt we underperformed a bit," added Perez.
Asked if the rear wing troubles had caused concern to him personally, he replied: "Yes, it is something that stayed on my mind but there is nothing I can do so I just tried to do my best with what I had."