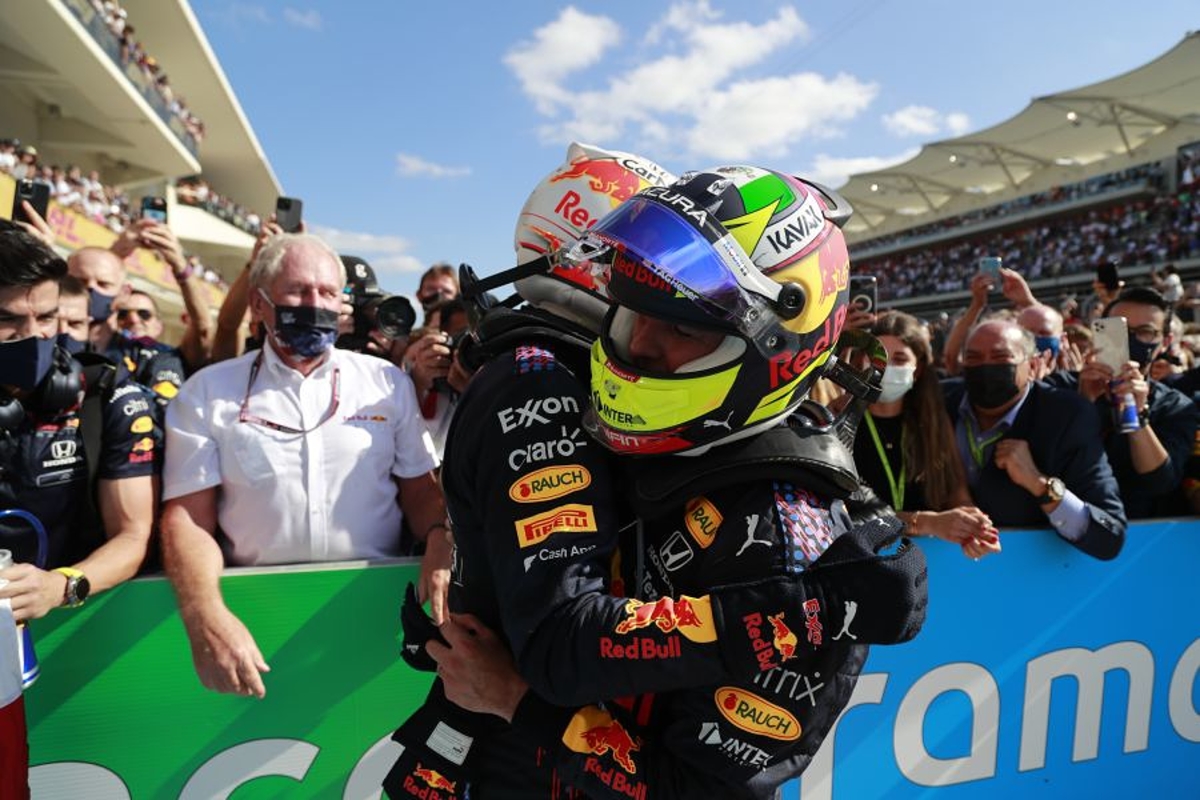 Perez dreaming of Mexican GP glory
Perez dreaming of Mexican GP glory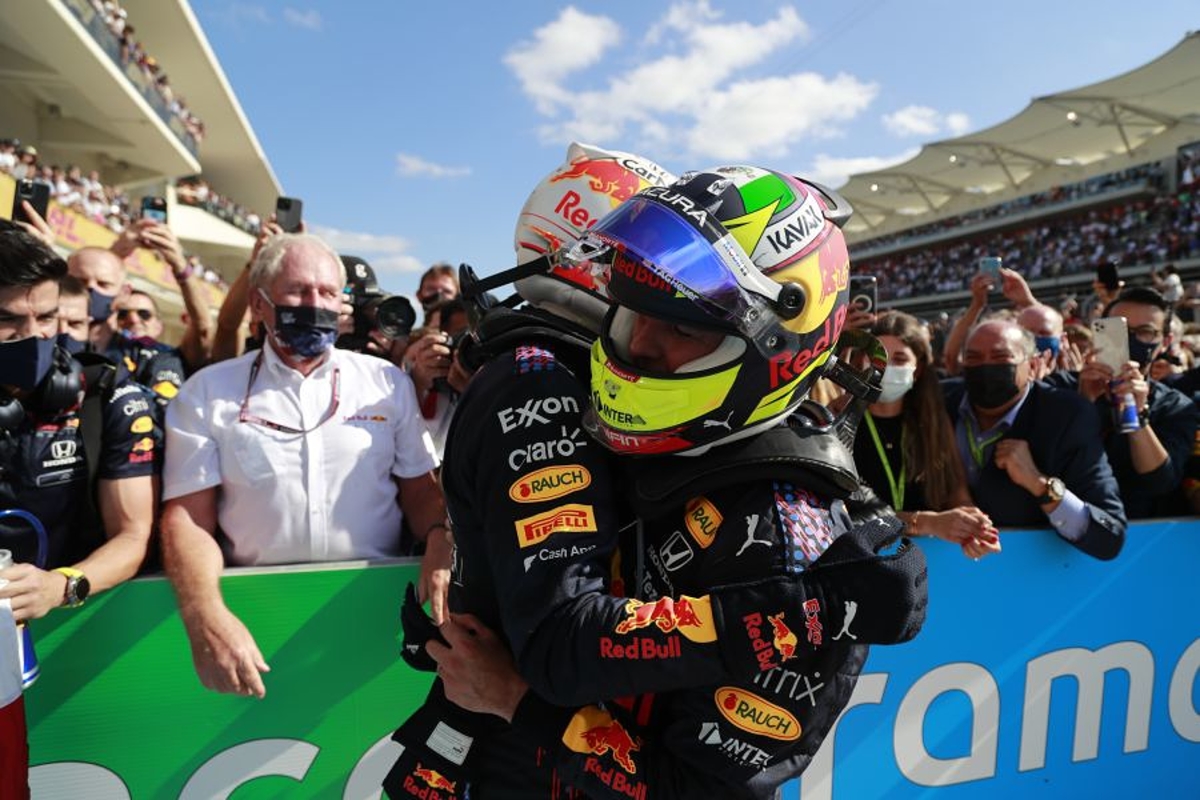 Sergio Perez is dreaming of a victory in the Mexican Grand Prix after arriving at the event "finally" with a team and a car capable of taking the top step.
Perez has endured a mixed season in his first year with Red Bull but after securing back-to-back podiums in Turkey and the United States, the Mexican is full of confidence heading to his home race.
"Incredibly excited, I am so much looking forward to it," said Perez.
"My country has been so supportive of me throughout my career and I always love the chance to race in front of those fans.
"People are always blown away by the support I receive here in Mexico but they have always backed me, since many years ago, when my career was first starting.
"It's just great to finally have a team and a car that we can dream of a victory in my home country.
"We have a chance to make a big result happen this weekend, so I will prepare as well as I can and we will see what we are able to achieve."
After completing his first Red Bull show run in Dallas ahead of the United States Grand Prix, Perez took to the streets in Mexico.
Speaking ahead of the outing, Perez added: "It is going to be a crazy week, driving the Red Bull Racing car up one of the most iconic streets in the country will be really special.
"It is something I have dreamt of for many years and to be able to bring my Red Bull car to my country will be very special."