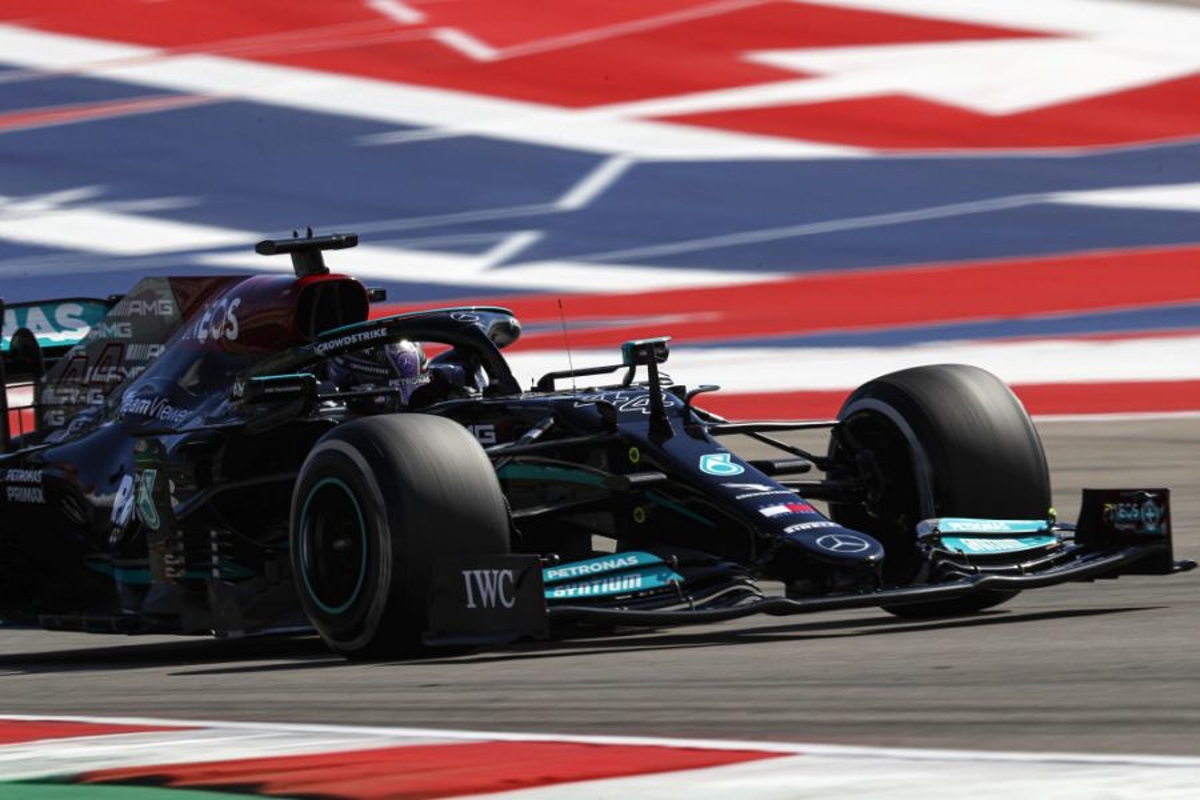 Why Mercedes going "full circle" cost Hamilton USGP victory
Why Mercedes going "full circle" cost Hamilton USGP victory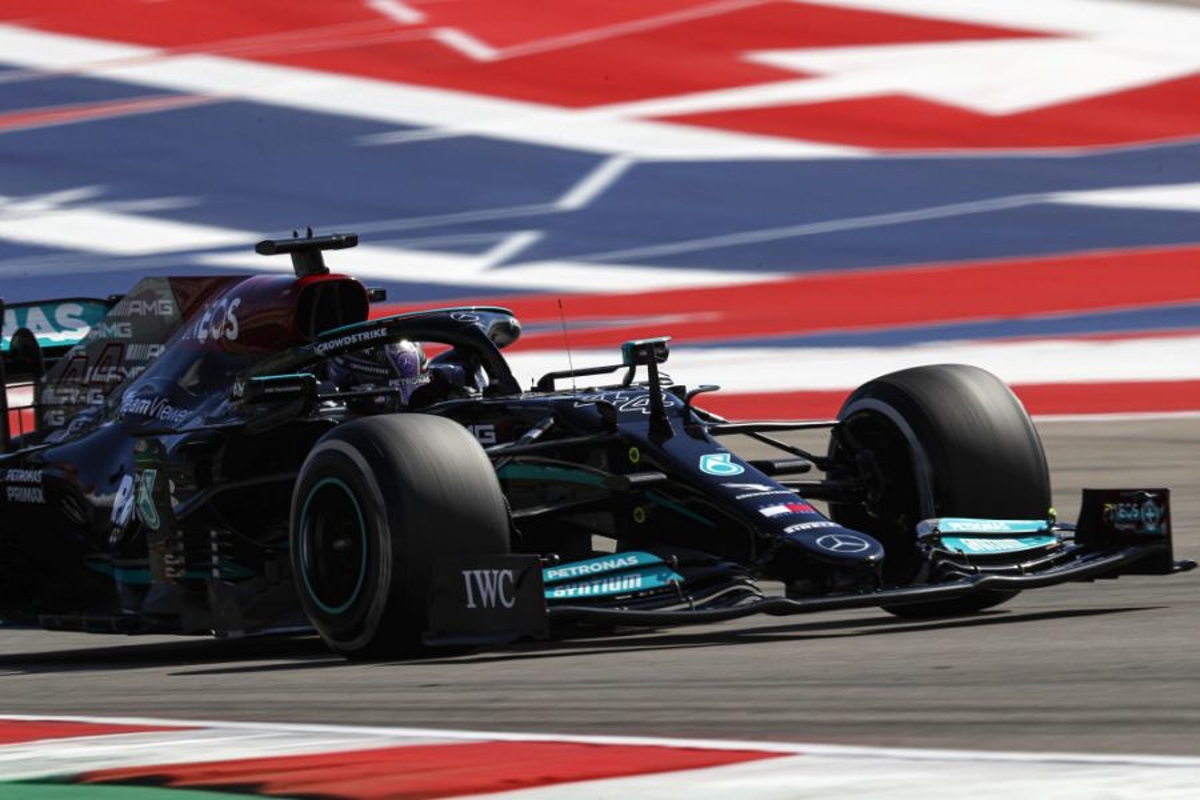 Mercedes team principal Toto Wolff has revealed the team "went full circle" with its set-up that contributed to Lewis Hamilton's latest defeat to Max Verstappen in the United States Grand Prix.
The bumpy surface at the Circuit of the Americas, that came under fire several weeks ago from the MotoGP riders who threatened not to return unless improvements were made, played a significant role.
Although the F1 drivers were less concerned, Wolff conceded Mercedes had been left scratching its head with its set-up after the manufacturer surrendered a one-second pace advantage over Red Bull after the first practice session on Friday.
The culmination saw Max Verstappen claim a win from pole position that means he is now 12 points ahead of Hamilton in the drivers' standings with five races remaining.
"On Friday we realised that we were bottoming out and so we decided to go a bit up [with the ride height]," explained Wolff.
"But there is never one reason why you suddenly lose performance, it is always the intertwined decisions that you make and the set of directions that you go.
"We pretty much ended up with the P1 set-up in qualifying and it wasn't much better so we went full circle but we just need to understand what we could have done better."
Hamilton's superb start saw him leapfrog Verstappen into turn one but he was unable to create a gap, a factor that allowed Red Bull to utilise the powerful undercut at the first round of stops.
Following a second stop for fresh sets of hard tyres, Hamilton reeled in Verstappen and managed to get within a second but was never close to attempt an overtake.
Evaluating the pace of the rival teams, Wolff added: "Red Bull was the faster race car on the medium and Mercedes was the faster race car on the hard, and, of course, the drivers drove very well.
"Lewis drove awesomely. He brought the tyre in, remained calm - even though we had a six-and-a-half and at the second stop eight-and-a-half seconds to Max -increased the pace and at a certain stage, there was just a massive difference.
"That was brilliantly executed but just not close enough at the end. When you follow a car you start to suffer a bit and if we would have had two laps more, who knows?
"But it is what it is and you need to congratulate Red Bull for their stops."