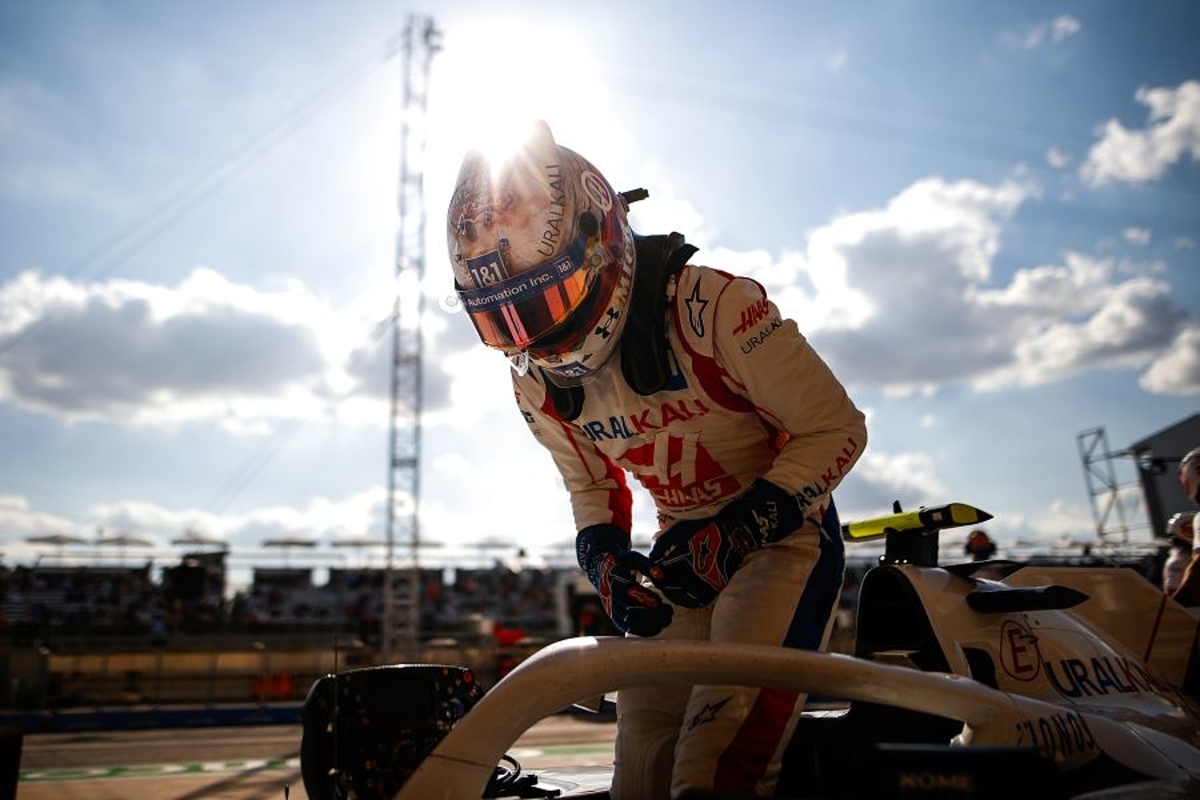 Schumacher eyes qualifying shock after Haas practice promise
Schumacher eyes qualifying shock after Haas practice promise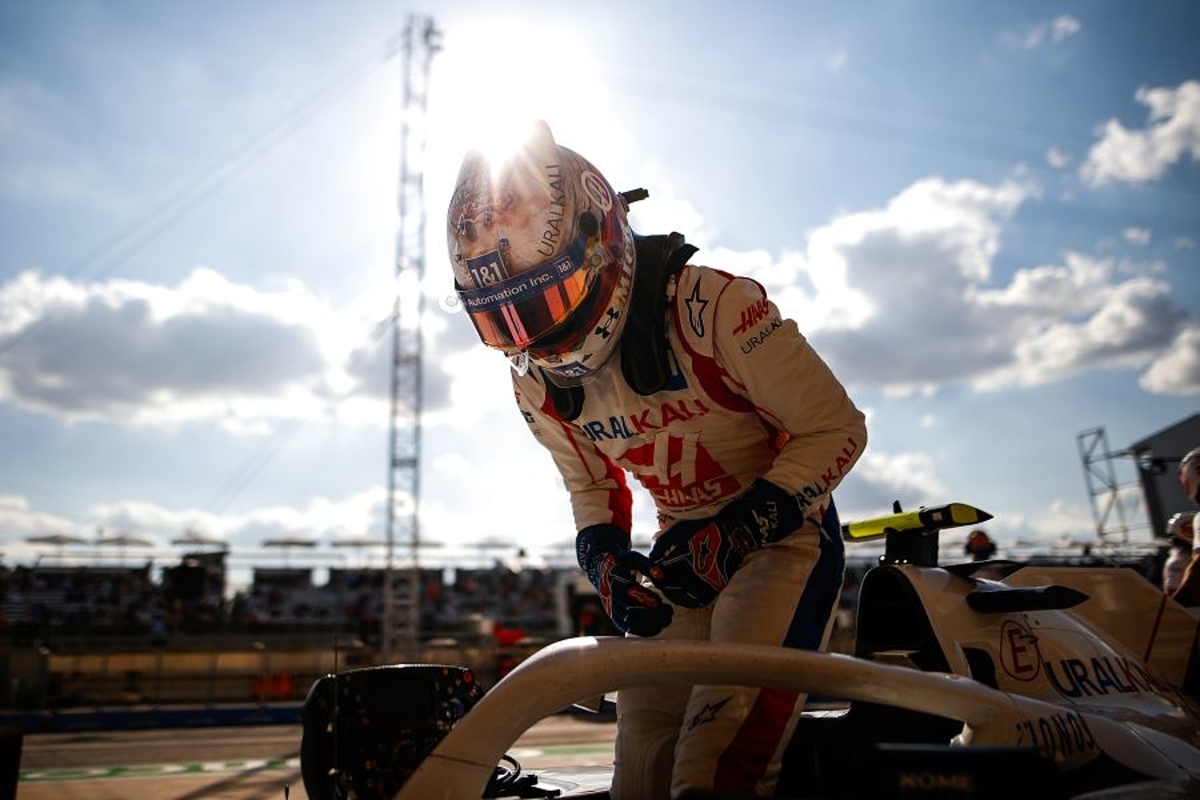 Mick Schumacher is eyeing a Q2 spot at the United States Grand Prix to "reaffirm" his efforts when reaching the second session in Turkey last time out.
The German impressed at Istanbul Park to haul his VF-21 into the second session of qualifying, only being denied the chance of making Q3 on softer tyres than those around him by a late spin from Lance Stroll.
At the Circuit of the Americas, Schumacher was faster than both Williams drivers sparking hopes of a Haas Q2 appearance in front of a home crowd.
Assessing his qualifying chances after the first day of running, Schumacher said: "If we are lucky, maybe a bit further up than usual.
"It would be great to have another Q2 appearance just to reconfirm what we did in Turkey.
"On the other hand, the Mercedes PU is very fast here, we are expecting Williams to be very quick here so we will have to just wait and see I guess."
It is Schumacher's first visit to the Texan venue with the track not featuring on the F2 calendar.
On his first impressions of COTA, Schumacher added: "I loved it.
"It is fun driving here, nice seeing the crowd out and enjoying their time. It was a decent start to our first weekend in Austin but still lots to do.
"I think there were a few patches which were very grippy for some reason, other places which weren't. It is just about finding the right line and right set-up for these circumstances, I think it will stay the whole weekend."