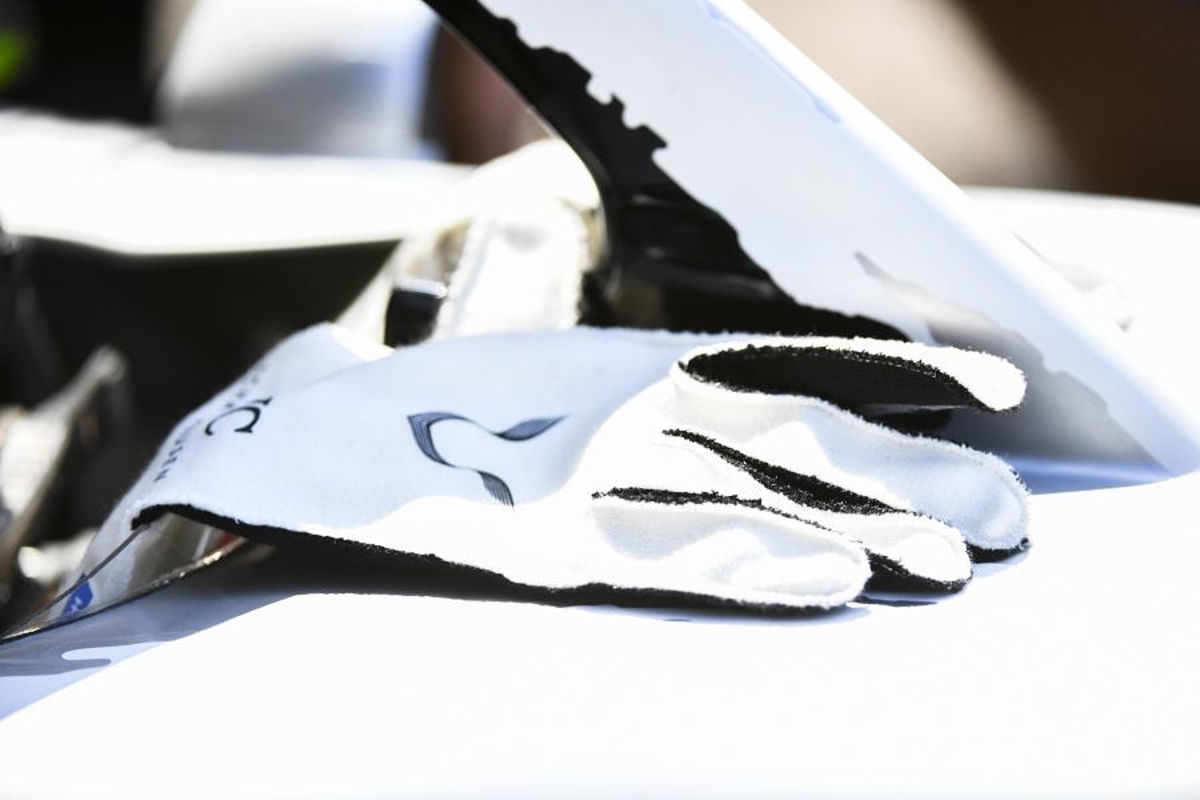 FIA explain 'Grosjean glove' testing
FIA explain 'Grosjean glove' testing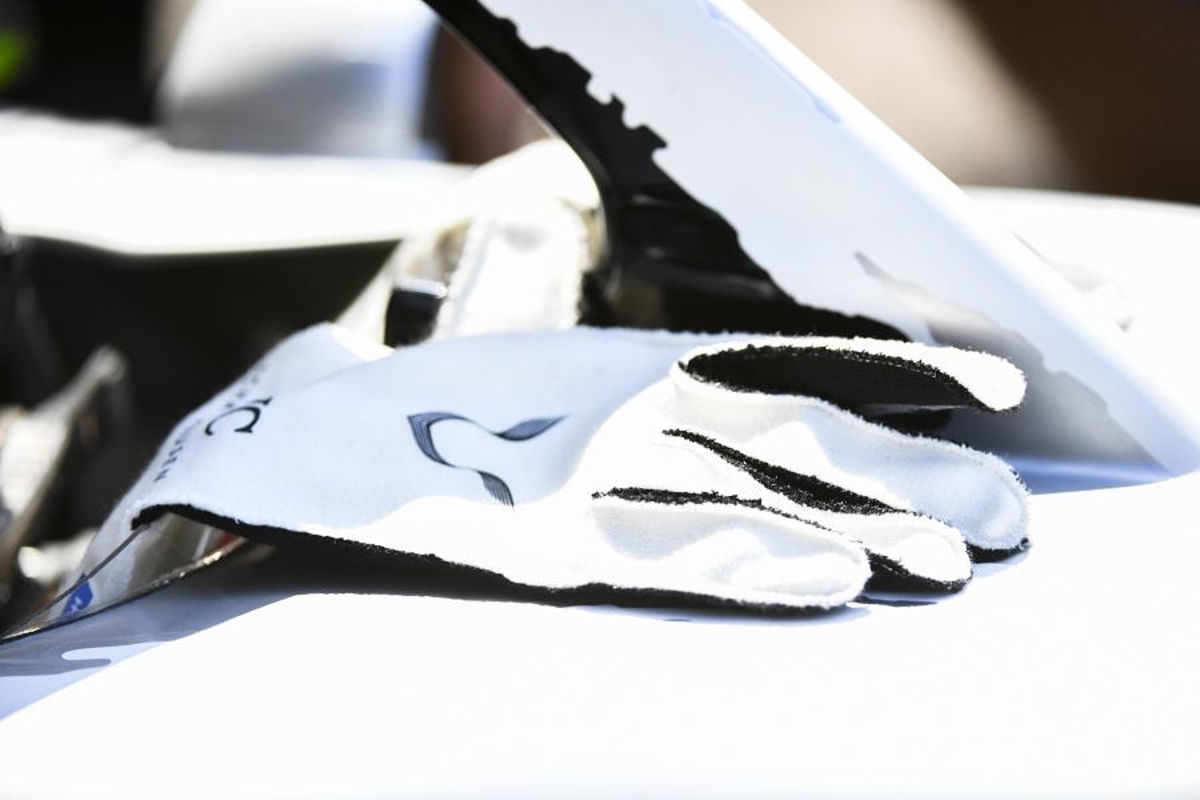 FIA race director Michael Masi has explained why five drivers were given a new specification of fire-retardant racing gloves to trial at the Turkish Grand Prix.
Lewis Hamilton, Daniel Ricciardo, Sebastian Vettel, Carlos Sainz and George Russell all tested the new gloves from Puma, Sparco, Alpinestars and OMP during practice at Istanbul Park with positive feedback being given.
The new gloves are a response to Romain Grosjean's horrific crash at last season's Bahrain Grand Prix in which the Frenchman suffered burns to his hands after being encapsulated in a fireball.
With Masi explaining that safety standards had already been met, he continued to describe the benefits of testing the gloves in a real-life situation. "We're fortunate enough that, unfortunate due to the circumstance, that as a result of Romain's incident it was an area we started working on immediately and I think we identified very quickly that was an area that could be improved together with the manufacturers," he said.
"The flameproof aspect has already been proven to our standards. It was literally driver comfort.
"Similarly to what we did with the race suits a couple of years ago when the new race suits standard was introduced, we trialled a couple of those along the way as well purely for driver comfort and ergonomics."
"We've got our safety targets to meet but obviously equally as important is the driver feedback.
"So we can't completely change that side of it because they've got to be able to have that level of feeling, particularly with something like their gloves with everything they have to operate.
"That's why we had this practical test to get their feedback in a real-life situation."