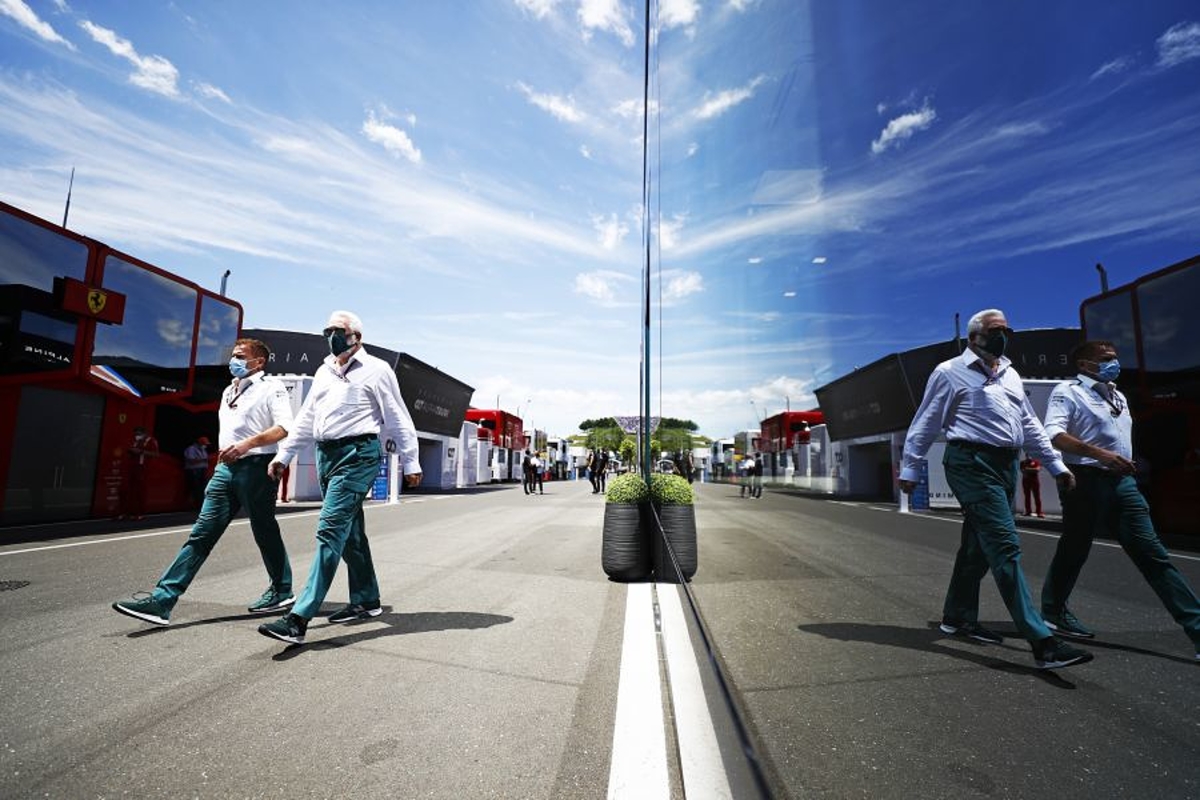 Aston Martin success not determined by F1 titles - owner Stroll
Aston Martin success not determined by F1 titles - owner Stroll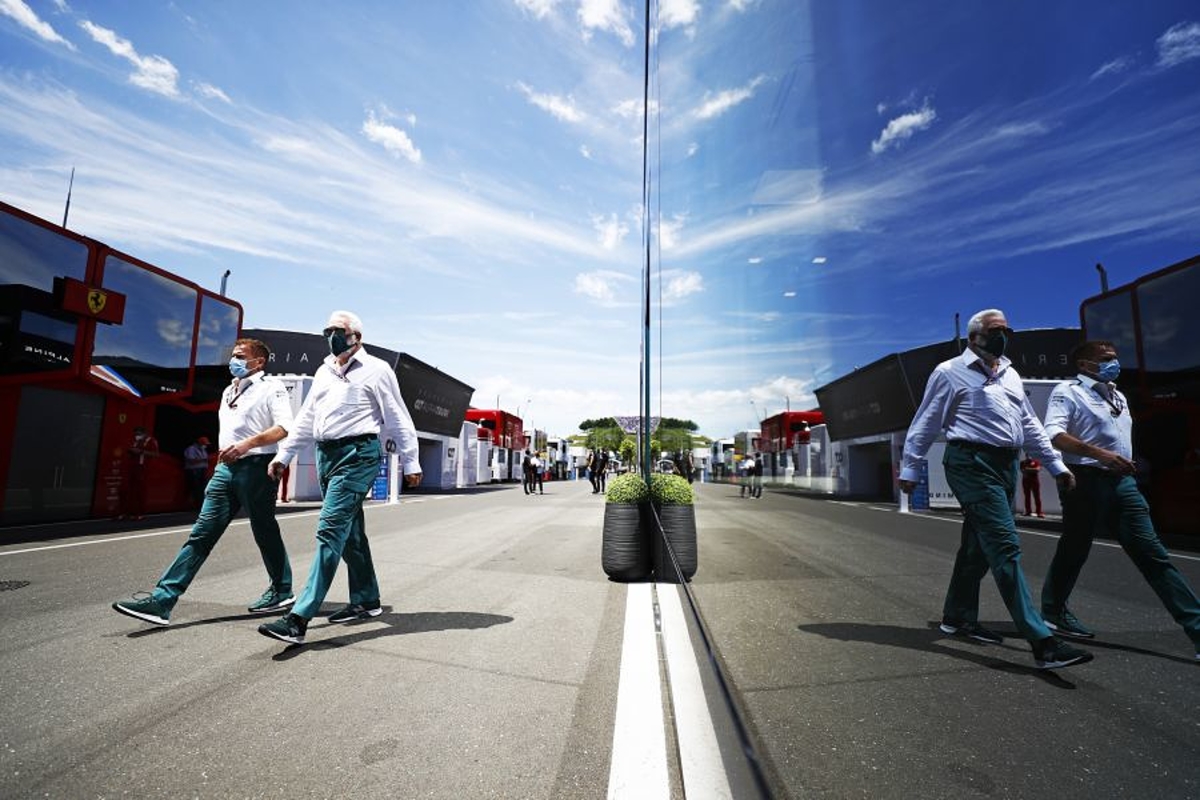 Aston Martin owner Lawrence Stroll has claimed the team's success will not be assessed on the ability to win the world championship.
Stroll took over the former Force India team in 2018 and after a spell under the Racing Point guise, rebranded to Aston Martin for the current campaign.
As part of the transformation, Stroll has upscaled the workforce with a continued recruitment drive, unveiled plans for a state-of-the-art factory, with construction now underway, and hired four-time champion Sebastian Vettel to lead the way.
Earlier this year, the Canadian declared a five-year timescale before he expected the team to be in position to win the title and asked if this would determine the success of the team, he told the Beyond the Grid podcast: "No, it doesn't have to win the world title, it has to be fighting and contending for world championships.
"Winning would be the icing on the cake, but it has to have the ability, each weekend, to be able to win.
"It is like every business I have ever run in my life. I have a great track record of winning in everything I have done.
"There is nothing closer to my heart or am more passionate about than this business and for me, winning here doesn't necessarily mean winning the world championship, it means having a winning team that is capable each weekend of winning the race."
F1 a "very large business"
Stroll has invested a vast sum of money into the team in order to ensure its future credentials lie at the front of the F1 grid.
Picked up on his use of the word business over sport, Stroll replied: "Well, it is a business.
"There have been hundreds and hundreds of millions of pounds invested. It is a very large business that has 750-800 employees. There is a road car side with a couple thousand employees so it is an extremely large business.
"Of course it is a sport but a sport is a business, just like football is a business or a hockey team is a business, they are both."