Christian Horner has suggested Mercedes is trading reliability for performance after Red Bull's title rivals sudden upturn of form in recent races. Read more...
Mercedes narrowly avoided a "disaster" after Hamilton "push back" - Brawn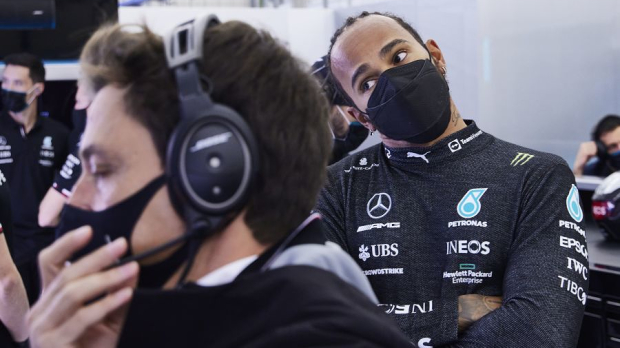 Formula 1 managing director Ross Brawn has explained how Lewis Hamilton's "push back" came close to leaving Mercedes facing a "disaster" in Turkey. Read more...
Red Bull engines to be manufactured in Japan for next two years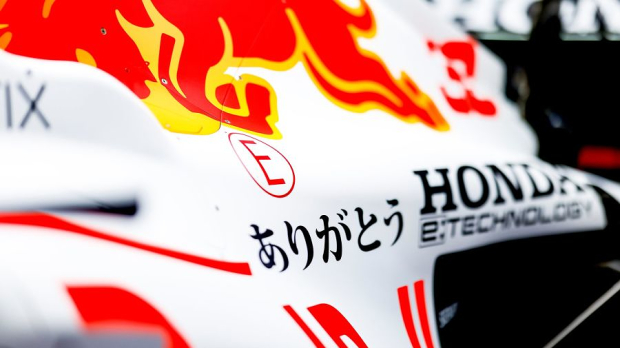 Red Bull team principal Christian Horner has labelled the extended partnership with Honda past the end of the year as "great news" for the team and revealed power unit parts will be made in Japan through 2023. Read more...
Sainz penalty the "perfect" timing despite giving up Ferrari pace advantage
Carlos Sainz "wouldn't change" the decision to take an engine penalty at the Turkish Grand Prix despite Ferrari's strong form at Istanbul Park. Read more...
Alonso apologises for Schumacher collision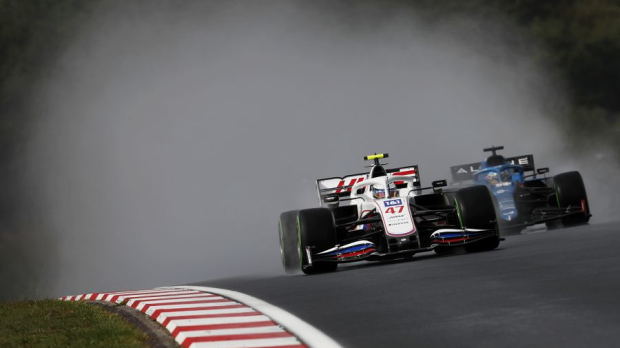 Fernando Alonso has apologised for the first lap clash that sent Mick Schumacher spinning down the order in the Turkish Grand Prix and cost the Alpine driver two penalty license points. Read more...
Was Hamilton to blame for Mercedes strategy woe? - GPFans Stewards' Room Podcast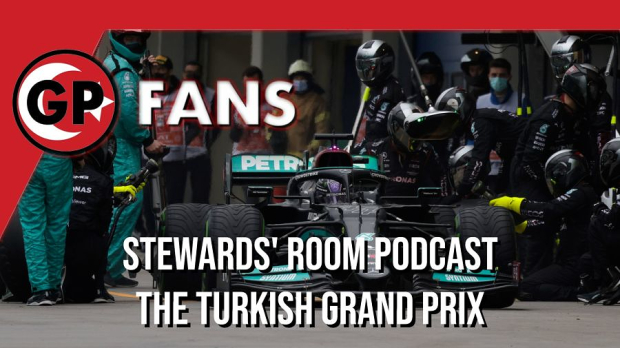 The latest edition of the GPFans Stewards' Room podcast is here with the team, joined by special guest and motorsport commentator Jake Sanson, discussing all the action from the Russian Grand Prix.
You can listen to the GPFans podcast on the player at the top of this page as well as on most major podcast outlets.