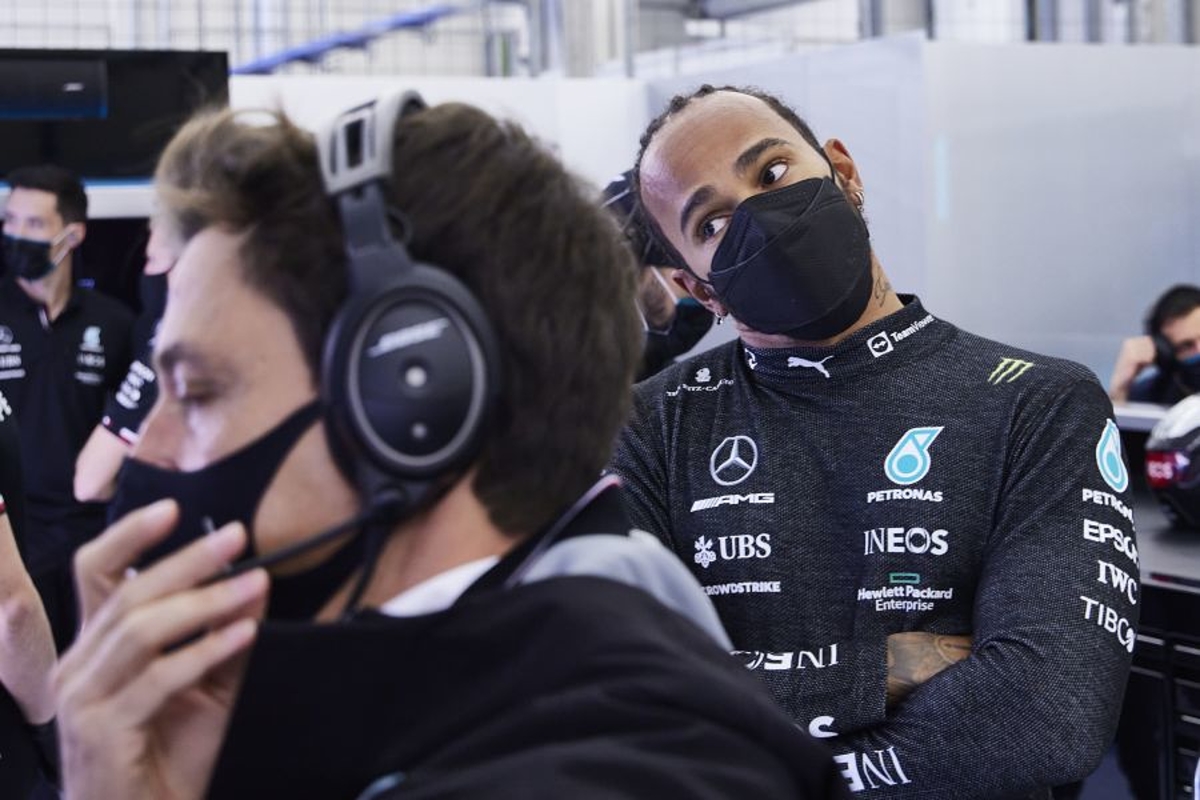 Mercedes narrowly avoided a "disaster" after Hamilton "push back" - Brawn
Mercedes narrowly avoided a "disaster" after Hamilton "push back" - Brawn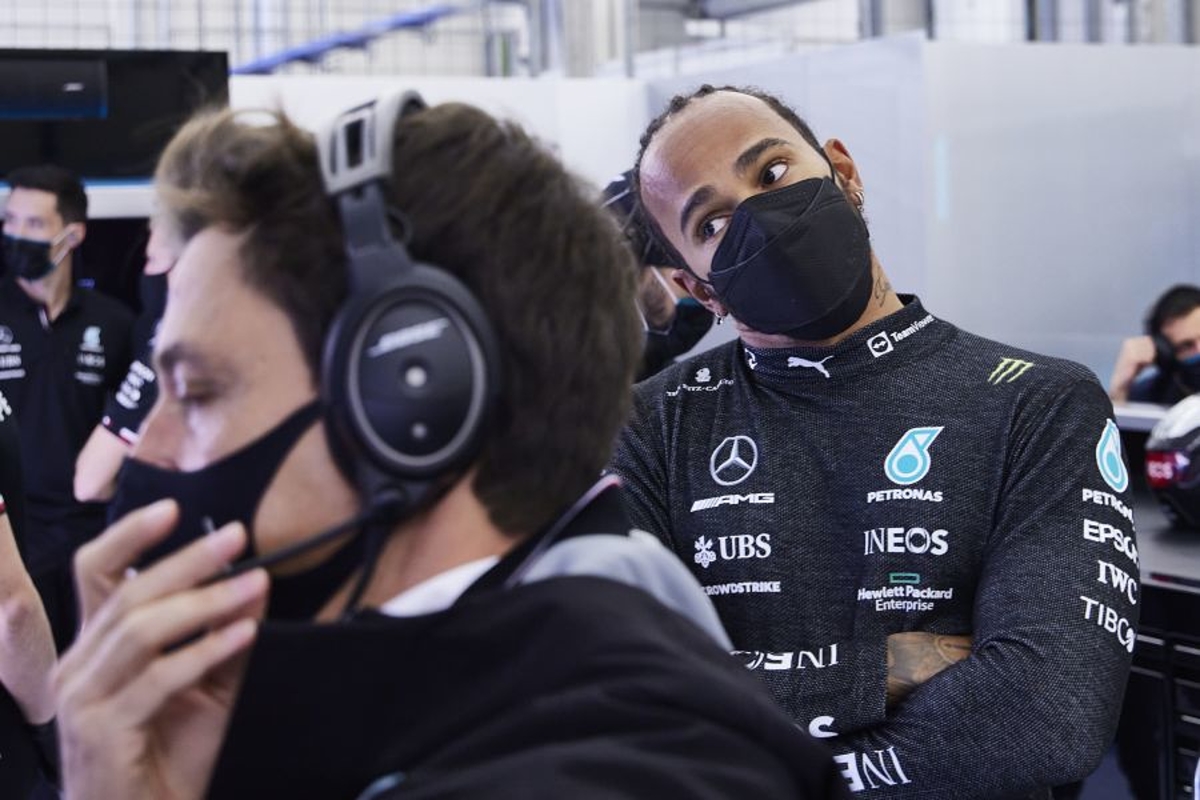 Formula 1 managing director Ross Brawn has explained how Lewis Hamilton's "push back" came close to leaving Mercedes facing a "disaster" in Turkey.
Hamilton recovered from a 10-place grid penalty for an engine change and was lapping third when Mercedes initially called him in to fit fresh intermediate tyres.
Keen to avoid running a two-stop strategy with the potential of the track drying completely creating a chance of slick-tyre running, Hamilton questioned Mercedes' and stayed out on track with balding intermediate tyres.
Hamilton eventually stopped on lap 50 of 58, dropping from third to fifth, and due to tyre graining was unable to progress.
"The driver is in a bubble," explained Brawn in his F1.com column.
"They need to give you information, but what they can't see is all the data being fed to the pit wall.
"In Lewis' case if he didn't box and the tyres had gone away or there had been a light rain shower, he would have tumbled down the order and that would have been a disaster."
One race earlier in Russia, Hamilton and Mercedes had combined to perfectly time the switch from slicks to intermediates in the closing stages.
"Once again teams were faced with a very difficult strategic decision," Brawn added.
"In these scenarios, you're trusting your judgment, experience and feel. As we saw with Lewis, there was a fair bit of initial resistance from within the car about pitting.
"When these situations are not clear-cut and you get a push back from the driver, it's easy for a team to back off what they feel was the right decision."