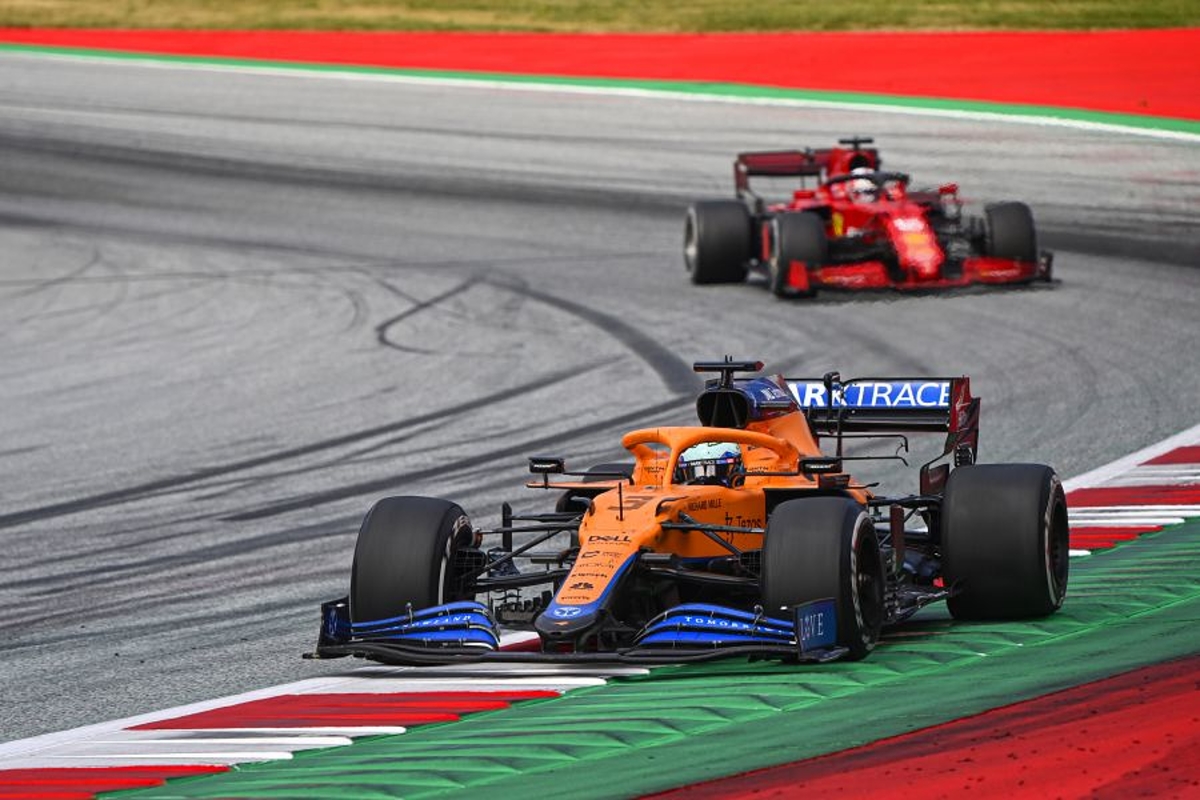 Ferrari 'briefed' to chase down McLaren
Ferrari 'briefed' to chase down McLaren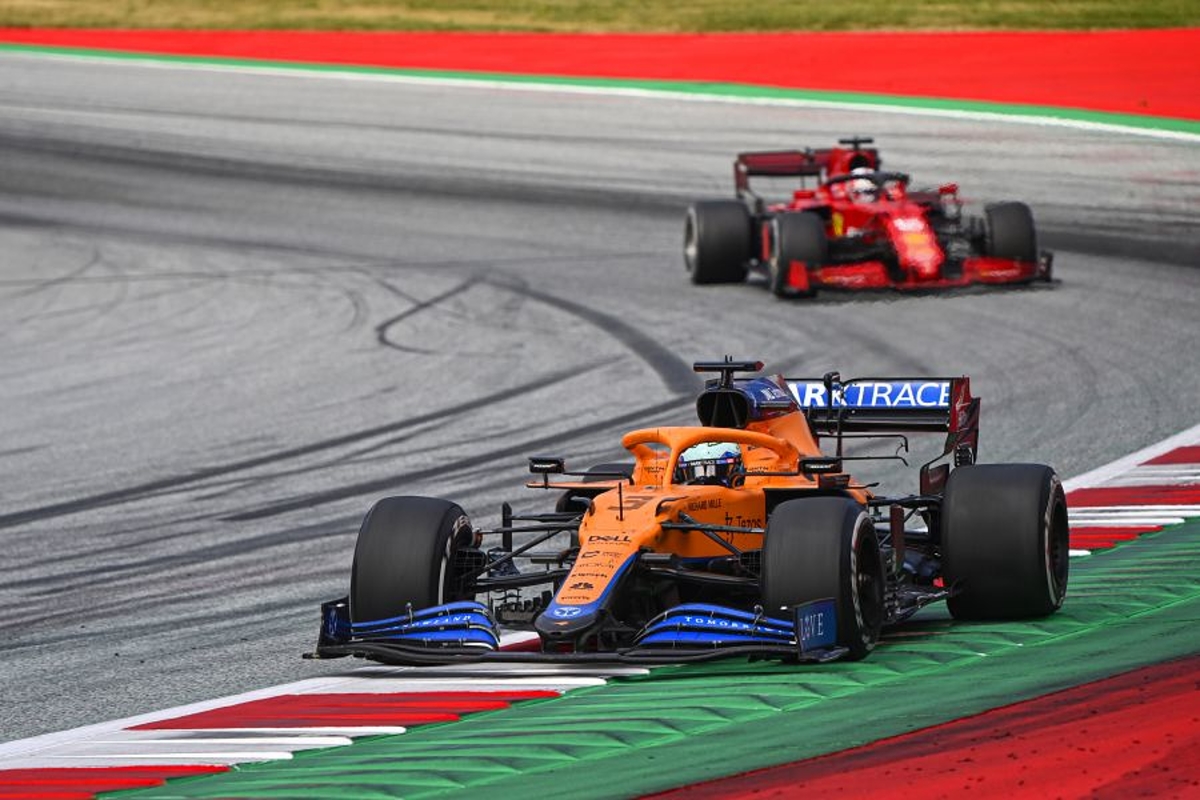 Mattia Binotto has briefed his Ferrari team to chase down McLaren for third place in the F1 championship despite spending most of the season claiming final positions do not matter this year.
The two F1 giants are separated by just 7.5 points with six races remaining for which Charles Leclerc and Carlos Sainz now have an upgraded power unit fitted inside their cars to take the fight to their rivals.
Despite previous remarks on the subject, asked if third was now the aim, Binotto conceded: "It's certainly a target that we have already communicated to the team. I think everybody is on board on that. Honestly, it would be great to finish third.
"I think that even working with a clear objective at the end of this season is important for us because it is like a way of working under pressure and being trained to that. So yes, our objective is to do this at the end of the season."
Sainz - McLaren battle will be "up and down"
Sainz is ready to follow Binotto's brief but believes he and team-mate Leclerc must take their chances when they can because the performance balance between the two teams will ebb and flow at each different venue.
Leclerc finished fourth and Sainz eighth in Sunday's Turkish Grand Prix, closing the gap to McLaren by 10 points as it managed only seventh place from Lando Norris.
Asked whether the new engine will help him in the quest to beat McLaren, Sainz said: "It is a tricky question to answer. As you saw [in Turkey] we were quicker than McLaren, and in Sochi they were quicker than us.
"I still believe it is going to be up and down until the end of the year. What this engine should give us, I think, is the possibility in the circuits where we were behind to be a bit closer and in the circuits we are in front to be a bit further up.
"This is what we were looking for since the upgrade was pushed forward and we hope it is going to give us that little edge to try to make the fight a bit more complicated.
"We managed to cut 10 points on them, which for the points we are fighting is quite a big gap, so we keep fighting and six races to go I think anything can happen."