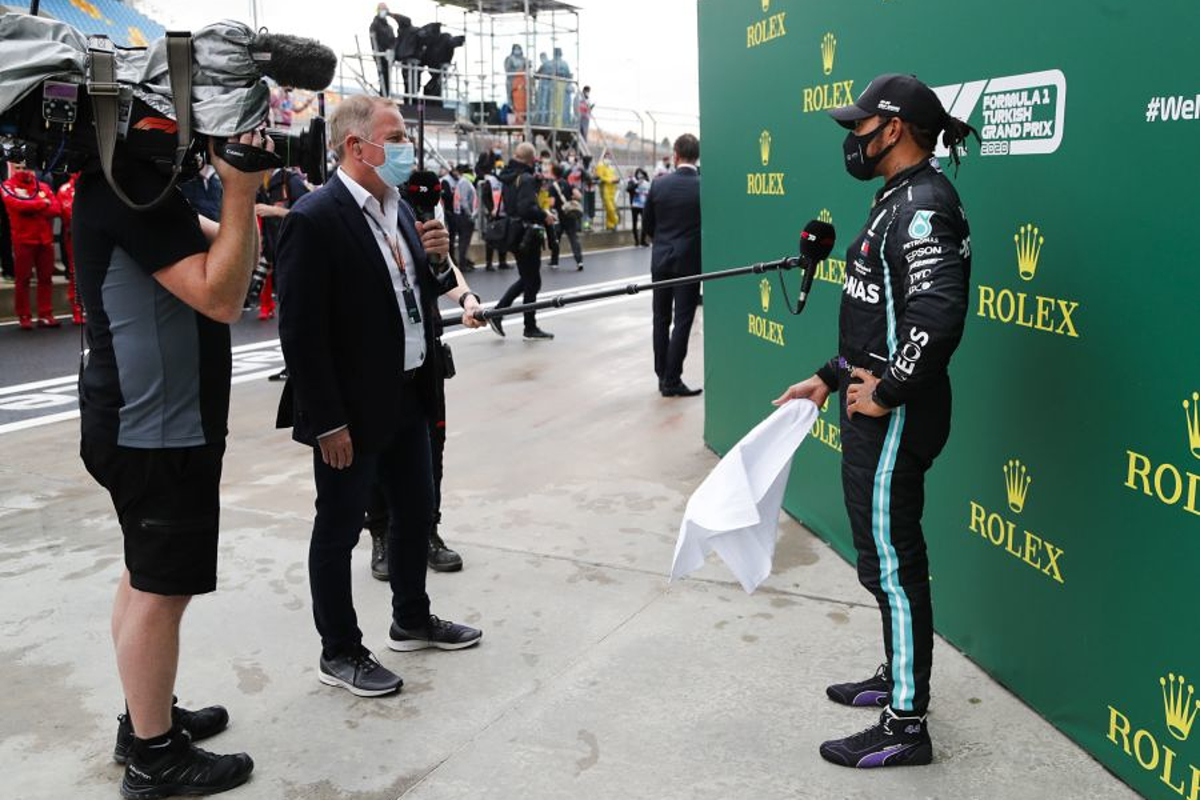 Hamilton should "respect" Mercedes judgement - Brundle
Hamilton should "respect" Mercedes judgement - Brundle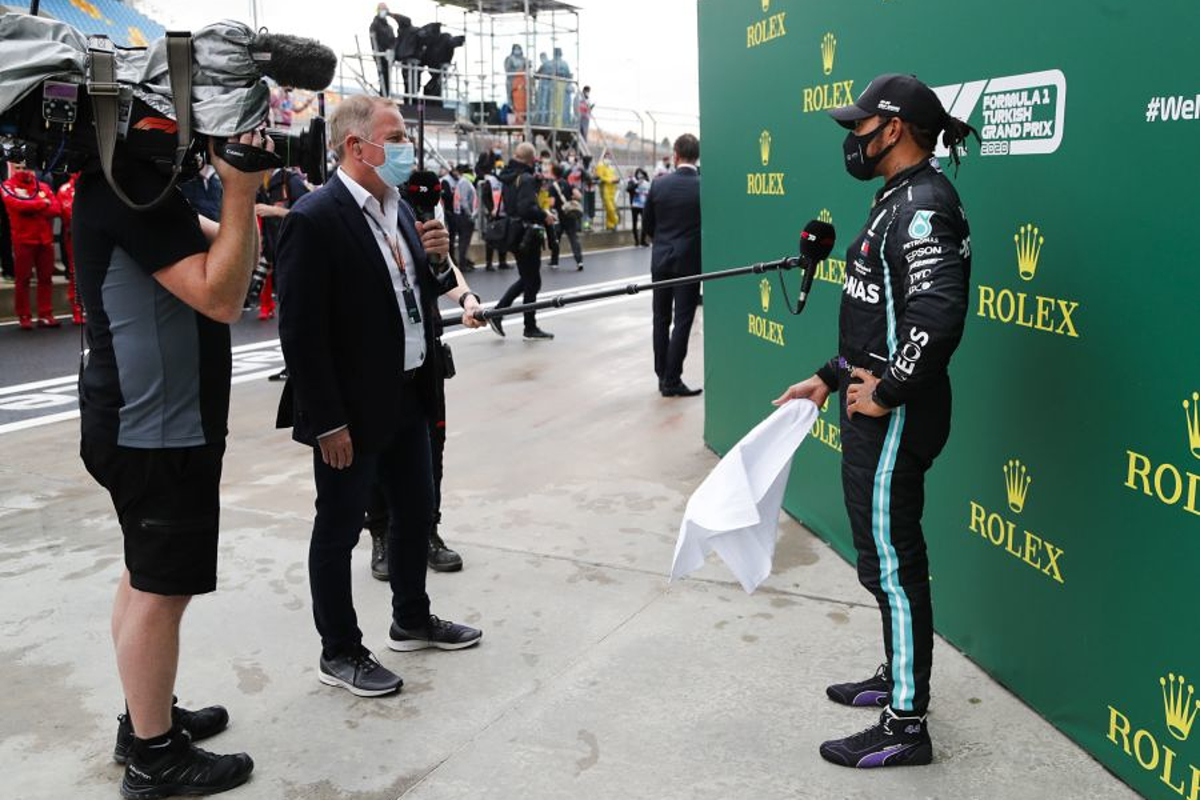 Former F1 driver Martin Brundle has suggested Lewis Hamilton should pay more respect to Mercedes when making strategic calls in races after a tumultuous ending to the Turkish Grand Prix.
Mercedes called Hamilton into the pits with 16 laps remaining but were ignored by the Briton, who instead carried on a further eight laps.
After eventually pitting, an audibly frustrated seven-time champion questioned the strategy that saw him drop from third to fifth and lose his championship lead to second-placed Max Verstappen.
Whilst pointing to Hamilton's successes in F1, Brundle believed it was "a mistake on Lewis' part".
"You have to respect Lewis' seven titles and his gut feeling out on the track," he told Sky Sports News.
"But at the same time, he has to respect that his team have got a copious amount of information, they're watching the entire race, all of the other cars and when they called him in, he kind of put them out of their stride."
Mercedes had to "mimic" Red Bull
Max Verstappen and Sergio Perez pitted much earlier than Hamilton and were able to take a double-podium home for Red Bull and minimise the damage to Mercedes to just three points despite their pace deficit.
Brundle explained Mercedes should have simply copied Red Bull's strategy to limit the damage of taking an engine penalty before the race.
"We have seen him overrule the team in the past and it's worked out very well - for example in Turkey last year when he ran right through to the end and it was a glorious victory," added Brundle.
"But I think all Mercedes had to do was mimic to an extent what Red Bull were doing, try to minimise the pain of him taking a new engine and grid penalty to go with that.
"I think Lewis put his team off-balance and it was a bit of a no-mans stop in the end."