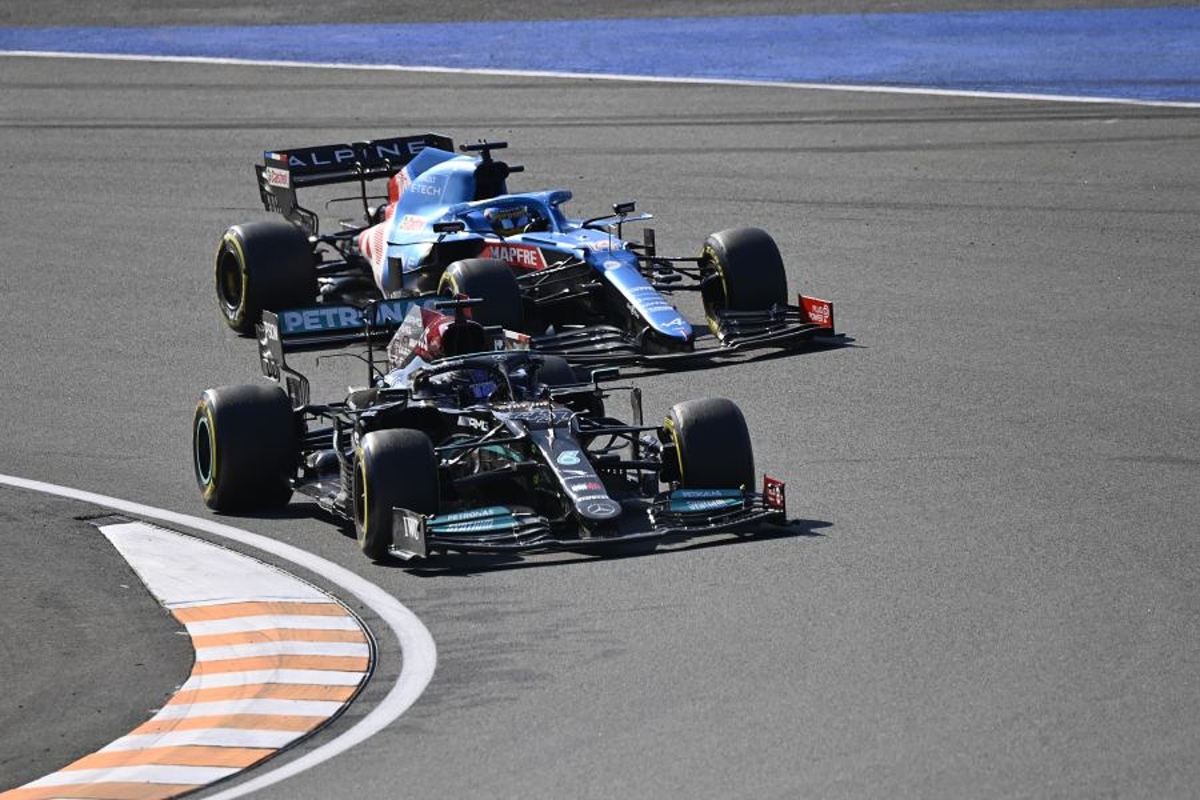 Alonso dismisses Marko's Hamilton suggestion in F1 title fight
Alonso dismisses Marko's Hamilton suggestion in F1 title fight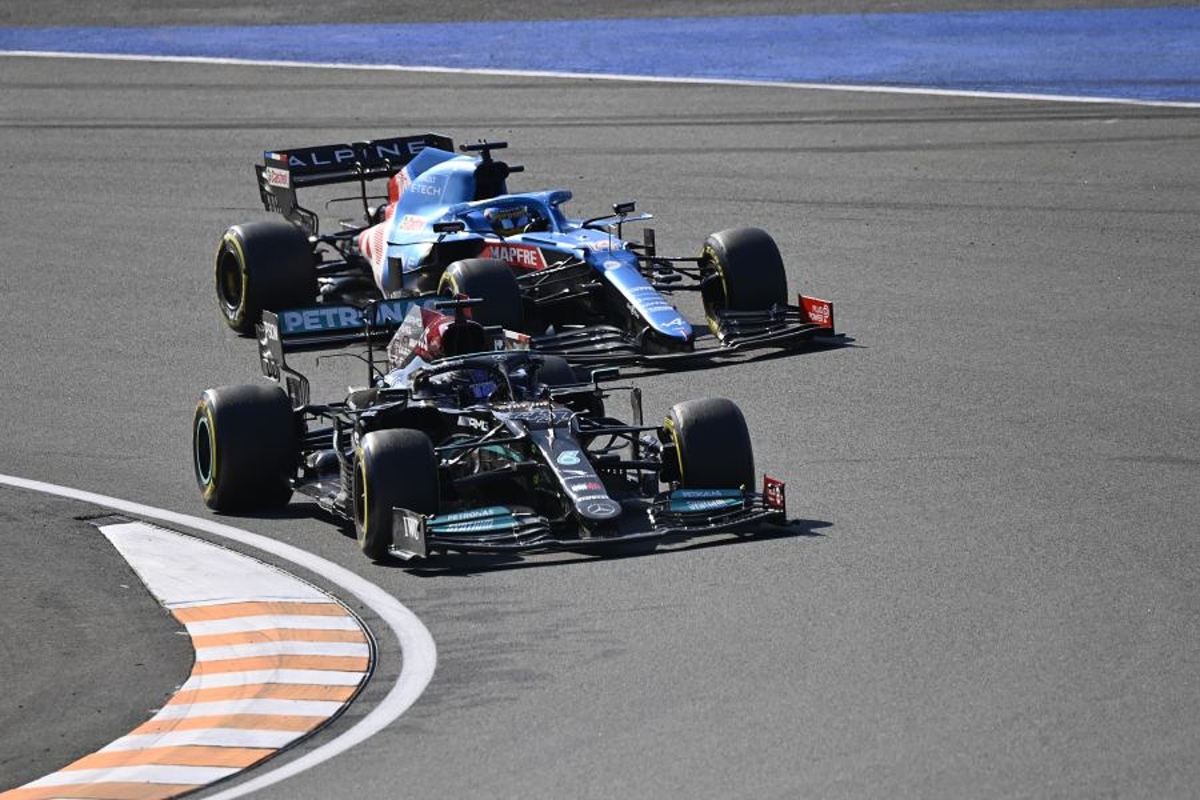 Fernando Alonso has countered claims his bitter past F1 history with Lewis Hamilton could lead to him helping Red Bull driver Max Verstappen in this year's title battle.
Red Bull advisor Helmut Marko had suggested the Alpine driver, who was Hamilton's first F1 team-mate at McLaren, might be able to block the Mercedes driver's progress through the field at the last race in Turkey.
Alonso had previously put up a strong fight against Hamilton when the pair went wheel-to-wheel at the Hungarian Grand Prix earlier this year.
The two-time champion, however, has countered Marko's suggestion.
"We do our own race," insisted Alonso. "We saw this year that the pace of Mercedes and Red Bull, they are unstoppable. It was a bit of a topic in Hungary because the circuit allowed you to defend a little bit more.
"But in a normal circuit, we saw [Valtteri] Bottas, even the Ferrari sometimes - Ferrari started last in Sochi or Carlos [Sainz in Turkey], they pass by without any possible defence.
"So I think they [Hamilton and Verstappen] will have to fight for the championship in their own power."
Alonso happy to fight with anyone
Alonso returned to F1 this season after two years away and has been steadily improving with his new Alpine team.
The 40-year-old continued his defence against Marko's claims by stating he is not just picking fights with Hamilton and is happy to take on all comers, wherever he is on the racetrack.
"As I said, [the Hamilton battle] was a coincidence of being in Hungary," he added. "I like to have fights with all of them, especially if they are top champions, Max, Lewis, I am enjoying
"But [even] when you are behind and you are in the middle of the pack with George [Russell], Mick [Schumacher], [they are] still great fights and I have a lot of respect, so it is the same for all the group."