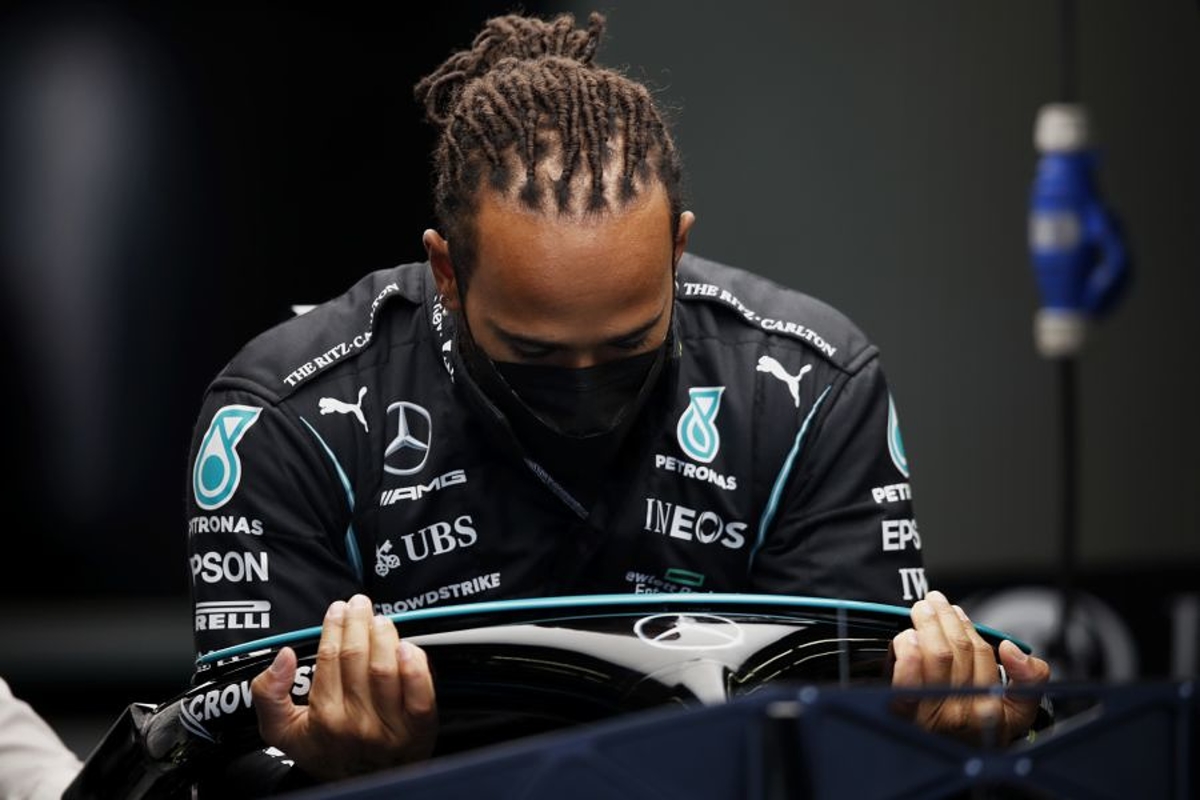 Hamilton's unwanted list as Verstappen matches F1 great
Hamilton's unwanted list as Verstappen matches F1 great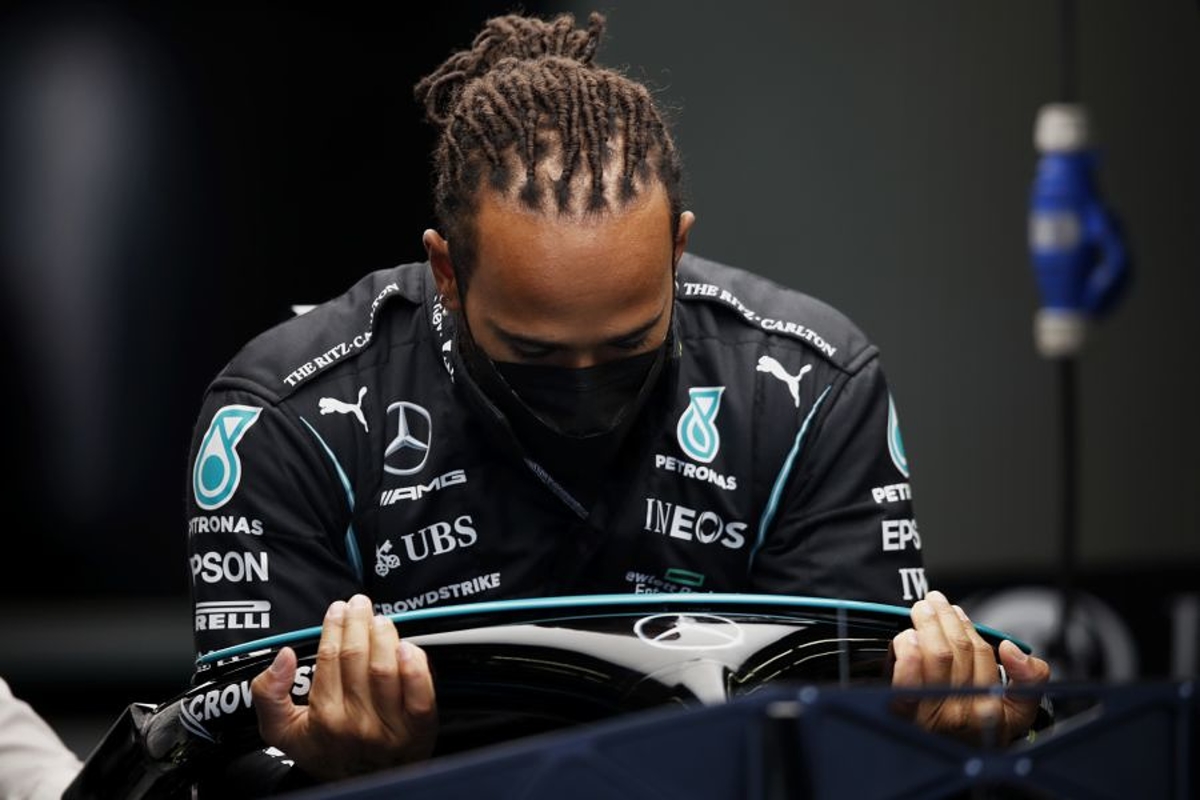 Valtteri Bottas emerged victorious from a fascinating Turkish Grand Prix full of intrigue and drama.
Rainfall ahead of the race at Istanbul Park left a damp and greasy track that remained tricky throughout, with drivers deciding to wear down intermediate tyres like last year despite the improved grip at the venue.
Max Verstappen's second place handed him control of the drivers' championship once more with Lewis Hamilton finishing only fifth.
Here are the best stats and facts from the Turkish Grand Prix weekend.
Hamilton's missing quartet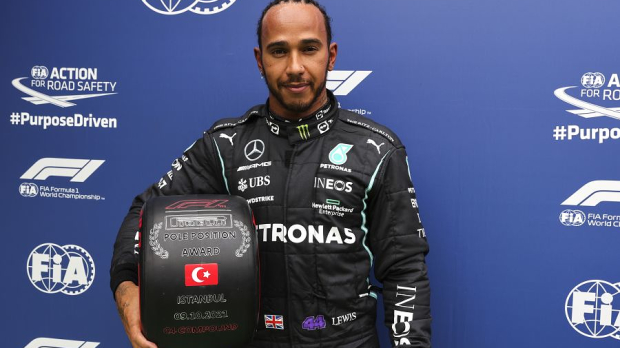 Despite Hamilton qualifying fastest on Saturday, his engine change meant pole was awarded to team-mate Bottas.
That leaves Hamilton still without a pole position at the Turkish venue, one of only four out of 34 race circuits he has failed to line up at the front of the grid.
The other tracks he has missed out on pole at thus far are Magny-Cours, the Buddh International Circuit and Zandvoort, two of which no longer feature on the calendar.
Bottas' double-edged pole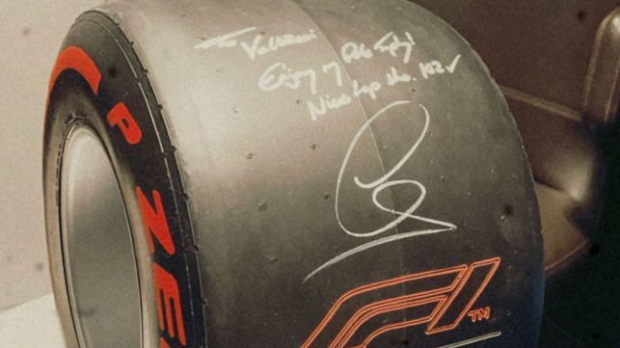 Securing pole position may have come as a relief to Bottas after a difficult season, but the award tied him with René Arnoux as the driver with the most poles without winning a championship title.
Both drivers have 18 to their name with Sir Stirling Moss and Felipe Massa tied behind on 16.
Rubens Barichello is tied fifth with Ronnie Peterson on 14, whilst Jacky Ickx, Juan Pablo Montoya and Maker Webber share 13.
Verstappen matches Lauda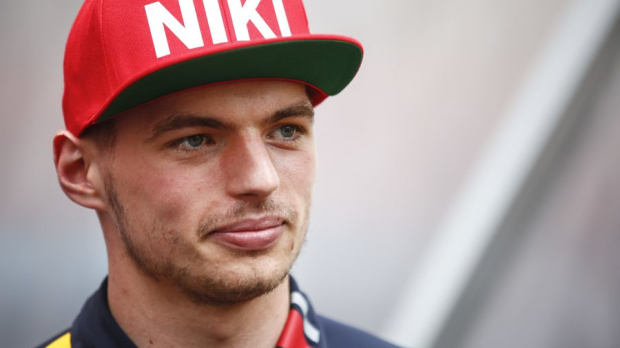 Despite being only 24 years old, Max Verstappen equalled three-time world champion Niki Lauda's podium tally with second in Turkey, moving onto 54.
That number puts him in a tie for 14th in the list of all-time number of podiums, with Nico Rosberg next on the list with 57.
With the podium giving Verstappen a six-point lead in the standings, it means no driver has created a gap of more than eight points over the past seven races.
Bottas' national pride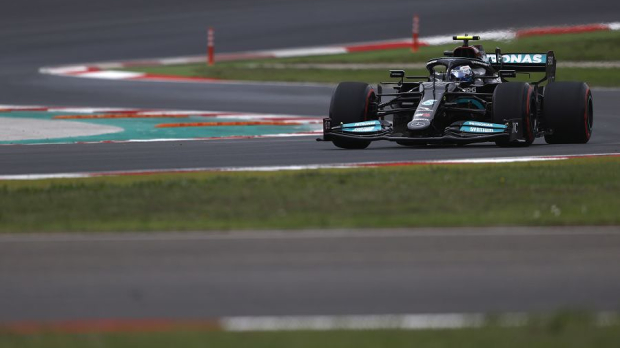 As well as drawing level with Arnoux, Bottas' 18th pole position put him level with countryman and 2007 champion Kimi Raikkonen.
It means only Mika Hakkinen is the only Finn to have scored more F1 poles, the two-time world champion notching up 26 in his career.
Bottas' victory was his 10th in his career, making him the 35th driver in F1 history to reach double figures.
It was also the Finn's 172nd grand prix, moving him into the top 30 most experienced drivers in F1 history.
All 20 finish to add to remarkable stat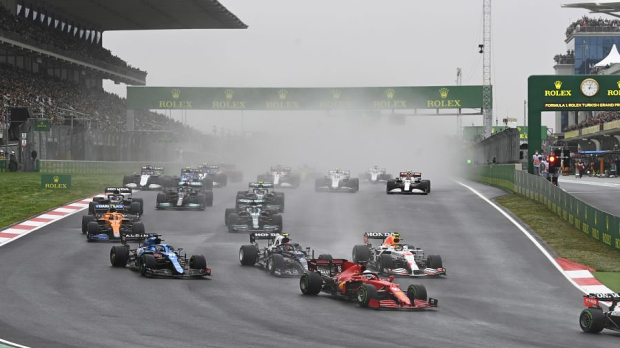 Incredibly, out of 1051 grand prix, Sunday's race marked only the 12th occasion all starting drivers had completed the race distance. Even more spectacularly, it was the eighth time in the turbo-hybrid era.
The first time this feat was achieved was the 1961 Dutch Grand Prix, with the sport waiting until 2005 when only six cars lined up on the grid at the infamous US Grand Prix at Indianapolis.
It was also the third time this year after the French race and the rain-shortened Belgian event that no driver retired.
Ocon's mesmerising drive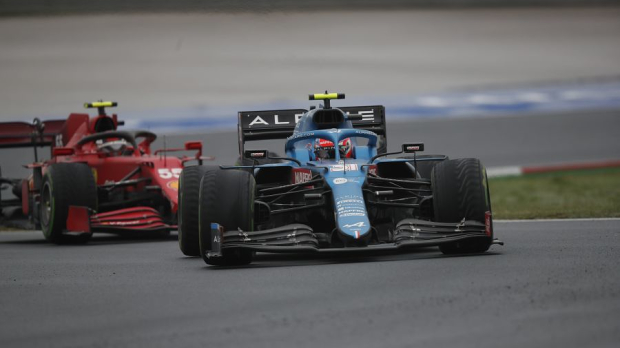 Discounting shortened events, Esteban Ocon became the first to complete a race on a zero-stop strategy since Mika Salo in Monaco in 1997.
The Finn scored Tyrrell's last points in F1 that day, finishing fifth after starting 14th in similarly damp and greasy conditions in the Principality.
Ocon secured a point for Alpine although his tyres were completely shot by the end of the race, losing some 50 seconds to Carlos Sainz in just 14 laps.