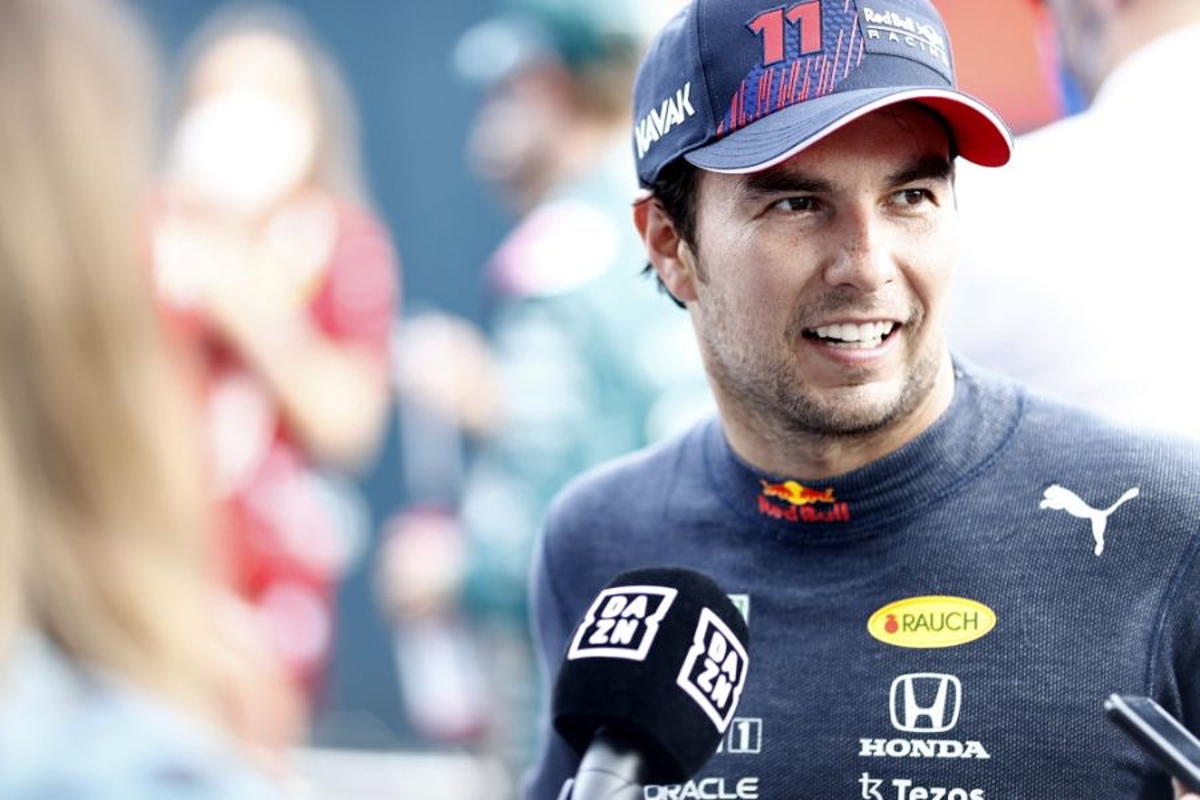 Perez lands £2million court victory against former sponsor
Perez lands £2million court victory against former sponsor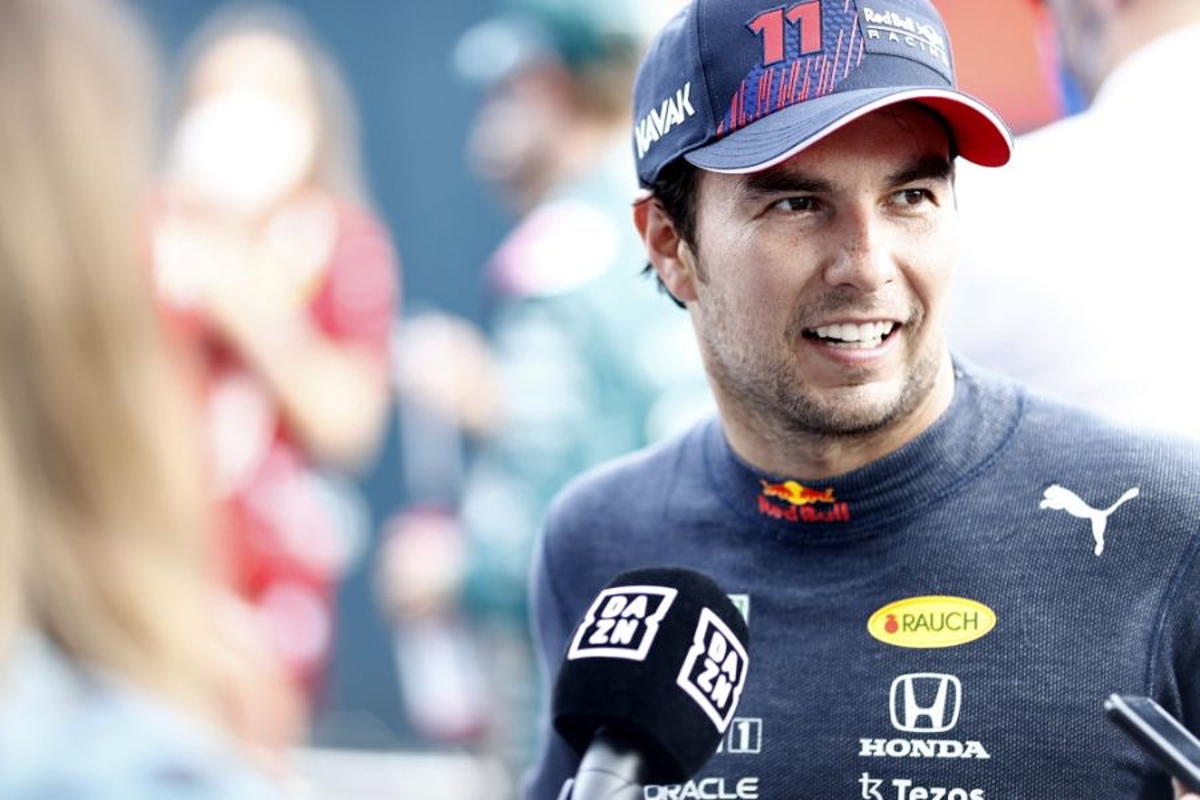 Red Bull driver Sergio Perez has landed a £2million windfall after winning a court case against one of his former sponsors.
Mexico's state-owned petroleum company Pemex announced in 2018 it would be sponsoring Perez for the 2019 campaign when the team was then known as Racing Point.
But in late 2018, Pemex withdrew its funding, citing "budgetary priorities", according to Mexican publication AM, following a change of government.
That resulted in Perez's management company suing an outsourcing subsidiary of Pemex, MGI Asistencia Integral, for breach of contract and for acting in "bad faith".
Following months of wrangling, a court in Mexico has now ruled MGI must pay 56m Mexican pesos [£2.034m], plus default interest to Perez.