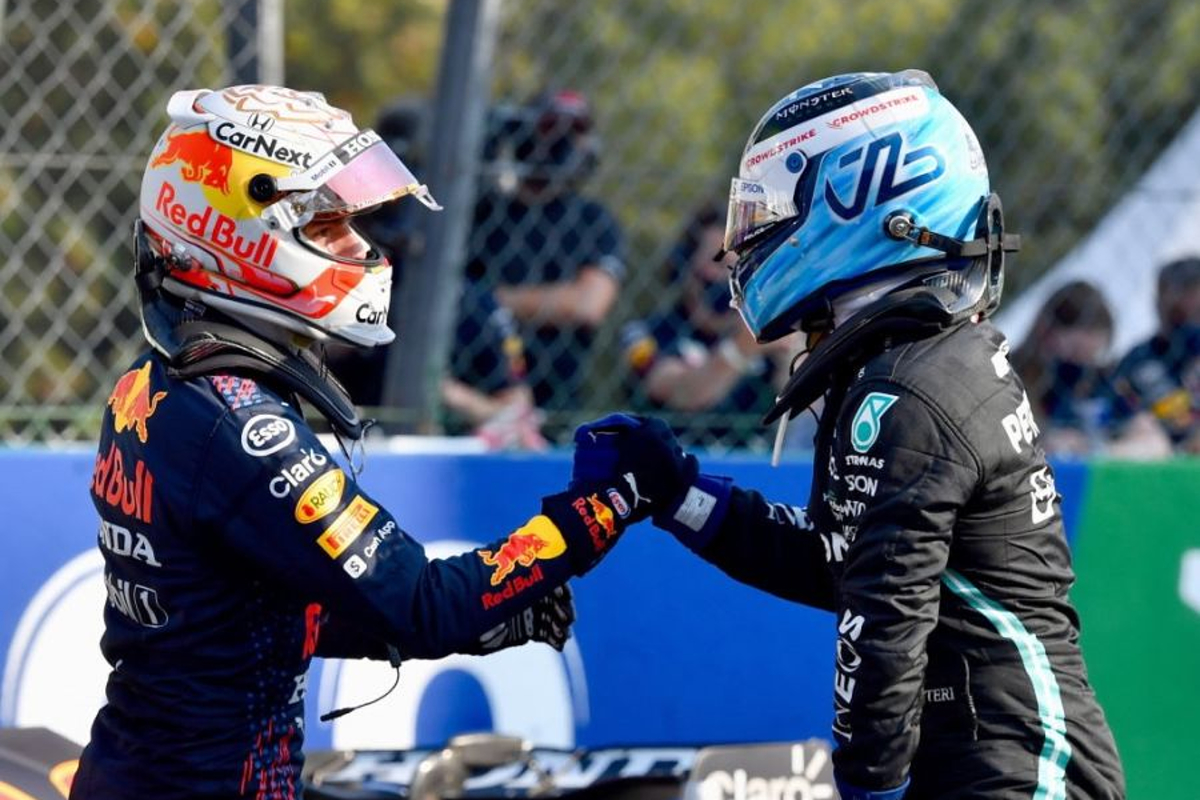 Why Bottas was unable to match Verstappen's Russian recovery
Why Bottas was unable to match Verstappen's Russian recovery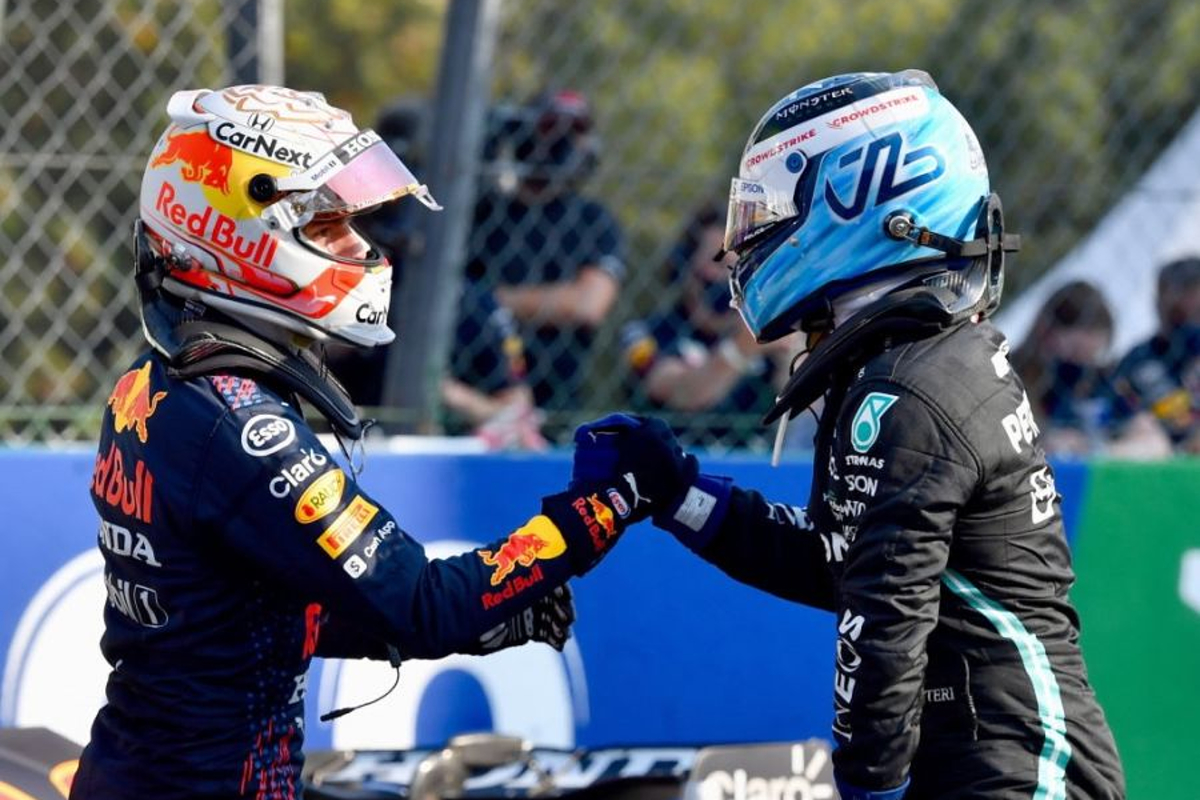 Mercedes trackside engineering director Andrew Shovlin has highlighted a couple of areas that contributed to Valtteri Bottas' downfall in Russia until late rain saved his race.
After starting the weekend at the Sochi Autodrom in a promising fashion by topping both Friday practice sessions, the event soon unravelled and became one to forget.
In qualifying, Lewis Hamilton's pit wall collision resulted in a delay to slick tyres being fitted to Bottas' W12. Although team principal Toto Wolff claimed it did not impact the Finn, the Briton's spin on his quick lap that brought out the yellow flags did.
This left Bottas seventh on the grid but when Mercedes elected to change his power unit, initially described as being for "tactical" reasons although it is currently under inspection at Brixworth, he dropped to 16th.
Bottas then struggled to overtake in the race and had only recovered two places when the rain started to fall, leading to an early stop to switch to intermediates proving crucial as he eventually finished fifth.
In contrast, Red Bull's Max Verstappen who had started 20th and last following his own power unit change, comfortably scythed his way through the field - including past Bottas early on - en route to finishing second.
Explaining the reasons behind Bottas' struggles, Shovlin said: "Principally that [with] the cooler conditions, the front tyres were having a tough time.
"We were understeering a bit so whereas on Friday, the rears were really the axle that was suffering the most, here it was the front.
"When you can't follow in those last four corners then you can't get close enough to overtake.
"It was really down to car balance but I think the cooler conditions were actually making it more difficult rather than easier."
Mercedes saved by Russian rain
Hamilton racked up the 100th victory of his F1 career after a five-race wait stretching back to the British GP in July.
This result appeared unlikely before the rain fell as McLaren driver Lando was comfortably managing a one-second gap to the seven-time champion.
"Had we not had that rain at the end, it could have been a fairly disappointing finish. We could have had Lewis second and Valtteri out of the points," added Shovlin.
"But really, it was just that call in qualifying and whilst it was difficult and we did go onto dry tyres, we didn't go quite early enough to get the two laps that you seem to need."