A dramatic Russian Grand Prix has left the F1 championship battle balancing on the edge between Lewis Hamilton and Max Verstappen after both drivers fought back to take the top two positions.
There was heartbreak for McLaren's Lando Norris, who lost out on a first grand prix victory as rain fell in the closing laps over the Sochi Autodrom after he had led for so much of the event.
Hamilton ultimately went on to take his 100th race victory, so let's have a look at the best stats and facts from a historic weekend.
Hamilton's astonishing hit rate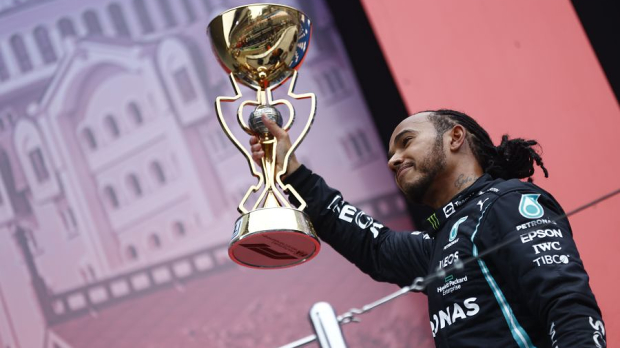 The Russian Grand Prix was the 1050th F1 race. With Hamilton securing his 100th win, his return stands at 9.52 per cent of all F1 races. That's right, Hamilton has won almost a tenth of all F1 grands prix to have been held.
Lucky number four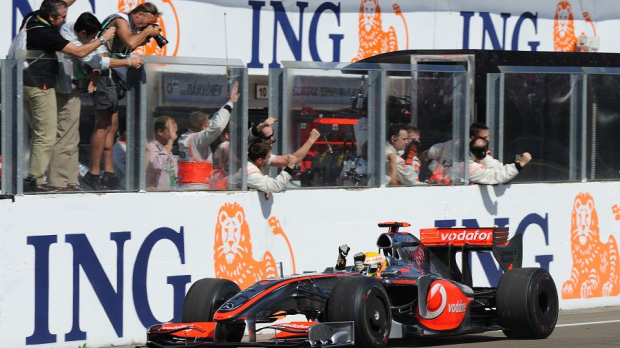 Hamilton's win from fourth on the grid was the first time he had won from that position since the Hungarian Grand Prix in 2009.
The only other occasion he has achieved the feat was the 2008 British Grand Prix where he won by around a minute in wet conditions.
On that occasion, there was a first-time pole-sitter for McLaren [Heikki Kovalainen]. He was joined on the front row by Red Bull's Mark Webber, neither of whom had won a race at that stage of their careers, and Fernando Alonso finished sixth for Renault.
Sound familiar? Spooky eh?
It was the 64th occasion in F1 history that fourth on the grid had won a grand prix.
Rare maidens at the front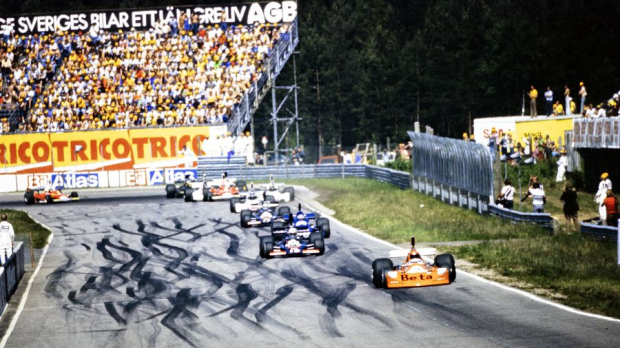 Incredibly, the grid for the race on Sunday featured three drivers yet to score victory in F1 in the first three positions since Sweden 1975, when Vittorio Brambilla headed Patrick Depailler and Jean-Pierre Jarier.
Norris adds to British heritage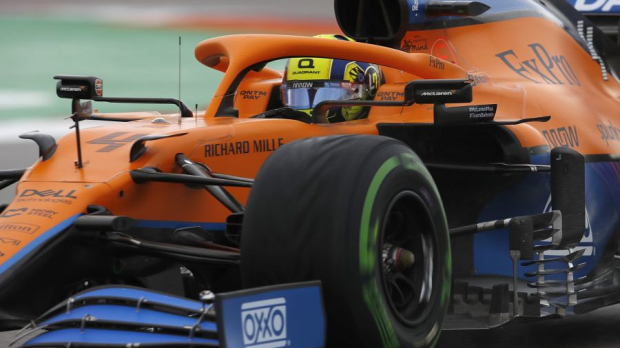 Lando Norris' first career pole position ensured he became the youngest British pole-sitter in F1 history.
He also became the fifth Briton to take pole for McLaren, following in the footsteps of Hamilton, Jenson Button, David Coulthard and James Hunt.
More success for the Brits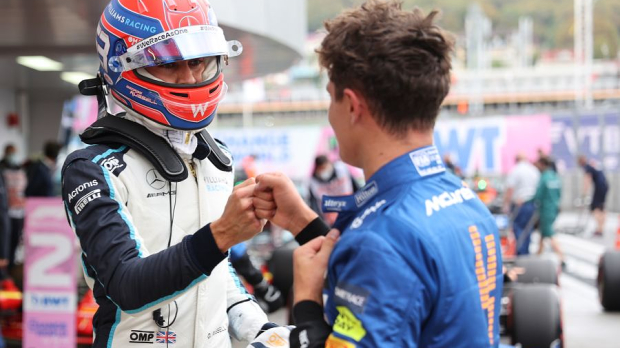 With Norris, George Russell and Hamilton occupying three of the top four, it was the first time three from the UK had done so since David Coulthard, Damon Hill and Eddie Irvine qualified first, second and fourth in Argentina 1995.
Nostalgia returns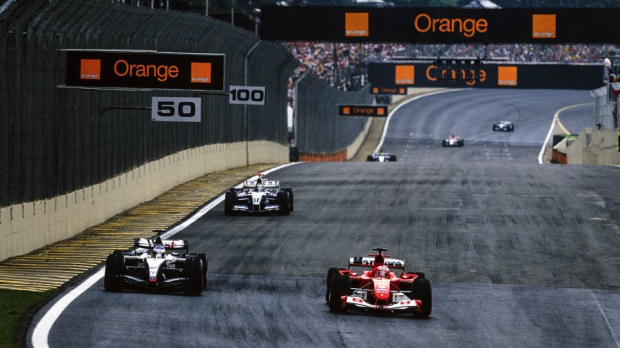 Despite McLaren, Ferrari and Williams being powerhouses of the sport, it was the first time since the Brazilian Grand Prix in 2004 that all three had qualified in the top three of the grid.
You have to go back another year to the European Grand Prix for when it was in the exact order seen in Sochi.
The last time McLaren and Ferrari shared a front row was in Italy 2010, when McLaren secured pole with an Englishman [Button] and Ferrari second with a Spaniard [Alonso].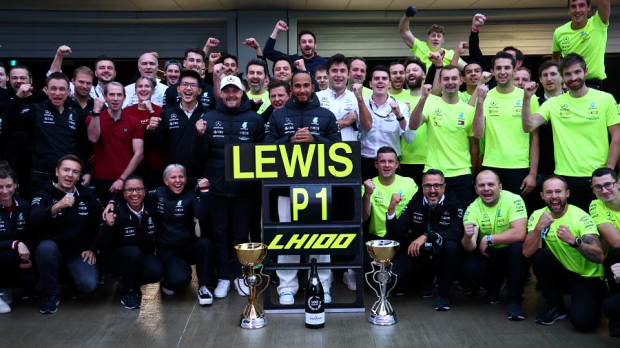 Hamilton's win maintained Mercedes' unblemished record at the Sochi Autodrom as it is now eight straight victories at the venue since it joined the F1 calendar in 2014.
Next year sees the final race at the track as from 2023 the Russian Grand Prix will be held at Igora Drive, just over 50 miles north of St Petersburg. Can Mercedes bow out of Sochi with its record intact?
More podium rarities
Over those eight years in Sochi, only three drivers not from either Mercedes or Ferrari has stood on the podium. When you think about it, that's 24 podium places overall.
In 2014, Valtteri Bottas finished third for Williams; a year later it was Sergio Perez for Force India in third, with Red Bull's Max Verstappen completing the trio with two runner-up finishes in 2020 and again this year.