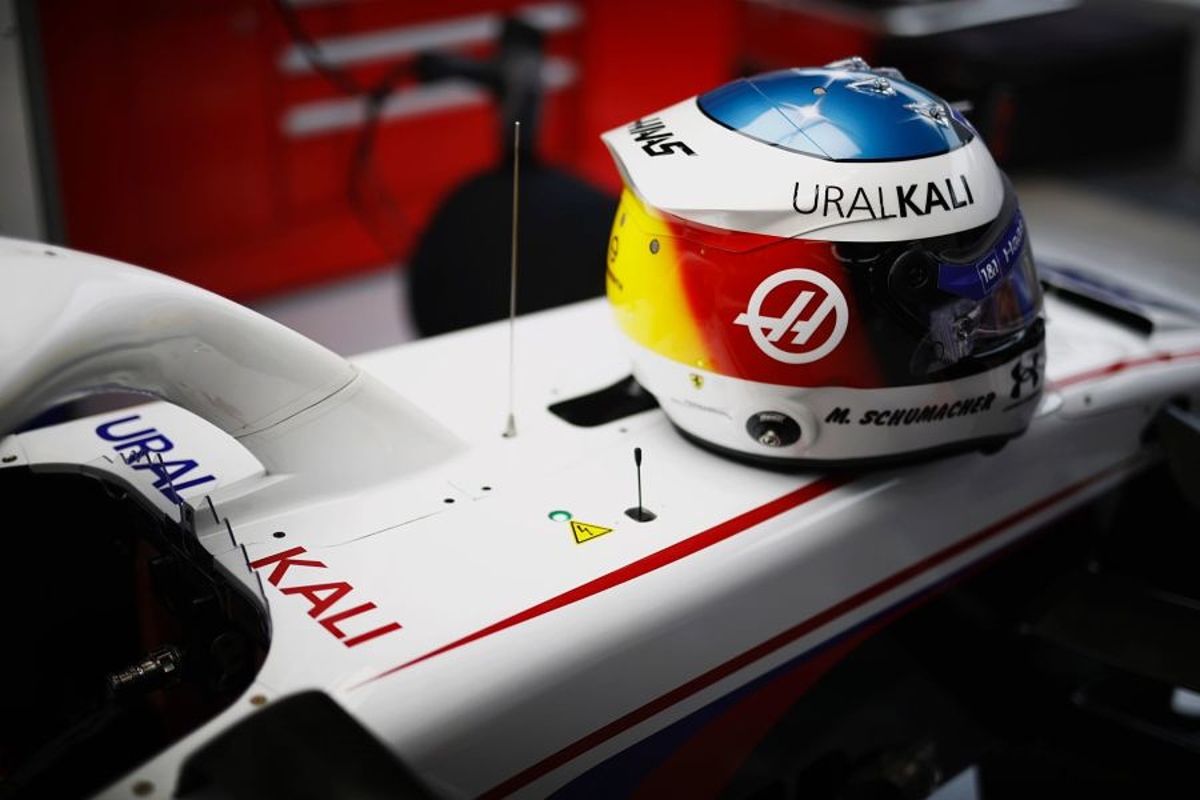 Mick Schumacher would "give up everything" to talk motorsport with dad Michael
Mick Schumacher would "give up everything" to talk motorsport with dad Michael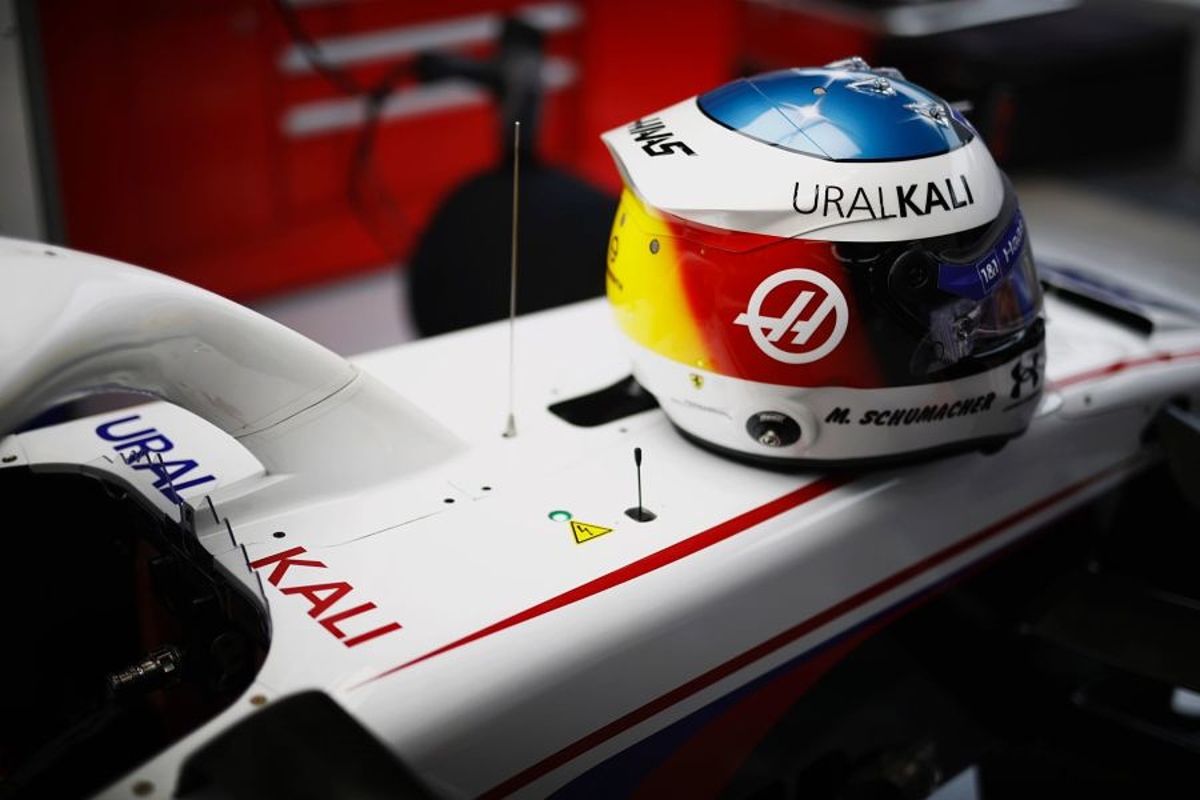 Haas driver Mick Schumacher has revealed he would "give up everything" to speak with seven-time champion father Michael about his F1 career.
Netflix has released its 'Schumacher' documentary looking at the career of Michael from karting to the present day, with wife Corinna providing a rare insight into the German's current condition.
In the junior series and throughout the first year of his own F1 journey, Mick Schumacher has remained understandably quiet with regard to his father's health.
On this occasion, however, the visibly emotional 22-year-old said: "I think dad and me, we would understand each other in a different way now.
"Simply because we speak a similar language - the language of motorsport.
"We would have had much more to talk about and that is where my head is most of the time, thinking that would be so cool.
"That would be it. I would give up everything just for that. Yes."
Since the Belgian Grand Prix of this year, Mick has worn a tribute helmet to Michael, with the design mirroring that of his father's on his debut.
After graduating from karts to open-wheel racing in 2015, Schumacher has been unable to compare notes with his father, something that pains him.
"Since the accident, of course, these experiences, these moments that I believe many people have with their parents are no longer present, or to a lesser extent," added Schumacher.
"In my view, that is a little unfair."