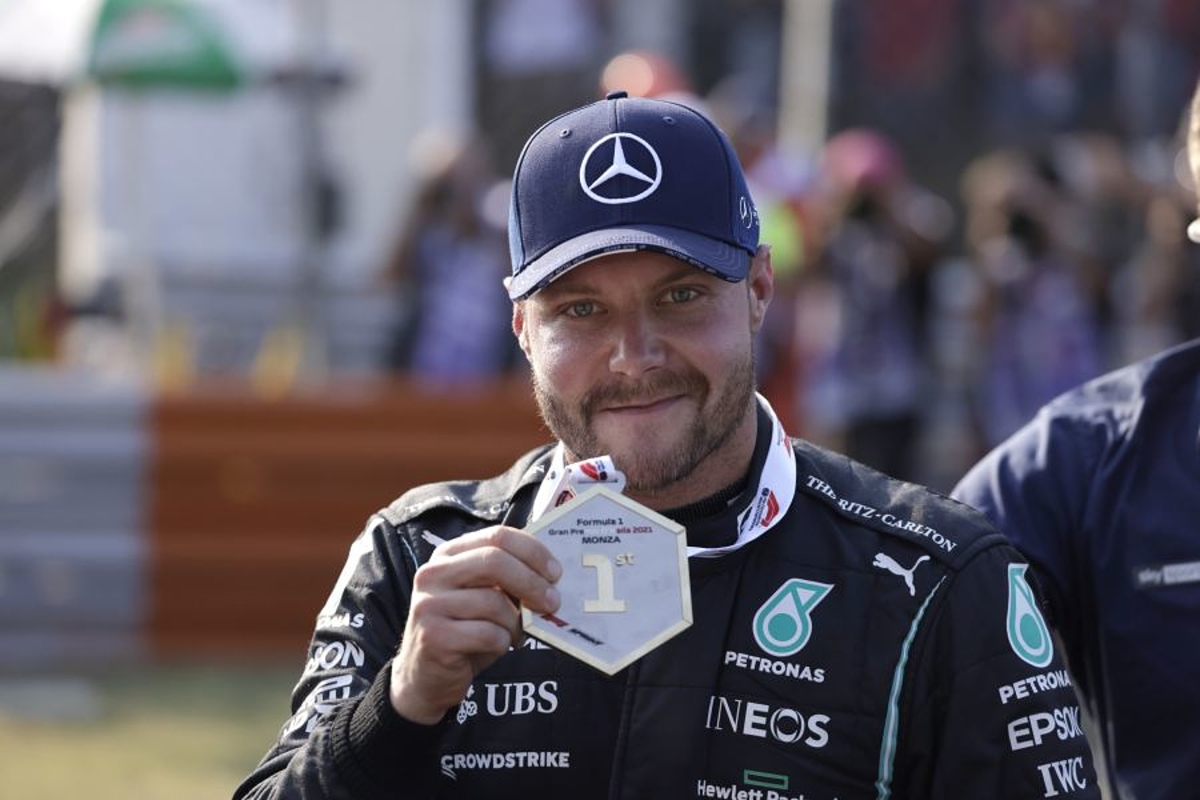 Mercedes hail Bottas' most impressive showing of the year
Mercedes hail Bottas' most impressive showing of the year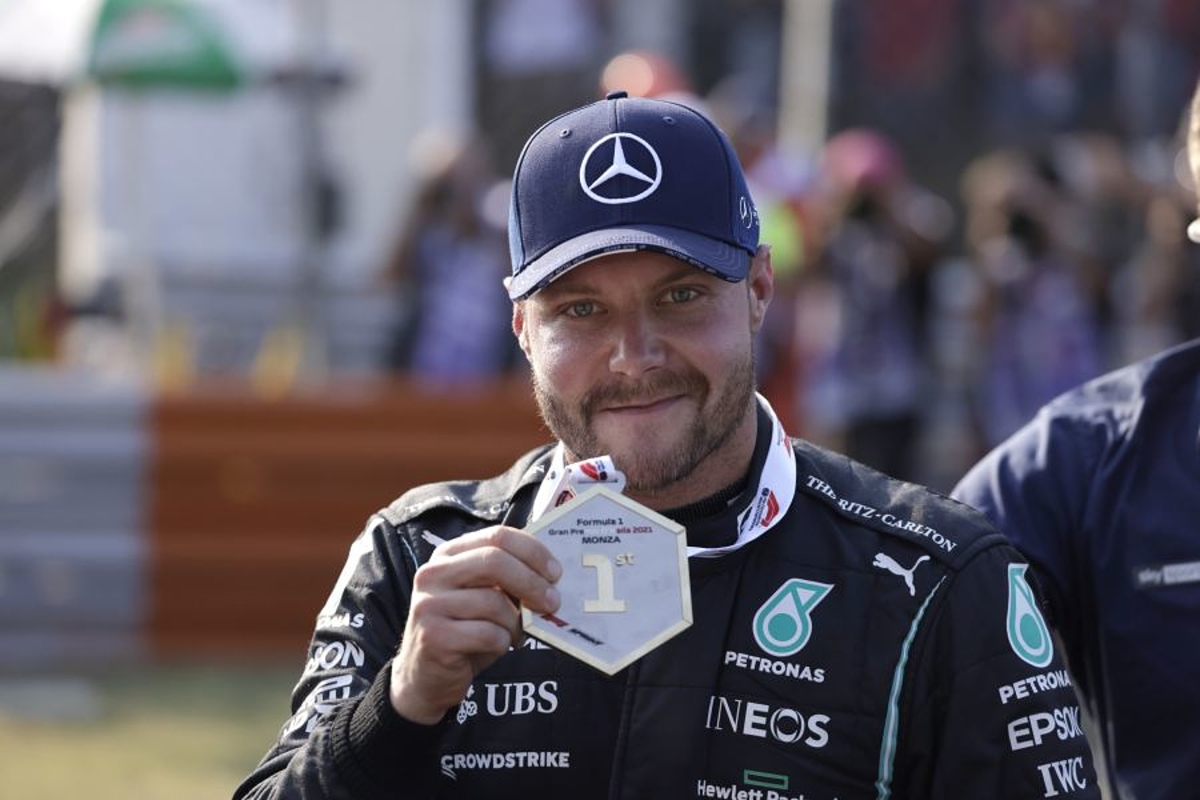 Mercedes trackside engineering director Andrew Shovlin believes Valtteri Bottas delivered his most impressive performance of the current F1 season across the Italian Grand Prix weekend.
Just a few days after it was confirmed Bottas would be leaving the team at the end of the year after five seasons to join Alfa Romeo, the Finn produced a stellar display at Monza.
Bottas was initially fastest in Friday qualifying before winning the sprint qualifying on Saturday, but in serving grid penalties for a power unit change it dropped him to last on the grid.
Bottas still boldly suggested he would finish on the podium, and he was true to his word as he claimed third behind McLaren duo Daniel Ricciardo and Lando Norris.
Asked if it was Bottas' most impressive showing of the year, Shovlin said: "Yeah, I think it was definitely.
"He was very impressive in qualifying. He had a tricky morning session but really got it together with a very, very solid qualifying.
"In the race, Valtteri has often found it harder than Lewis to get through the traffic but he overtook more than anyone. He just kept attacking and attacking, keeping the tyres in good shape so we're super proud of the job he has done."
At one stage, when Bottas was scything his way past his rivals on the medium tyre compared to many around him on the hard, it appeared as if he was on course for victory.
As to whether the win was genuinely on, Shovlin added: "Certainly he was thinking that way. He went into the day saying he was going to end up on the podium so we've seen a lot of fighting spirit from him.
"And there are windows on that medium that we would have had a bit better warm-up on the restart but unfortunately everyone seemed to be doing the same straight line [speed].
"The DRS also has a very, very small effect because the rear wing doesn't have anything like the normal level of drag. We're always optimistic but he did well to get the podium."