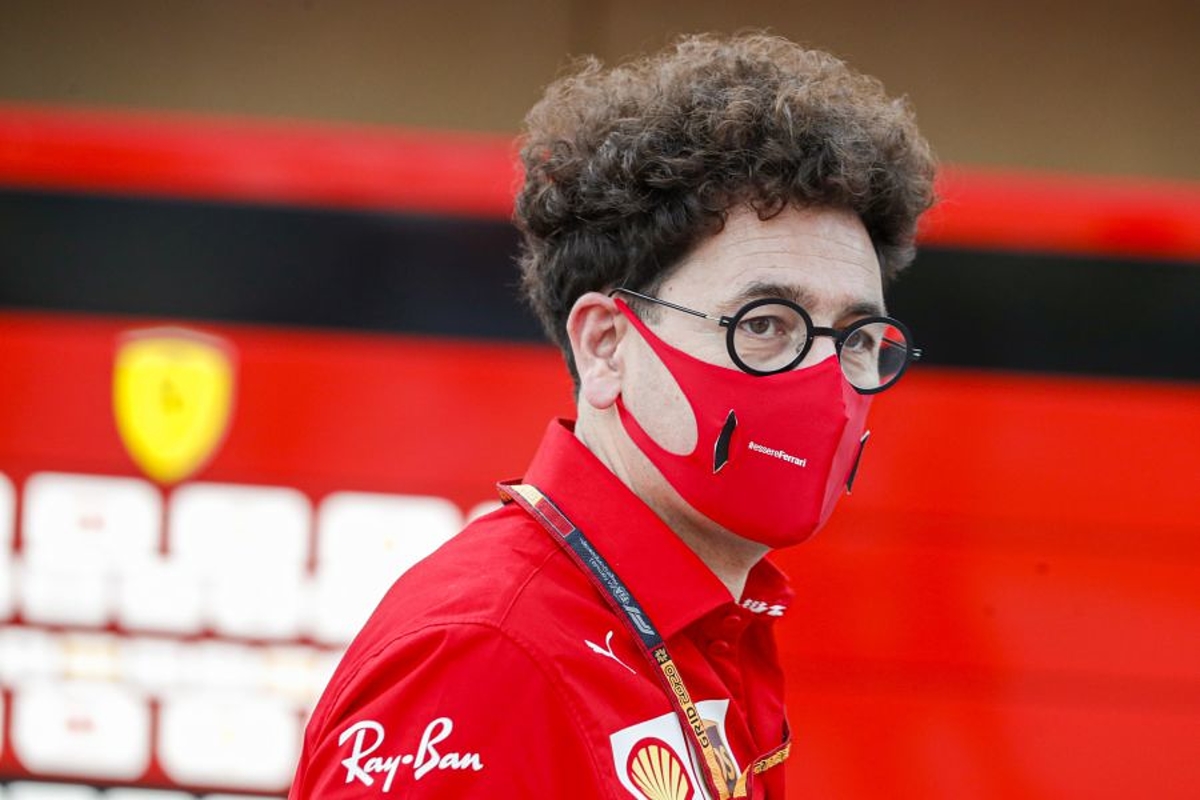 Ferrari behind F1 reverse grid push - Binotto
Ferrari behind F1 reverse grid push - Binotto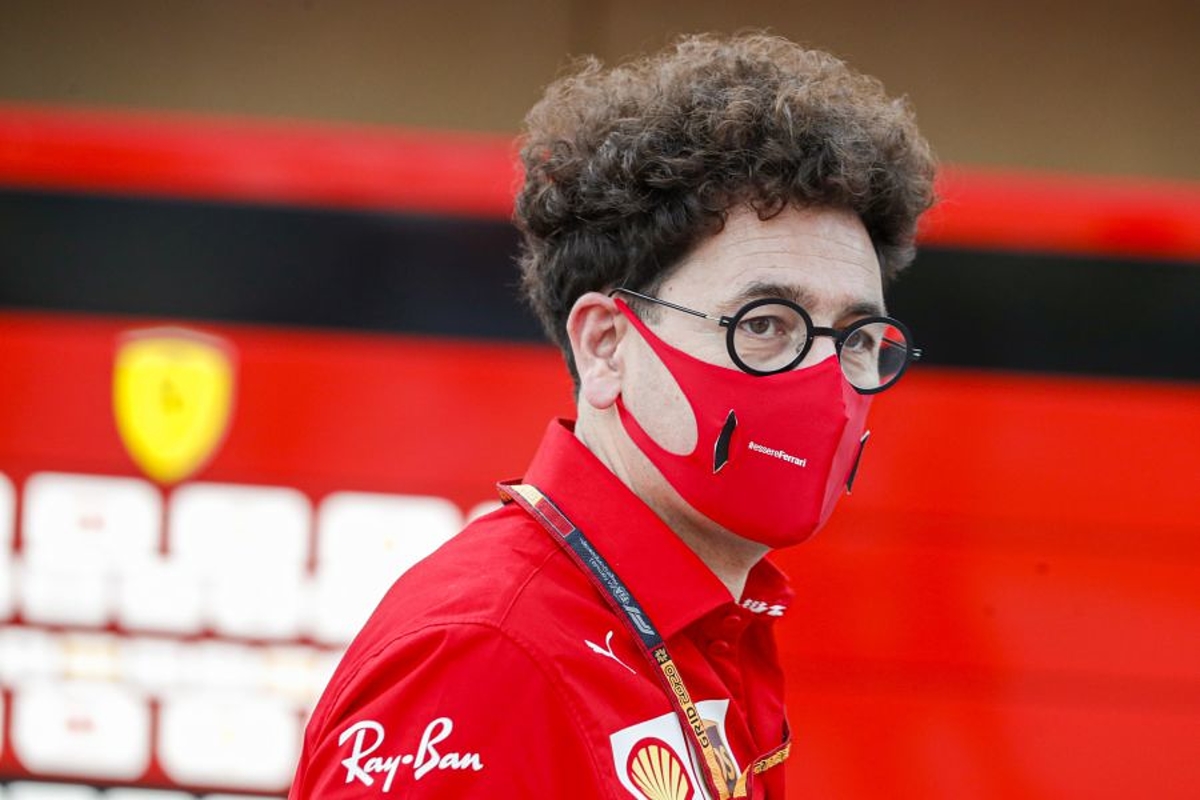 Mattia Binotto has readdressed the opportunity to add reverse grid races to F1 and revealed Ferrari was the team to push for the format ahead of the sprint trials.
The second of the F1 sprint weekends takes place at the Italian Grand Prix where qualifying is shifted to Friday afternoon to make way for a 100km-event to set the grid for Sunday's grand prix.
When the format was first proposed, discussions took place over whether the result of qualifying should be reversed for the Saturday spectacle.
The plans, however, were rubbished by many including Mercedes team principal Toto Wolff who insisted the sport must not become akin to wrestling.
The first weekend of the sprint was positively received yet F1 director motorsports Ross Brawn has suggested the sport could make the shorter events standalone so that qualifying is rewarded with pole position.
Asked if he was a fan of reverse grids, Ferrari team principal Binotto said: "I like it. I like it because I think for the show, the spectacle can be of interest.
"At the very start of the discussion for the mini-race format, as Ferrari, we were the ones proposing it because whatever is your position in the classification it brings extra spectacle.
"That is important for our fans and important for the entertainment F1 may offer."
F1 must complete "experiment" before discussing changes
With a third trial event slated for the end of the season, F1 will take its findings from across the three rounds to finetune the format ahead of potential introduction on a wider scale for 2022.
Binotto has insisted the sport must wait until after all trials have been completed before suggesting tweaks after Brawn's comments ahead of Monza.
"After the first time we had the sprint qualifying race this season we were all positive and as a first attempt, it was certainly interesting," he explained.
"We said that at first, we should try to conclude the experiment before we finally judge.
"Here at Monza, it is the second attempt and we will have a thrid one this season.
"I said it at the start, this weekend may be interesting as well because it is a different format to the normal one, so having the quail on the Friday, having only one hour for the drivers to prepare for it and going straight into attack is something which is interesting because it jeopardises the overall balance and performance of the teams.
"In favour, generally speaking, I am pretty sure that we can address it in terms of details, I think there are things that can be improved.
"Those ones are open-minded to discuss with F1, the FIA and other teams and we can do it only after the three races and when the full experiment can be concluded."