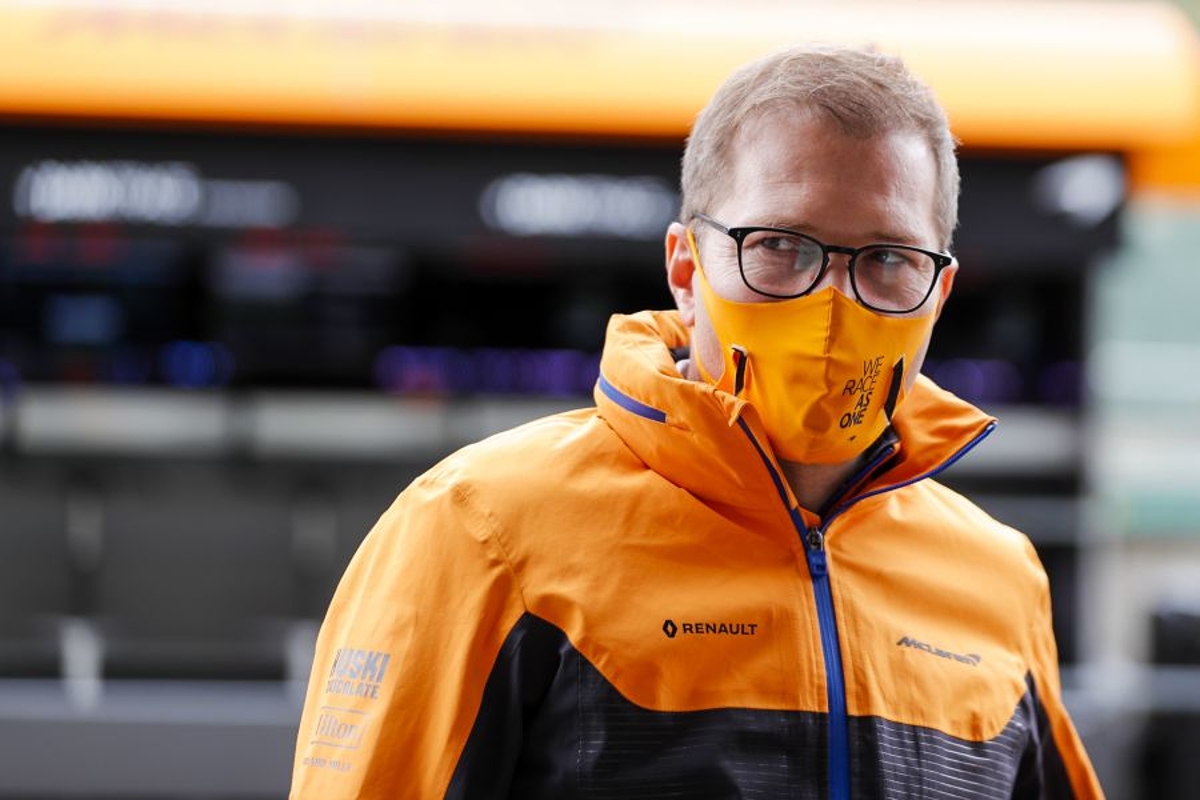 McLaren define 'ideal F1 calendar'
McLaren define 'ideal F1 calendar'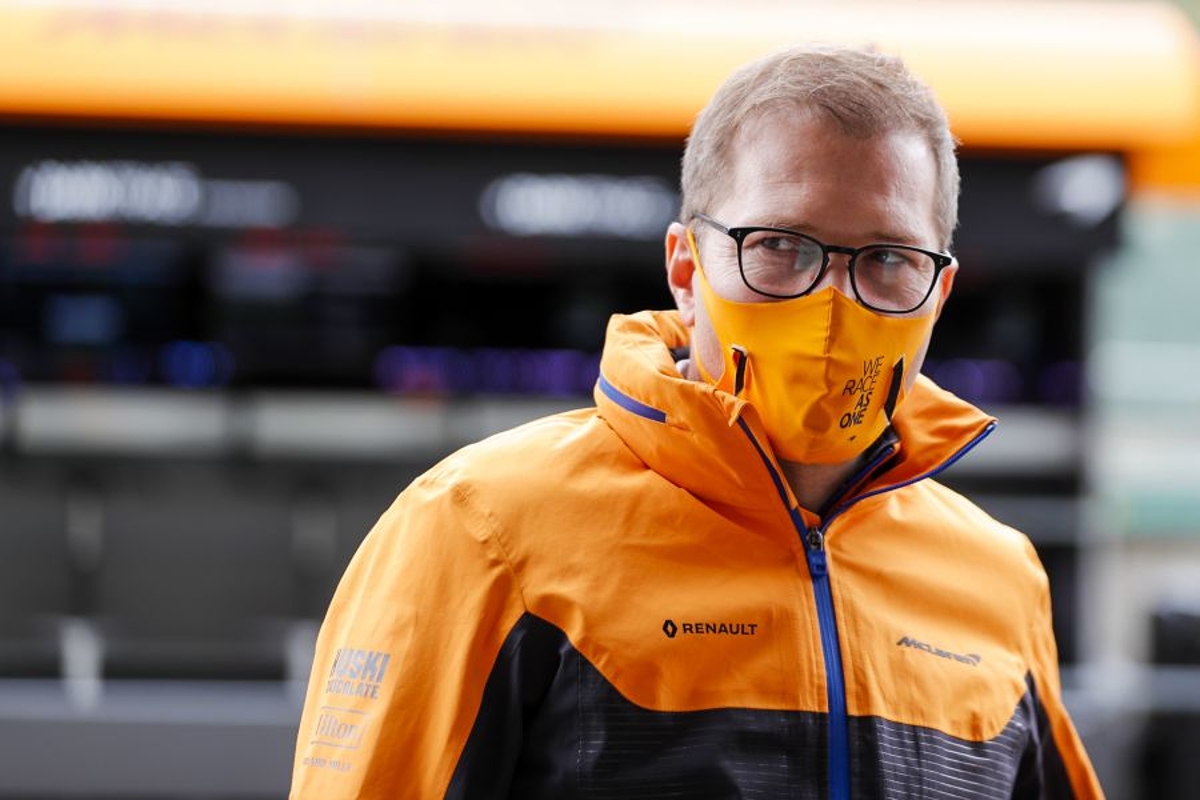 McLaren team principal Andreas Seidl has furthered his calls for F1 to ease calendar congestion by suggesting a 20-race plan with fewer double-headers and no triples.
At the Dutch Grand Prix last weekend, Seidl urged F1 to 'completely avoid' triple-headers in future years.
Speaking at Monza as F1 ends its second triple-header of 2021, Seidl went further and stated the sport should also reduce the number of double-headers.
"I think it is very important that once this pandemic is over we get back to a more normal race calendar schedule, avoiding any triple-headers, and reducing the number of double-headers as well to an absolute minimum," said Seidl.
"[Also] with trying to organise the races in a way that, in terms of the travel logistics, reduces the load on our people but also reduces the overall carbon footprint that we leave behind as Formula1."
He added: "Of course, we are all interested as teams in the economic growth of Formula 1 but as I have said before, it needs to be the right balance."
For 2022, F1 is expected to announce a record 23-race calendar - as was originally planned for this campaign - with Miami set to feature for the first time.
Given his preference for fewer back-to-back races, Seidl conceded the schedule has too many events.
"From our point of view, the ideal calendar would be a calendar with 20 events which then would allow [the time] to schedule them accordingly," added Seidl.
"A calendar where we have a good mix of traditional, iconic old-style race tracks but at the same time having tracks and venues in new markets.
"We would like also this idea of rotating maybe then also races from year to year in order to be able to go to different markets and venues, countries.
"Then [this could] create commercial value around these 20 events by creating a certain exclusivity also for these events."