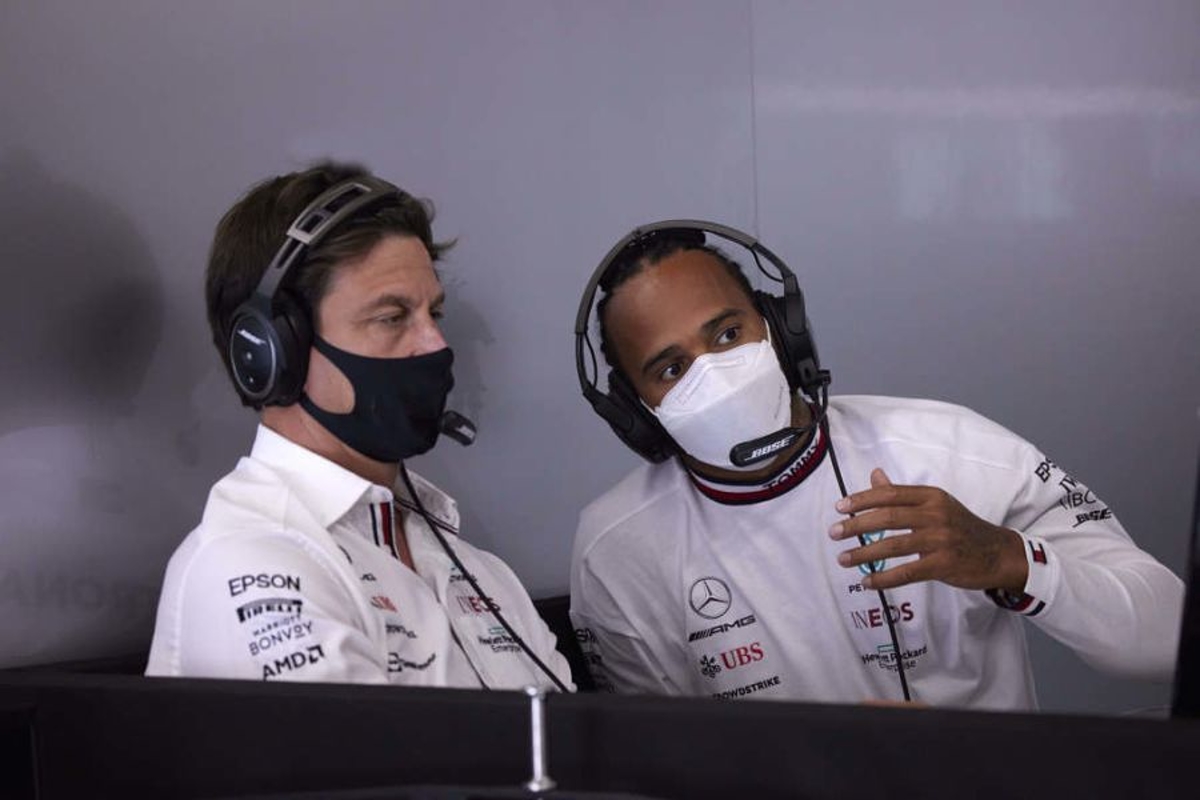 Hamilton rejects vetoing Russell-Mercedes switch as "not my style"
Hamilton rejects vetoing Russell-Mercedes switch as "not my style"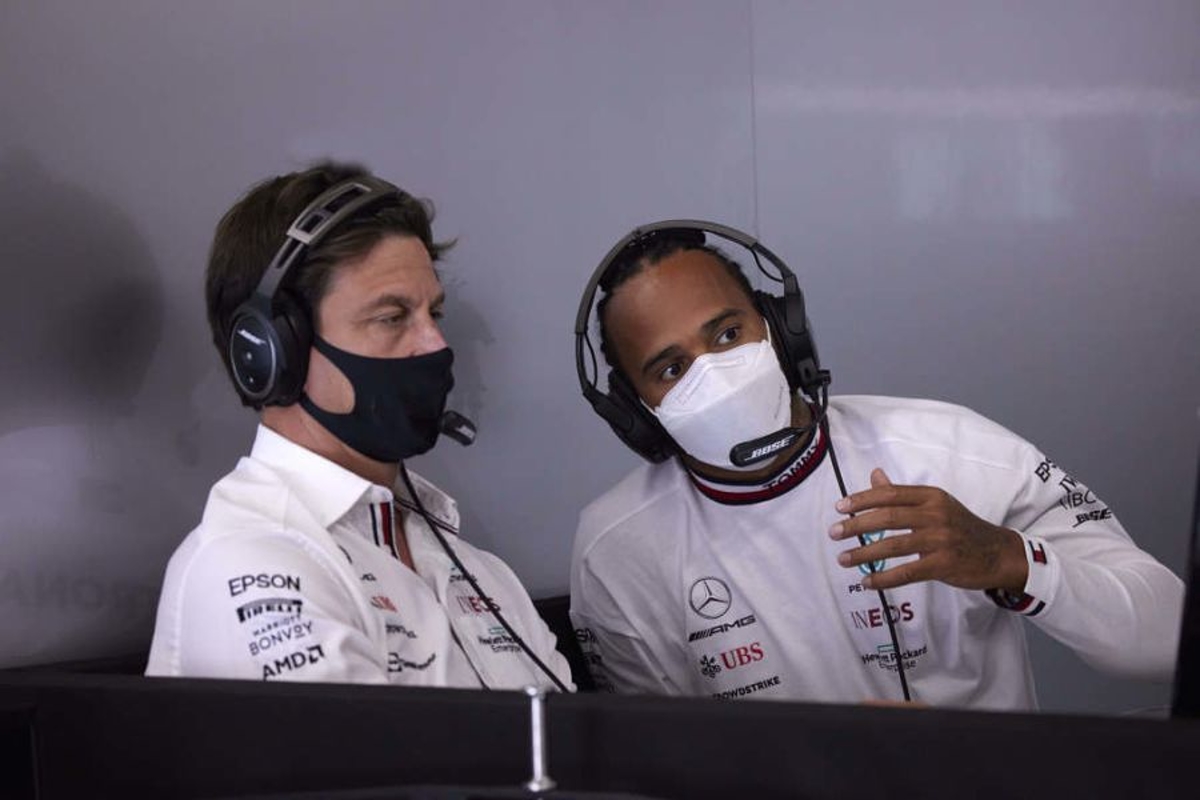 Lewis Hamilton has rubbished claims he could have blocked George Russell's F1 move to Mercedes by insisting it is "not really my style".
Russell was this week confirmed as Valtteri Bottas' replacement at Mercedes a day after the Finn announced his move to Alfa Romeo to take over from countryman Kimi Raikkonen.
Hamilton had previously declared his loyalty to Bottas, with whom he has shared five seasons at the Silver Arrows, and so far winning four constructors' championships.
But asked if he could have vetoed the move, the seven-time champion replied: "I don't know, that's not really my style.
"I think ever since I joined this team, I remember joining in 2013 and saying to Ross [Brawn] I just want equal opportunity.
"I think that is the most rewarding position to be in because if you do the work and you do succeed, you know you have done your job against whoever it is at their best.
"Winning when someone's wings are clipped, that is not something that interests me."
Hamilton places no expectation on "incredibly talented" Russell
Russell has been tipped as a future world champion after his stellar performances for Williams, and in his stand-in appearance for Mercedes at last season's Sakhir Grand Prix when Hamilton contracted the coronavirus.
Hamilton, however, is refusing to add to the already growing expectations onto the shoulders of the 23-year-old.
"I have already mentioned he is incredibly talented and has great speed," remarked Hamilton. "I can't definitely say he is going to be faster than Valtteri, or slower than him.
"I am sure he is going to be very fast. I am looking forward to seeing his growth and the speed that he brings and what he contributes to the team."